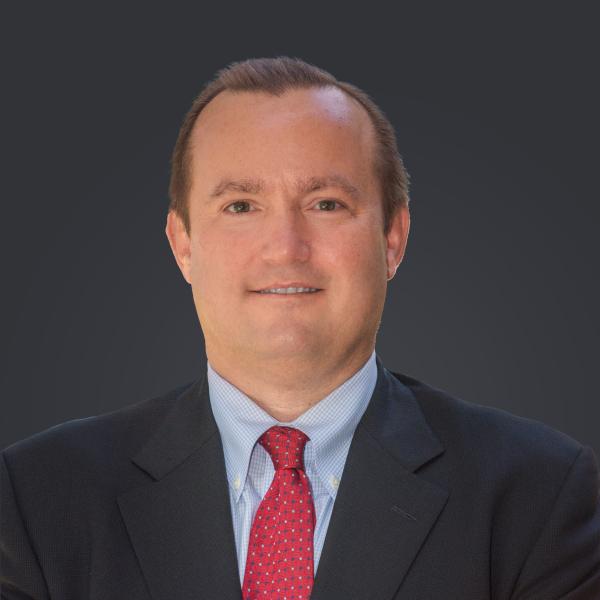 Ken Olson
SVP, Corporate Finance/Treasurer
As Granite's SVP of Corporate Finance and Treasurer, Ken Olson is responsible for managing a wide variety of corporate finance functions including treasury operations, tax, financial shared services, real estate services, and supply chain.

Ken joined Granite in 2015 as the Assistant Treasurer. He began his career with ING Baring Securities, splitting time between London and Tokyo, with later stints as a finance manager at IBM and Director of capital markets at Bank of America Merrill Lynch, both in Tokyo. Immediately before taking the role at Granite, Ken spent three years as Managing Director at Standard Chartered Bank in Hong Kong. His broad experience in complex financial matters provides Granite the market experience and know-how needed to navigate a changing financial landscape. 
Ken received his BA in economics from the University of Washington in Seattle and his MBA from the MIT Sloan School of Management in Cambridge, Massachusetts.