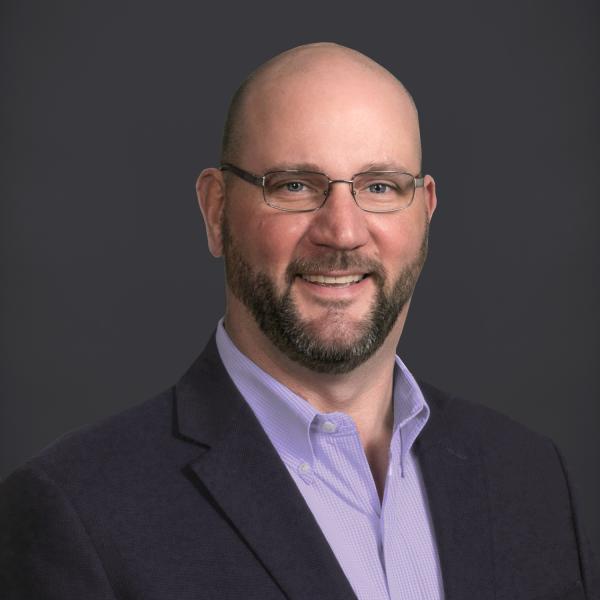 Rob VanGorder
SVP and Group Manager, WMS Group
Rob VanGorder is senior vice president, group manager of Granite's Water and Mineral Services (WMS) Group. Based in the Woodlands, Texas, WMS includes Layne, a Granite Company, Granite Inliner, LiquiForce, and International Directional Services (IDS). Rob is responsible for providing the Group's strategic direction while setting the vision and standards for financial and safety performance, as well as compliance, business growth, and employee development.
Rob's first tenure at Granite was from 1994-1999, and he rejoined in 2015. He has held numerous leadership positions of successive responsibility across multiple Granite groups.
Rob holds a BS in mechanical engineering from  the United States Military Academy at West Point, has served on active duty as an army combat engineer officer, and has also completed executive education programs in finance and M&A at the University of Chicago Booth School of Business.
Affiliations
Career Advisory Team, West Point Association of Graduates, 2017-Present
National Asphalt Pavement Association, 2000-2018
Director, Flexible Pavements of Ohio, 2014-2015
Committee Chair, Boy Scouts of America 2011-2015
AGC of America, 2012-2014
Ohio Contractor's Association, Columbus Chapter Chairman, 2008
Life Member, The Sapper Leader Association