Granite Power
Granite Power specializes in electric power transmission, distribution, substation and telecommunication, and fiber network infrastructure. Additional service lines include material management and warehousing solutions, professional services and energy efficient facilities management for public and private clients.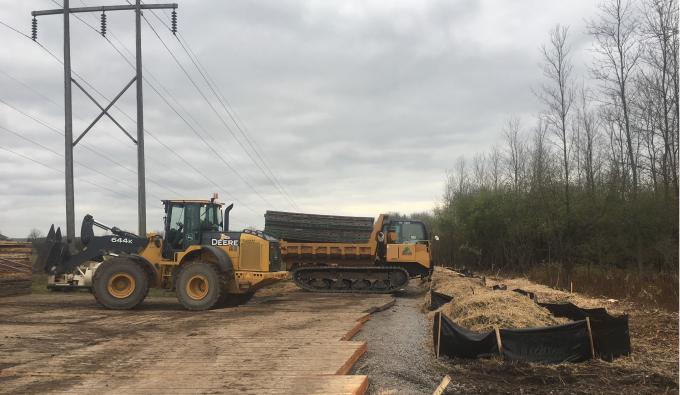 Power Infrastructure
We serve the utility industry nationwide, offering full-service construction capability to deliver new construction, as well as restore and expand aging assets related to substations, distribution lines, transmission lines, communications and civil infrastructure.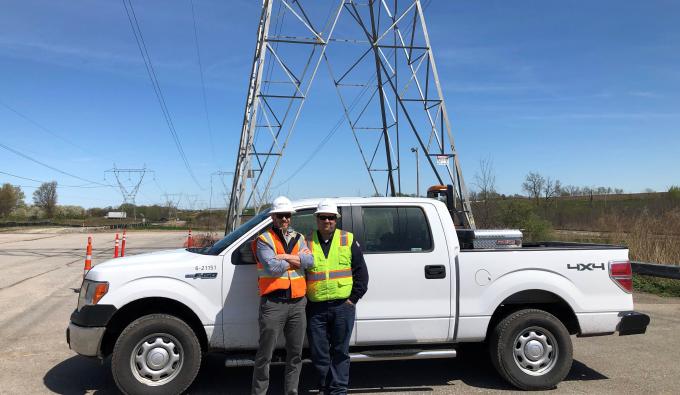 Professional Services
We deliver workforce solutions to customers, addressing complex project and program needs for power and utility clients from coast-to-coast. We provide experienced staff to quickly and safely fill project management, construction management, QA/QC, feasibility studies, planning and permitting services.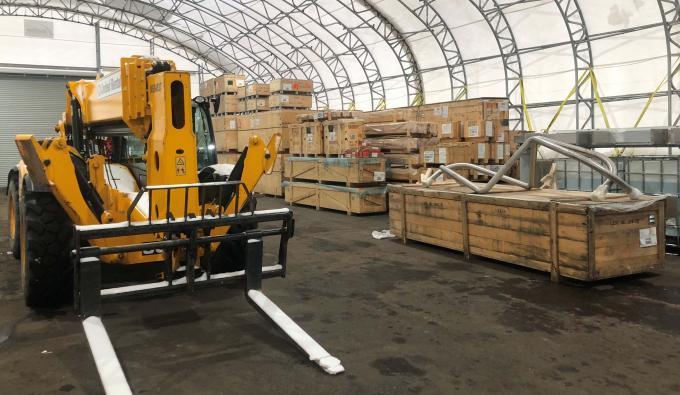 Material Management
As a trusted partner in Material Management services, we provide full warehousing solutions and material yard management capabilities to optimize the supply chain. Our material management team is largely comprised of veteran employees, providing exceptional service.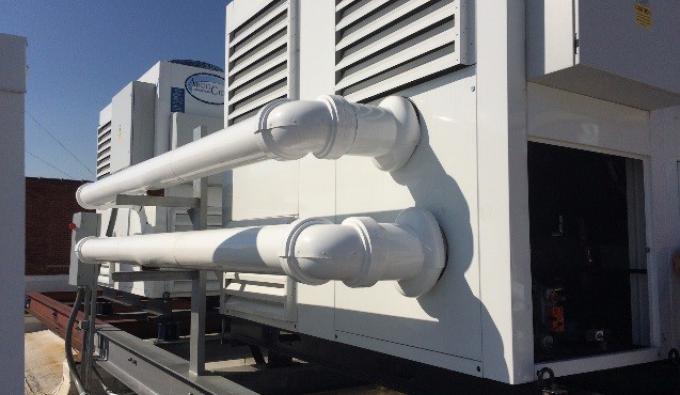 Facilities Management
Facility management services include facility upgrades and building modernization projects for clients in municipal, county, and state government, school districts, secondary education and private clients. Our services include a focus on energy efficiency upgrades, tenant improvements, and security/life safety improvements, completed without interruption to our clients' day-to-day business functions.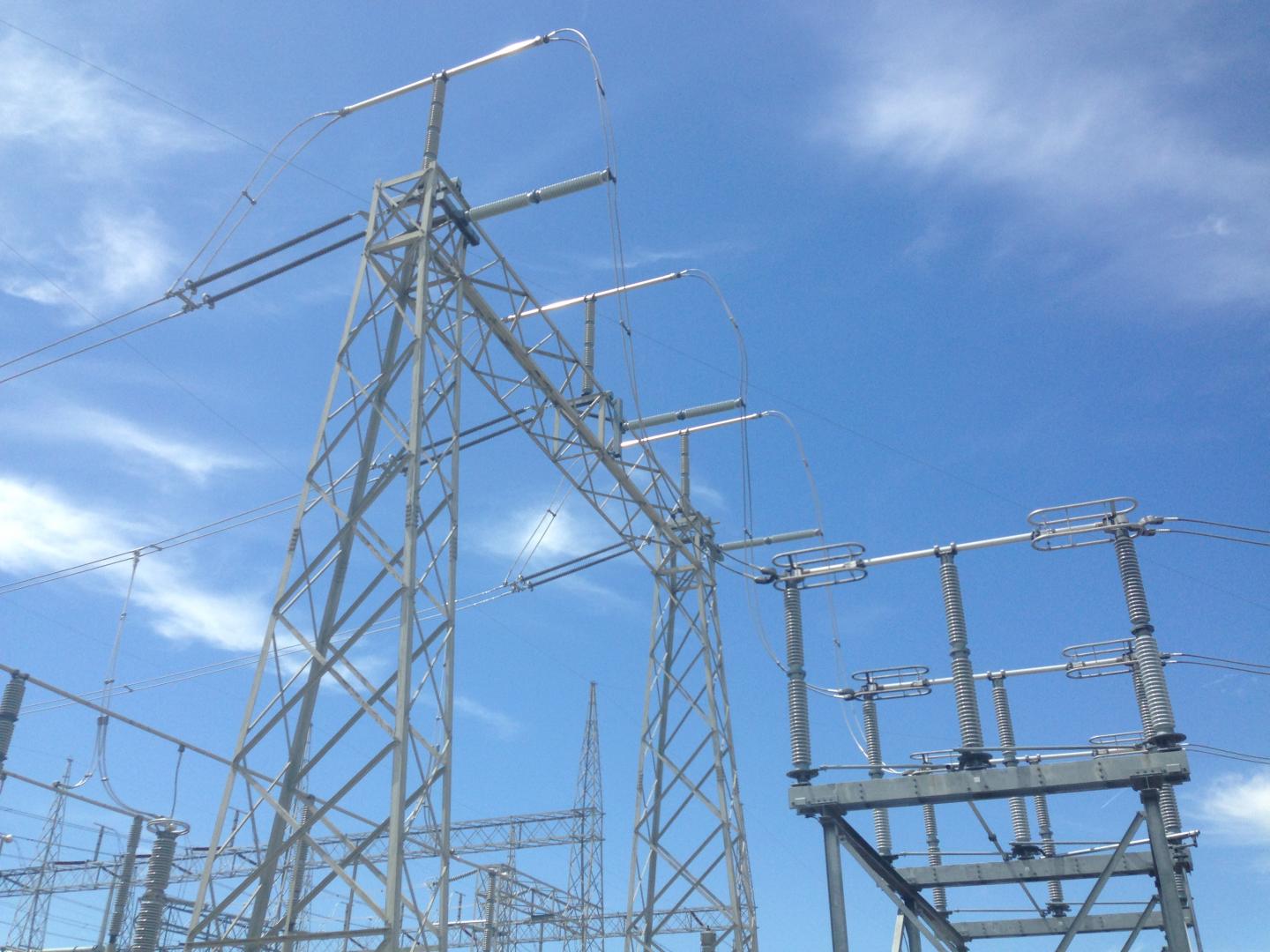 Rochester Area Reliability Project (RARP) and Ginna Retirement Transmission Alternative (GRTA)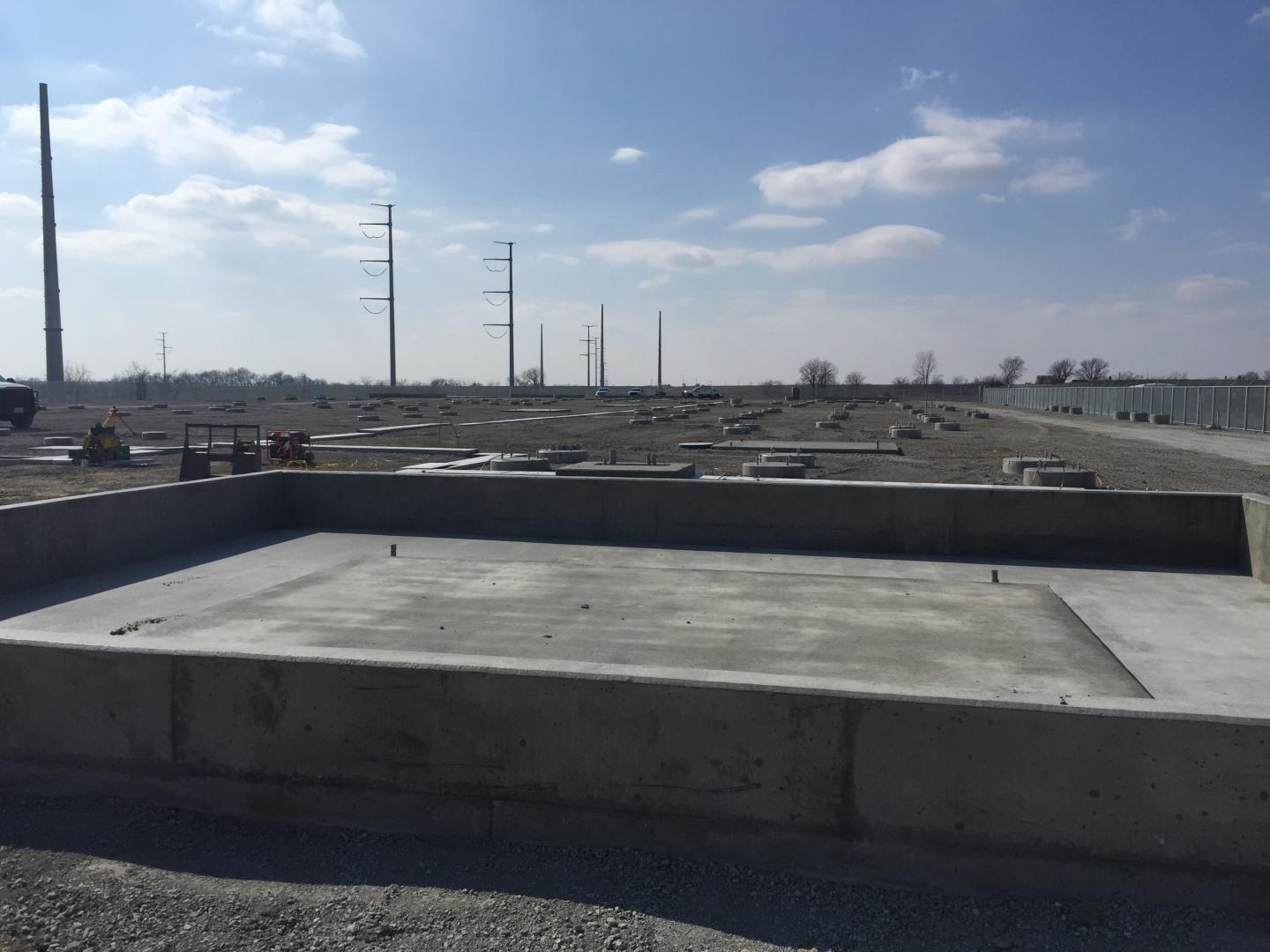 Midwest Transmission Project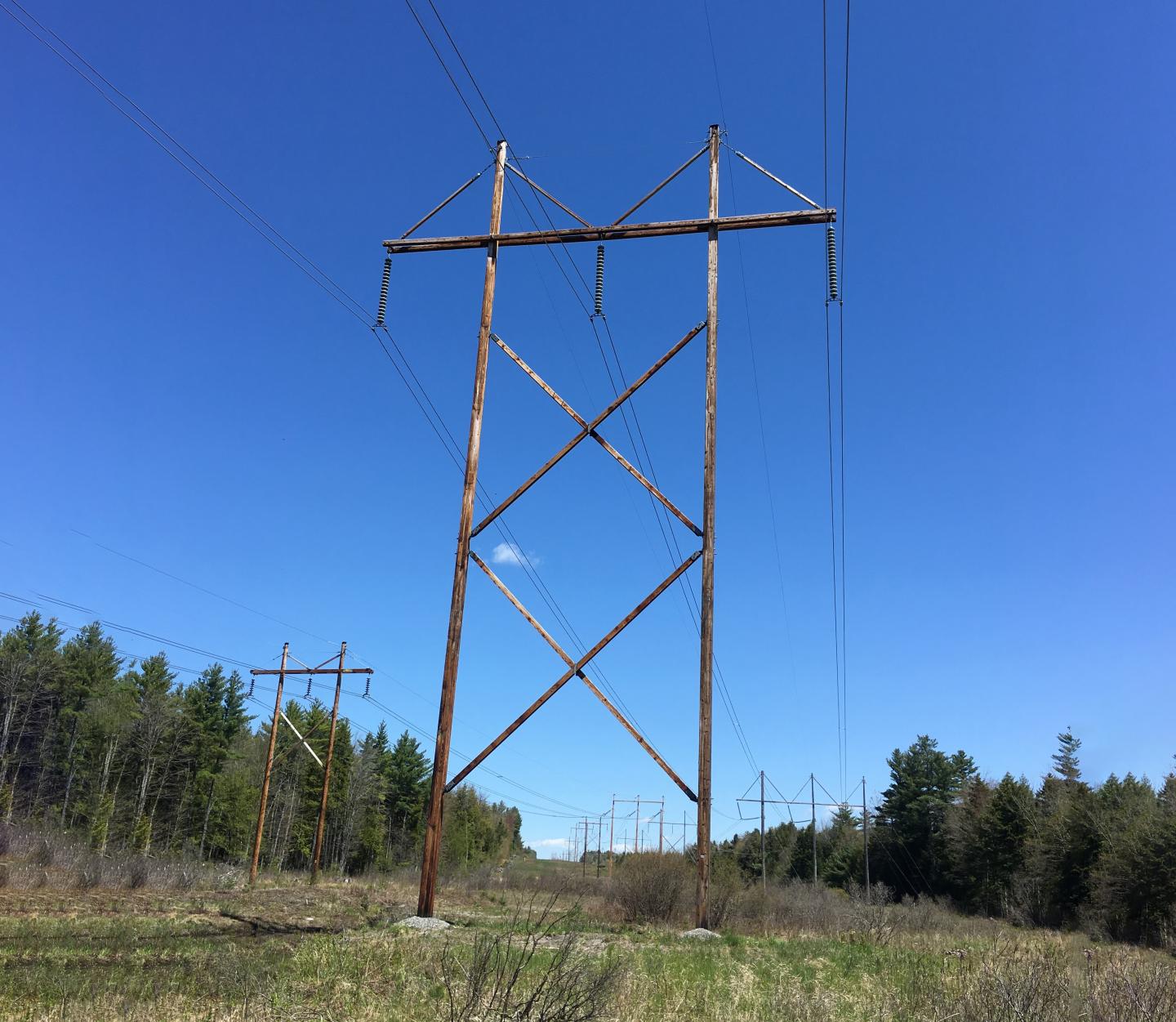 Section 388 and 3023 Transmission Line Rebuild Project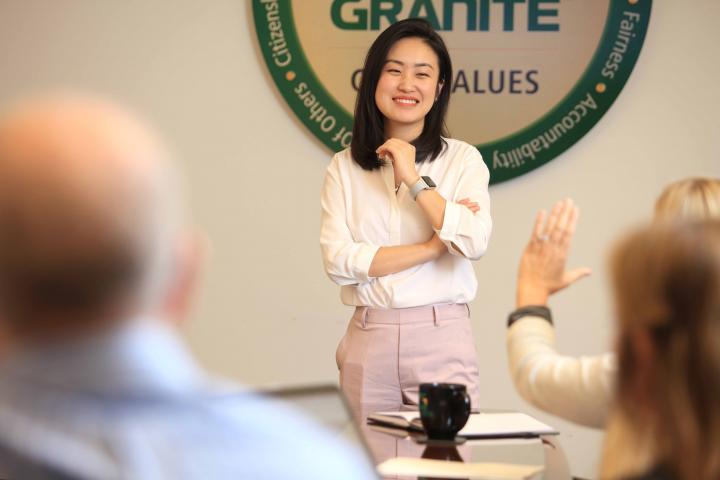 Building Your Career
Whether you wear work boots and a hard hat, or come to work in one of our offices, what unites us all is the shared belief that we're building something bigger. Search both open professional/salaried positions, and field/hourly operations positions below.