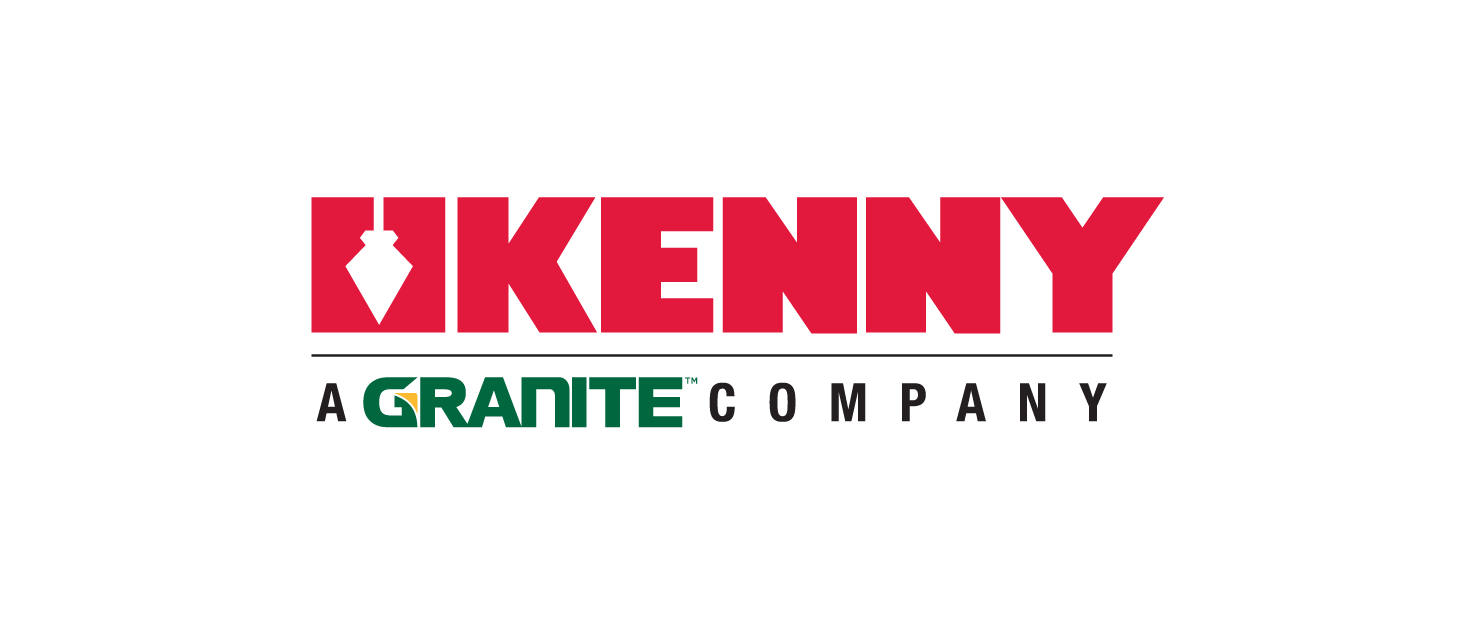 Located in the Chicago Metropolitan Area, and working throughout the Great Lakes Region, the Kenny Civil Group brings over 90 years of expertise in the infrastructure, transportation, rail, aviation, and water/wastewater markets.  We have completed hundreds of projects both large and small throughout the Great Lakes Region.  Our capabilities include the ability to provide proficient and safe Construction Management Services, General Contracting Services, and we have the ability to self-perform nearly all work involved with the replacement of and construction of heavy structures and bridges.  We are highly-regarded for our innovative construction solutions and for our un-wavering commitment to our core values, our clients and to the communities we serve.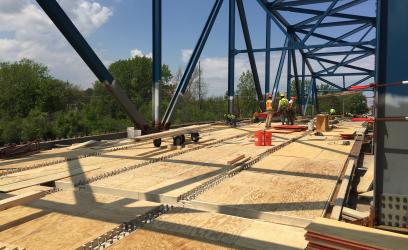 Concrete Structures, Earth Retention + Deep Foundation
We specialize in large and complex concrete structures, including formwork, bracing, and falsework; architectural finishes; accelerated construction methods, and high strength/high performance concrete.  Our capabilities also include performing a wide variety of earth retention, shoring, sheet-piling, and foundation pile operations.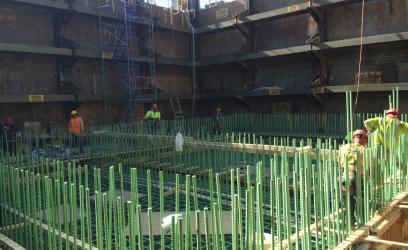 Bridge Demolition + Reconstruction
The Kenny Civil Division brings extensive experience to our projects and we are well-equipped to tackle most highway and bridge projects, large or small.  Expedited, staged, urban, and complex bridge replacements, repairs, reconstruction, and new construction is our Core Business and we take great pride in replacing America's infrastructure.  We regularly implement cost-effective, high-quality demolition and construction solutions that ensure the safety of the travelling public and adjacent properties in the community.