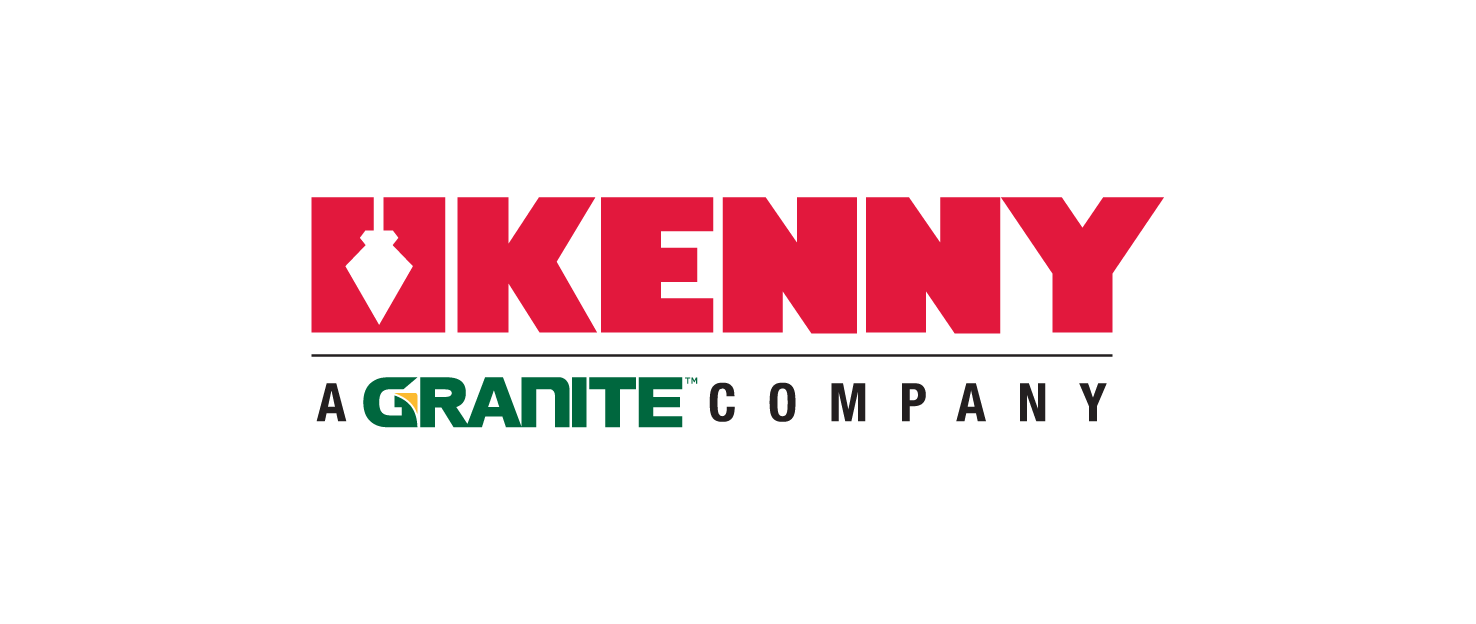 Kenny Power provides a diversified portfolio of construction services in the power infrastructure market with a focus on delivery, generation, logistics management and related civil work. Through dedication to safety, a flexible contracting approach and efficient operating processes, we strive to be the contractor of choice for our clients.
Engineering, Procurement + Construction
Kenny Power EPC Teams have a robust understanding of the challenges faced by our clients as they pursue upgrades and expansions to their power infrastructure. Our EPC Teams include the following industry experts: Engineering Management, Procurement and Logistics Support, Construction Management, SHEQ Experts, Project and Cost Control personnel.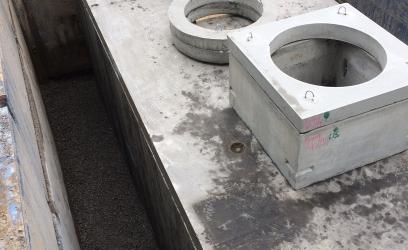 General Contracting + Construction Management
From installing power substations in the rural Pacific Northwest, underground duct-banks in urban Chicago and generation facilities in the Northeast, Kenny is proud to serve Power utilities and developers nationwide. Through an extensive list of approved Subcontractors, Kenny is able to serve all aspects of the electrical Power market, utilizing in-house Project Management expertise, coupled with strategic subcontract relationships and the ability to self-perform civil work where it presents the most economical solution to the client.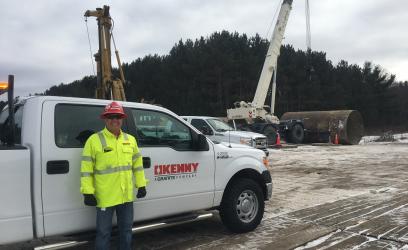 Staff Augmentation Support
Our employees are our greatest resource. Our Power Division personnel understand the importance of their roles and the merit of their individual contributions in helping our clients. We are proud to offer staff support in the following areas; Engineering Oversight, Design & Constructability Reviews, Project Management, Field Supervision, QA/QC Reporting, Outage Planning & Coordination, Permit Acquisition, Environmental Monitors, Safety Management, Scheduling, Cost Controls, Material Management and Logistics Support.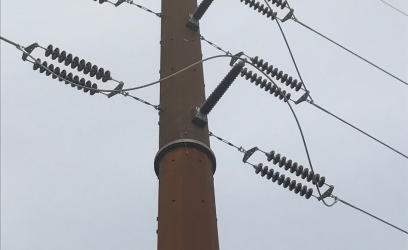 Materials Management Services
Our Materials Management Group formed in 2008 in response to the growing need to lower costs, increase visibility of materials and improve efficiency in the construction process. Since its inception, utility owners, T&D Contractors and investment groups have seen the value in our services. Our innovative approach blends the technology of inventory management systems with the proven experience of construction and logistical management.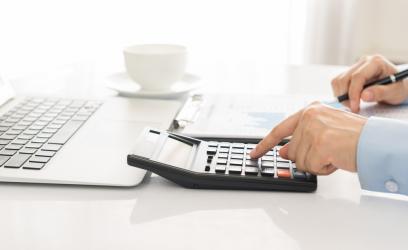 Constructability Reviews + Estimating Support
Our Power Division has a proven track record of providing Cost and Constructability evaluation services for our clients. These evaluations include: field reviews for constructability, right of way studies, environmental impact assessment, risk and mitigation analysis, schedule evaluations, and feasibility-level estimates.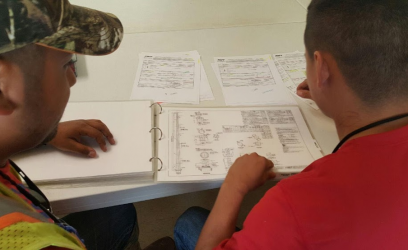 Large programs of work require a qualified and extensive resource pool with the ability to scale staff according to program schedule. Our seasoned professionals understand the regulatory challenges, planning processes and systems required to successfully execute major programs of work. Our team has the ability to support the customer from planning a workbook of projects through execution stages and to ultimately ensure that each individual project is commissioned on time and within budget.
Carroll County Energy Project, Ohio

Electric Transmission Texas, LLC (ETT) Laredo Loop 056, Valley Constraint 057, Valley Loop 058, Texas

Global Building Monitoring System (GBMS), Illinois

Section 388 and 3023 Transmission Line Rebuild Project, Maine

Midwest Transmission Project, Missouri

Rochester Area Reliability Project (RARP) and Ginna Retirement Transmission Alternative (GRTA), New York

Salem Harbor Energy Center Project, Massachusetts

Station 23 Underground Transmission Lines 943/944 and Circuit 806, New York
Contact Us
Let's advance the industry together. Large, small businesses and specialty firms welcome.
Current Projects
View a list of our current projects.