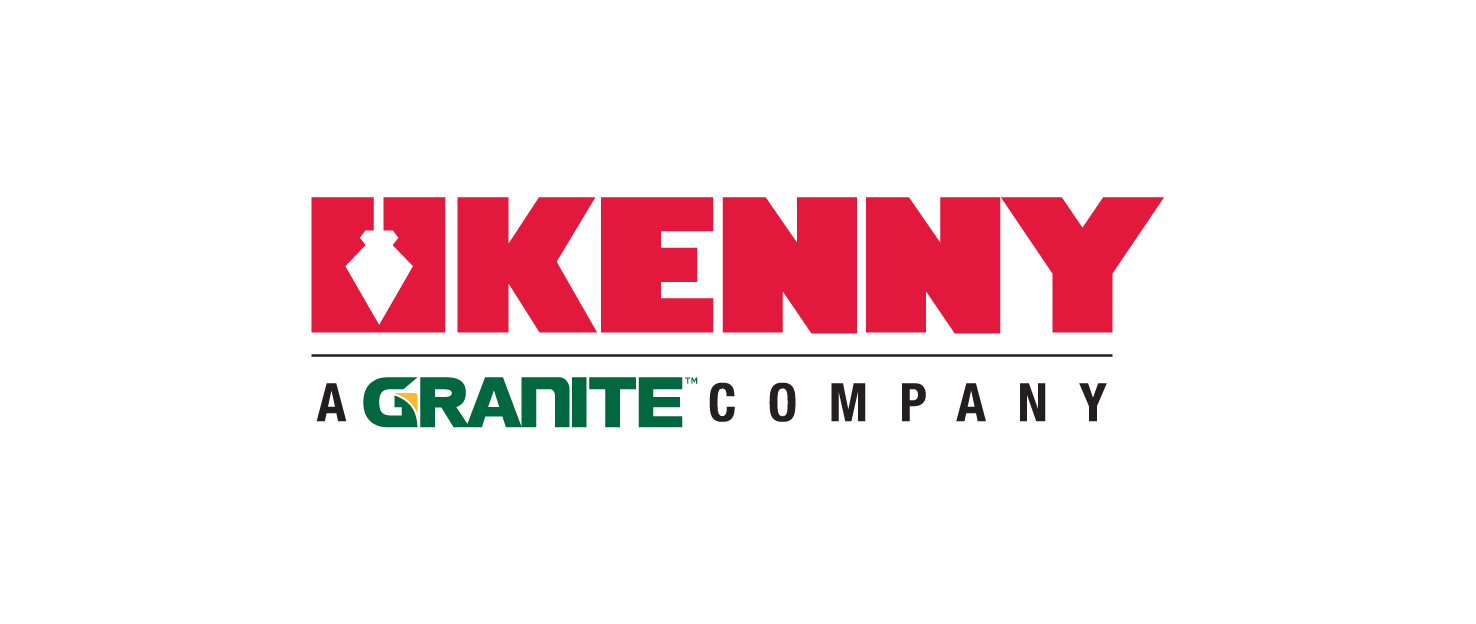 Kenny Construction's Tunnel Division is an industry leader in safety, technology, innovation and on-time completion often in difficult conditions, completing more than $1 billion in tunnel projects in the last 10 years. Kenny has developed leading tunnel technologies including the first continuous horizontal and vertical muck system, and was the first contractor in the world to mine hard rock with a 30-foot diameter TBM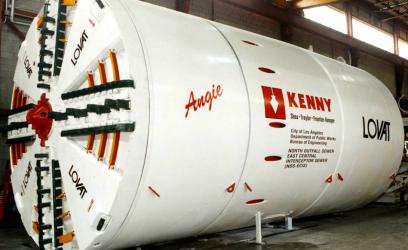 Kenny Tunnel Division pursues work in all civil infrastructure related markets, with a focus on transportation, water, wastewater, rail and other structures. Our experience with rapid tunnel technology in heavily urban areas has proven quick, safe and cost effective, and has minimized disruption to local businesses and residents.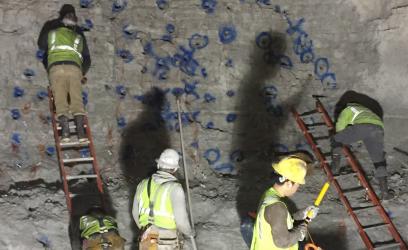 Tunnel Construction Methods
We skillfully perform all underground work including hard rock tunnels (machine bored or drill and blast), SPBM tunnels, SEM tunnels, cut and cover, micro-tunnels, large underground chambers, and shaft caissons. Factors such as soil conditions, groundwater, length, diameter and depth are carefully assessed by our in house tunneling experts.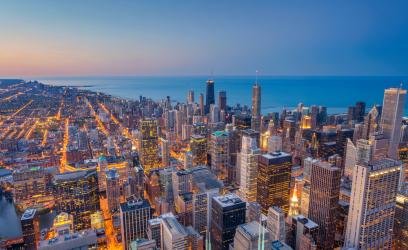 Core values have guided the Kenny Tunnel Division to uphold the highest ethical standards. This commitment, lived daily by our people, allows us to successfully build unmatched levels of safety, quality and innovation into everything we do.
Equipment Sales
Kenny Construction Tunnel Division owns and operates a robust fleet of well-maintained heavy construction equipment. Kenny regularly updates our equipment inventory to accommodate new technology changes in an effort to support the growing demands of the tunneling industry.
Albany Park Stormwater Diversion Tunnel

Brightwater Conveyance East Contract

39th Street Conduit Rehabilitation Phase 1 Bypass Tunnel

Elm Road Generating Station Water Intake System Design-Build

Construction of Tunnel & Edison Force Mains

North Outfall Sewer - East Central Interceptor (NOS ESIS)

OSIS Augmentation & Relief Sewer - OARS Phase I
Contact Us
Let's advance the industry together. Large, small businesses and specialty firms welcome.
Current Projects
View a list of our current projects.