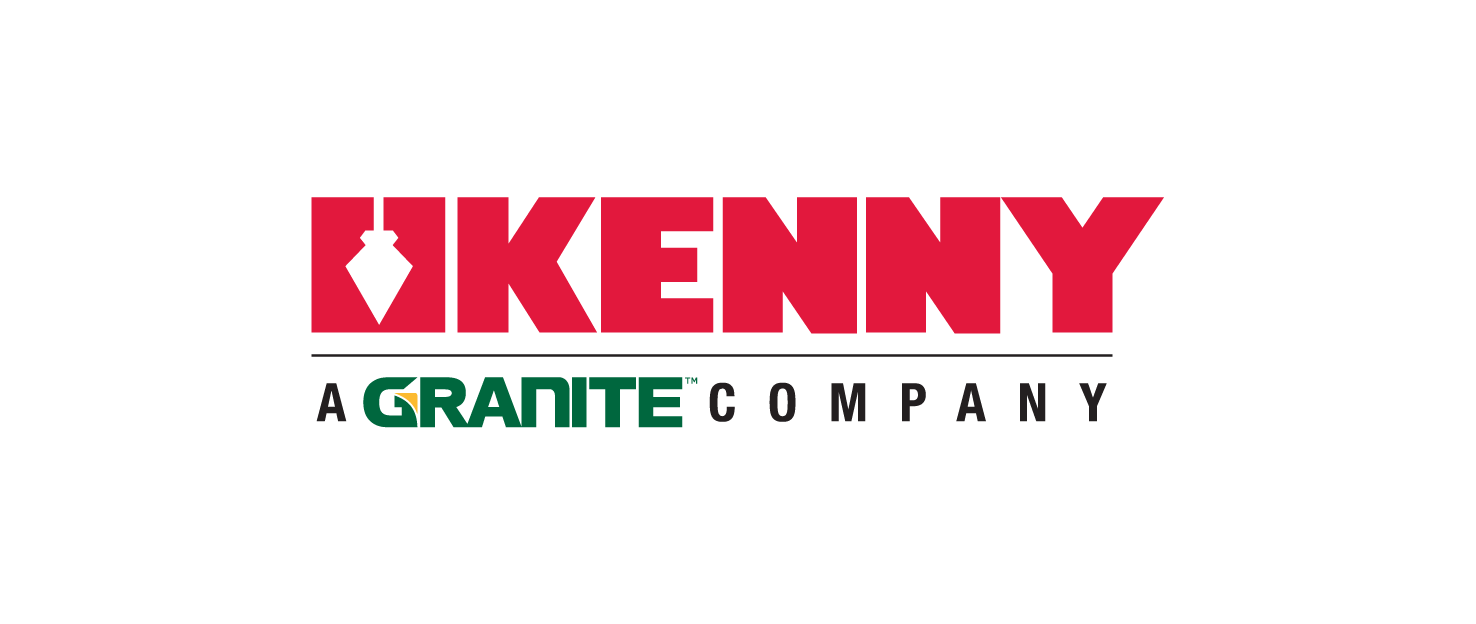 Headquartered in the Chicago suburb of Bedford Park, Illinois, with offices in Miami, Tampa and Breckinridge, Colorado, the Underground Division is a leader in cured-in-place pipe installation methodology for trenchless renewal of sewer mains, pipelines, and other pressure systems. In the past 20 years, the Underground Division has successfully installed over 600 miles of lining products throughout the U.S.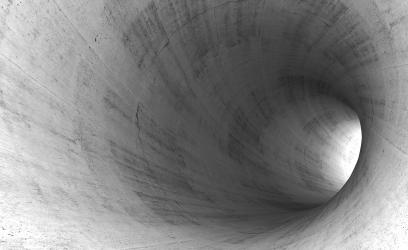 One of the key methodologies employed in piping renewal is cured in place pipe (CIPP). In CIPP installations, old or worn pipe is transformed into a new, fully functional pipe with in an existing pipe, improving both hydraulic and abrasive persistence. The process is done by impregnating a felt tube with resin, inserting a tube into the pipe, and curing the resin with heat. Any lateral services or connections are cut out after the pipe is fully cured.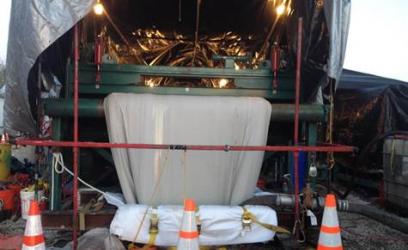 Cured in place manhole lining is a highly effective method for the rehabilitation of manholes. In CIPMH a continuous line is installed from the structures frame to the bottom of the structure. The structure is sealed from the frame to the invert. A resin impregnated felt liner is inserted into the manhole or catch basin is expanded with your pressure into the liner is secured. Can you project teams have completed over 10,000 structures.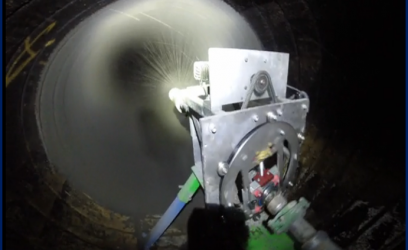 Kenny Project Teams perform Geopolymer installations on piping systems of varying diameters. This high-strength material application is suitable for multiple customer needs and is chemical resistant. Using a pedestal-mounted applicator, the geopolymer material is sprayed onto the interior of the pipe.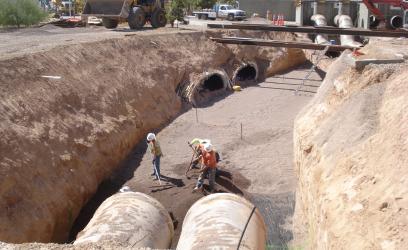 Slip lining is completed by installing a new smaller pipe into an existing pipe, then grouting the annular space between the two pipes. The cured grout causes the new and host pipe to act as a composite, increasing the pipe's ring stiffness and its resistance to external hydrostatic loads.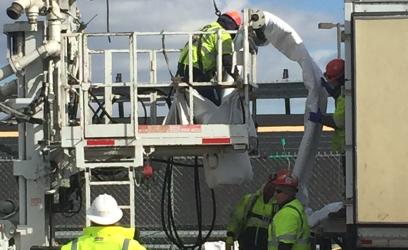 Water main lining improves the hydraulic characteristics of damaged and deteriorated piping systems by installing polyolefin coated, fiberglass reinforced polyester felt liners or standard polyester felt liners. With fast installation and minimal surface disturbance, this has been a cost-effective option for our customers seeking to eliminate the need for excavations and pipe replacements.
DesPlaines River Intercepting Sewer Rehabilitation

Ford Motor Company Livonia Transmission Plant Stormwater Rehabilitation

Upper DesPlaines Intercepting Sewer 20B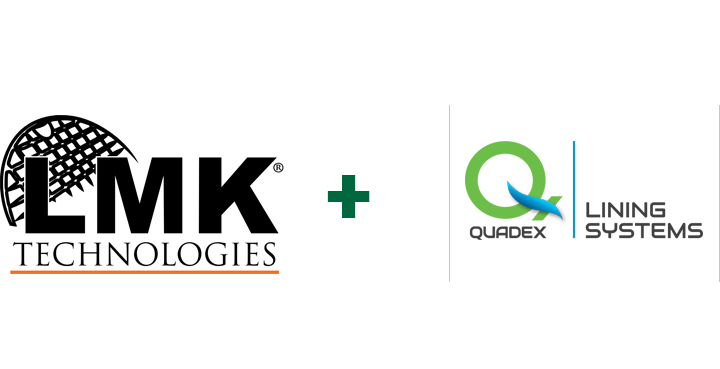 Trained and Licensed
LMK Technologies has pioneered cured in-place lateral renewal technology and has driven the industry forward with new products and technologies to facilitate the rehabilitation of sewers for 20 years.
Quadex has been one of the most respected names in the protective coatings and linings sector of the wastewater rehabilitation industry. Quadex products and equipment have been meticulously developed and designed to protect and restore the structural integrity of the water and wastewater infrastructure.
Contact Us
Let's advance the industry together. Large, small businesses and specialty firms welcome.
Current Projects
View a list of our current projects.