LiquiForce
LiquiForce is a leader in no-dig pipeline rehabilitation for the clean water, waste water and other pipeline systems. Our state-of-the-art pipeline rehabilitation process significantly reduces pipeline repair time with minimal disruption and decreases repair costs. Our green, no-dig technology helps reduce carbon and water footprints from the repair process. From the point of distribution to user, and back to collection and treatment facilities we are a one-stop no-dig, pipeline service provider offering complete pipeline system inspection, assessment, rehabilitation and maintenance.  Granite acquired LiquiForce in 2018, and maintains Canadian operations, as well as U.S. operations.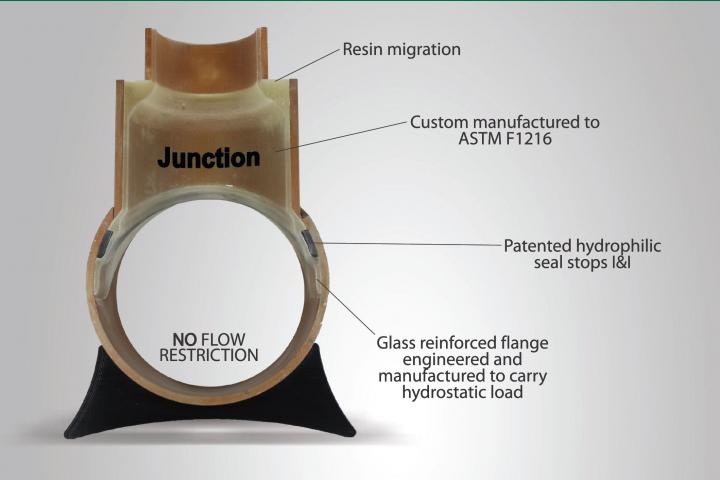 Junction Lateral Lining
A lateral pipeline is much like a branch on a tree. It connects a home or business  to the main pipeline. Our revolutionary new green, no-dig Cured-in-Place Pipelining (CIPP) process for lateral pipelines cleans the existing lateral connection, measures it for a new, custom-made replacement liner and installs the new lining system - all from within the existing access points (manholes) of the main pipeline connection.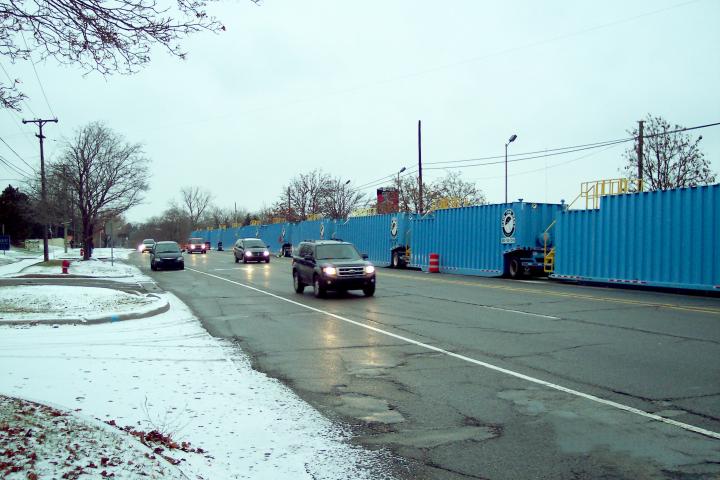 Special Projects
Our Special Projects Division focuses on projects that require a high degree of exclusive management. The emphasis of this division is on large diameter sewer rehabilitation projects requiring large flow diversions. Our experienced teams understand what is required to complete highly complex projects on time and within budget while minimizing risk to all stakeholders.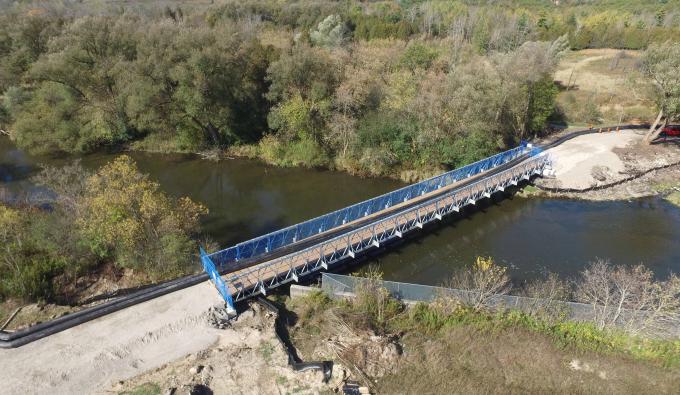 CIPP Solution for Hespeler Trunk Sanitary Sewer
LiquiForce was selected to rehabilitate approximately 5,000 FT of 24-27-inch diameter vitrified clay sewer and 16 maintenance holes varying in depth of up to 15-feet. This project was within the Grand River Conservation Authority and included an underwater river crossing.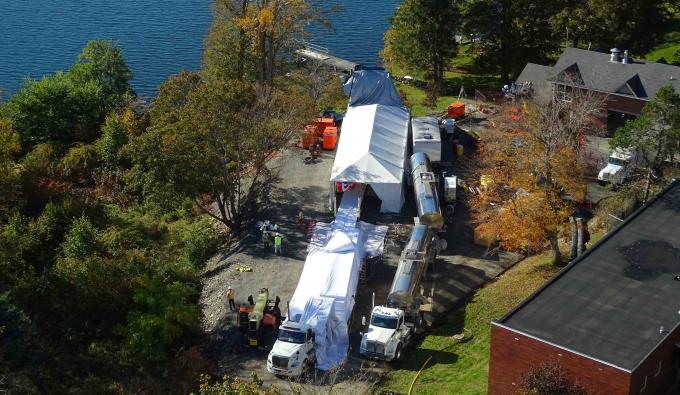 Rehabilitation of the NW Arm Sanitary Trunk Sewer
LiquiForce was selected as the Prime Contractor for the Northwest Arm Sewer rehabilitation.  As the Prime Contractor, LiquiForce managed the project, completed all mainline and connection by-pass, all community engagement activities as well as all subcontractors.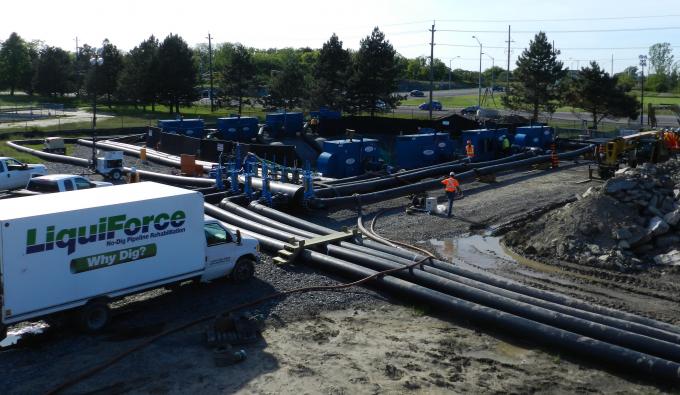 Teamwork in Rehabilitating a Critical Large Trunk Sewer
Through an evaluated Request for Proposal, Utilities Kingston awarded the Ravensview Trunk Sewer rehabilitation to LiquiForce. The project included by-pass and rehabilitation 3.4km of 1200mm to 1300mm of severely corroded pipe, much of which was located on a military base.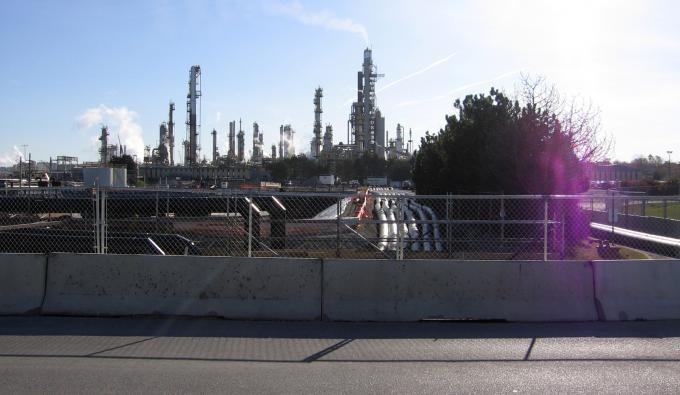 Suncor Refinery Bypass
Operators from the Suncor Refinery located in Sarnia, Ontario, noticed that sinkholes were forming directly above their main outfall sewer to the St. Clair River.  LiquiForce was contracted to coordinate and supply all labor, equipment and materials to complete the work.
Contact the LiquiForce Team
Ready to roll up your sleeves?
Looking to advance your career? We have the job for you.