Our Focus Areas
Our Seven Pillars of Sustainability
At its very core, sustainability is about people.  Maintaining and improving the quality of life while contributing to the success of generations to follow. We think of sustainability in terms of Seven Pillars, each tied to the type of work we do.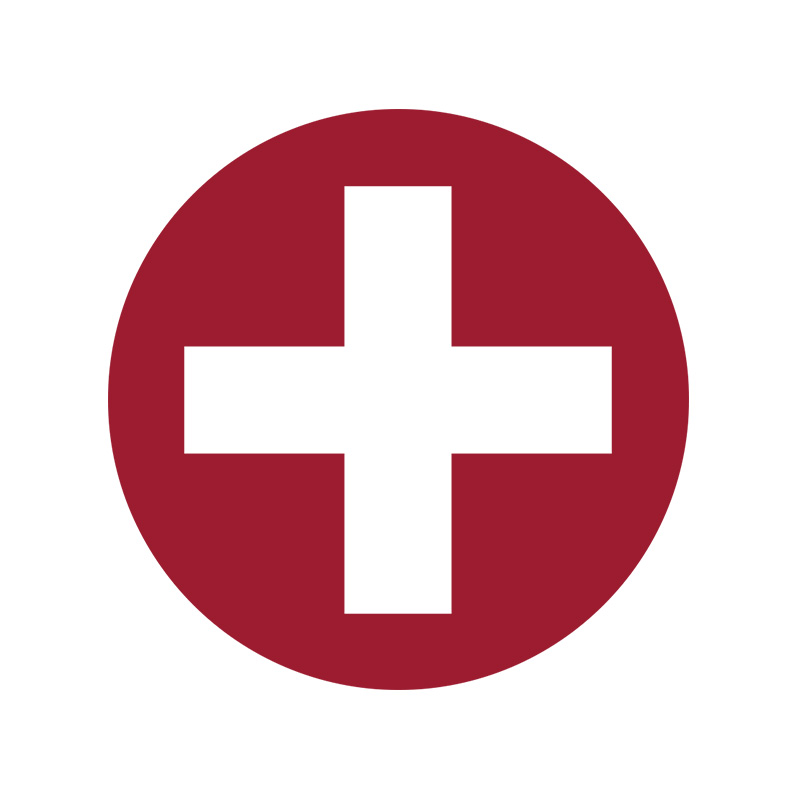 Safety and Health
The protection of our employees and the public is our greatest duty. Safety training, inspections, audits and a formalized system of reporting ensures that every employee—from craft worker to project executive—adheres to the highest safety standards.
Compliance and Ethics
Keeping with tradition, employees follow our Code of Conduct, principles penned by Granite's first leader in 1941. The code sets a high bar for how we should treat others, work with integrity and hold each other and ourselves accountable.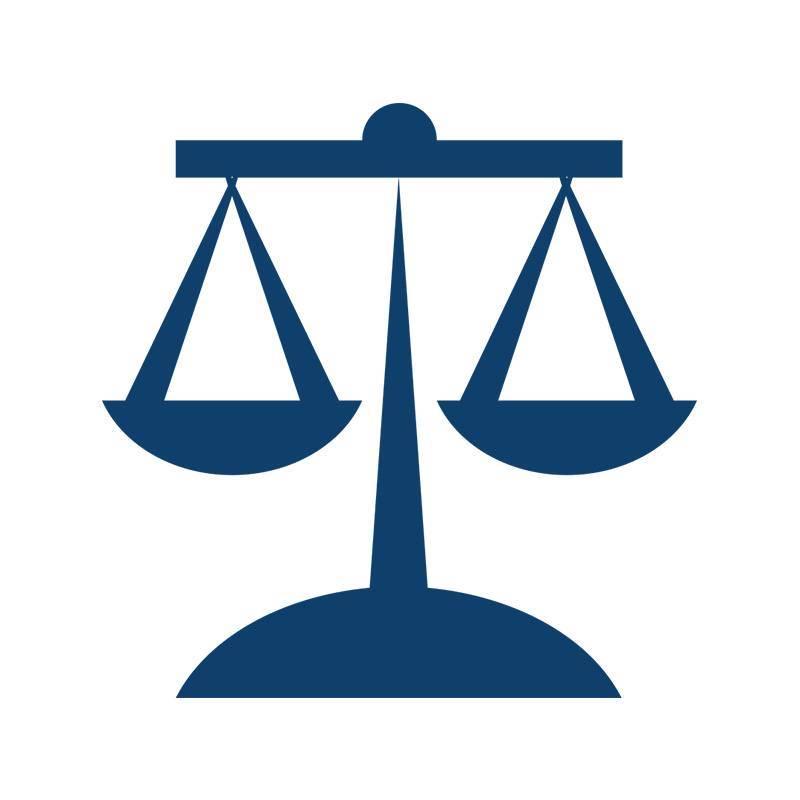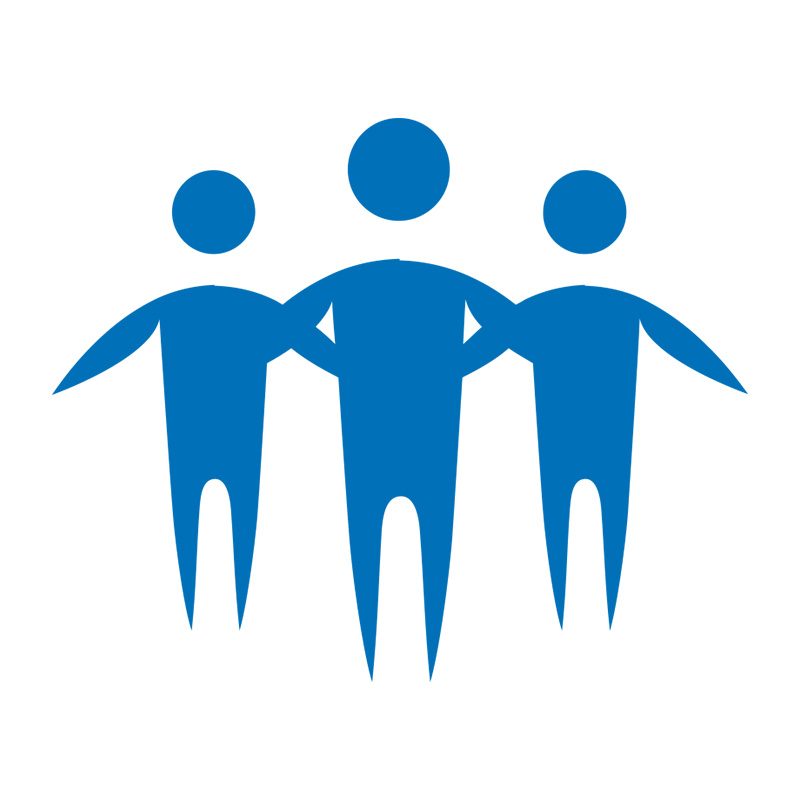 Community
Whenever possible, we use our skills, materials and manpower to help the communities in which we live and work. Our employees regularly collaborate with local government, community organizations and nonprofits to foster positive growth and sustainable development.
Employees
Passionate people drive our sustainability mission forward. Company-wide programs train more than 5,000 nationwide employees in ethical business practices that support and strengthen our efforts.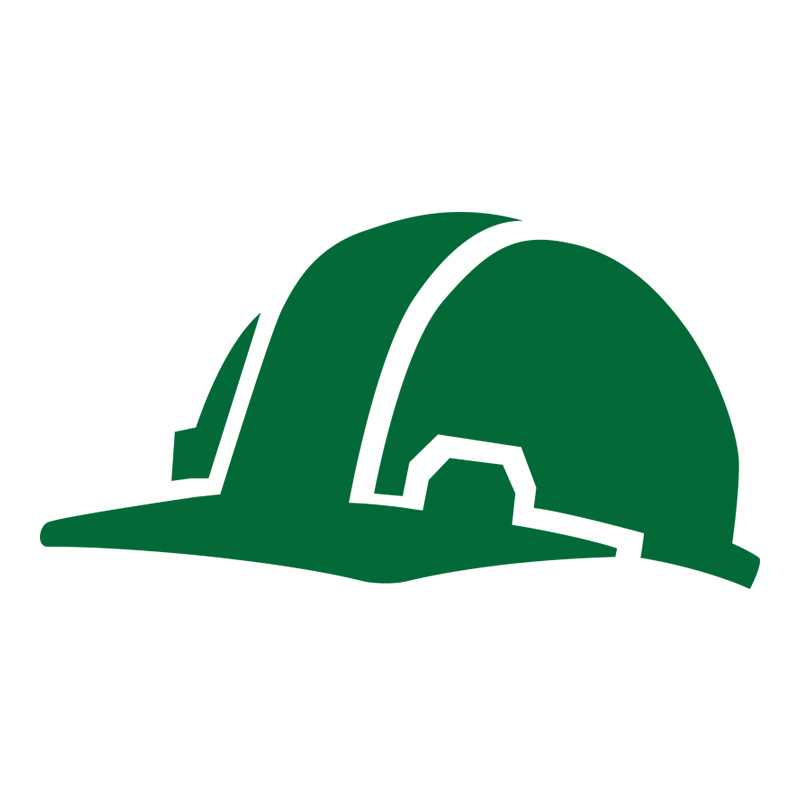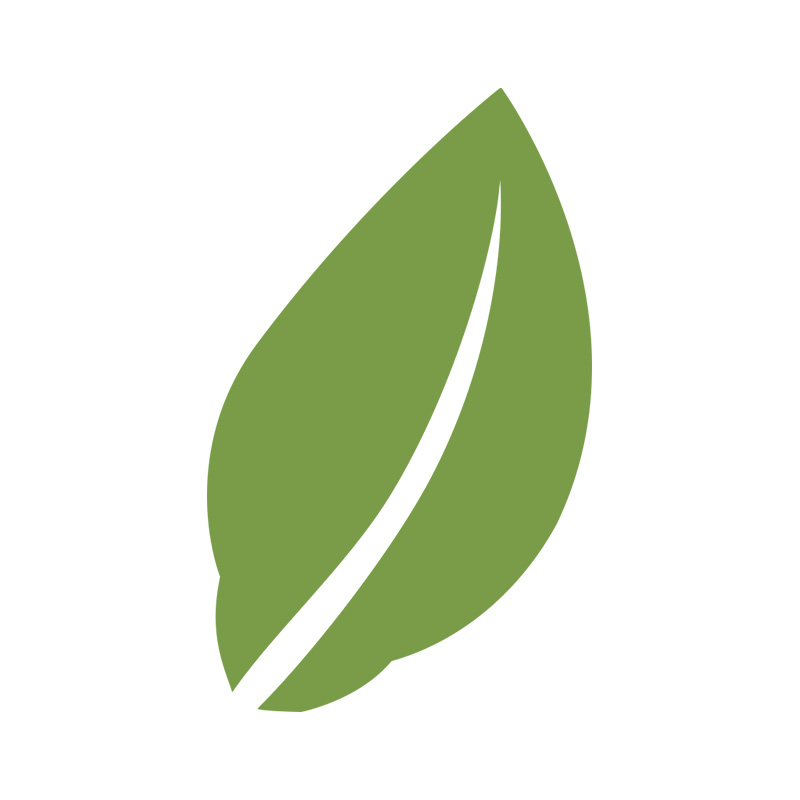 Environment
Never settling for minimum government standards, we constantly seek out new ways to reduce our environmental footprint. Each year, we incorporate thousands of tons of recycled rubber, asphalt, ready-mix concrete and asphalt roofing shingles into finished construction materials.
Sustainable Infrastructure
As an industry leader, we work hard to influence public policy that provides long-term solutions to near-term infrastructure challenges. We support organizations that advance sustainable infrastructure, and we incorporate sustainable methods into our work as much as possible.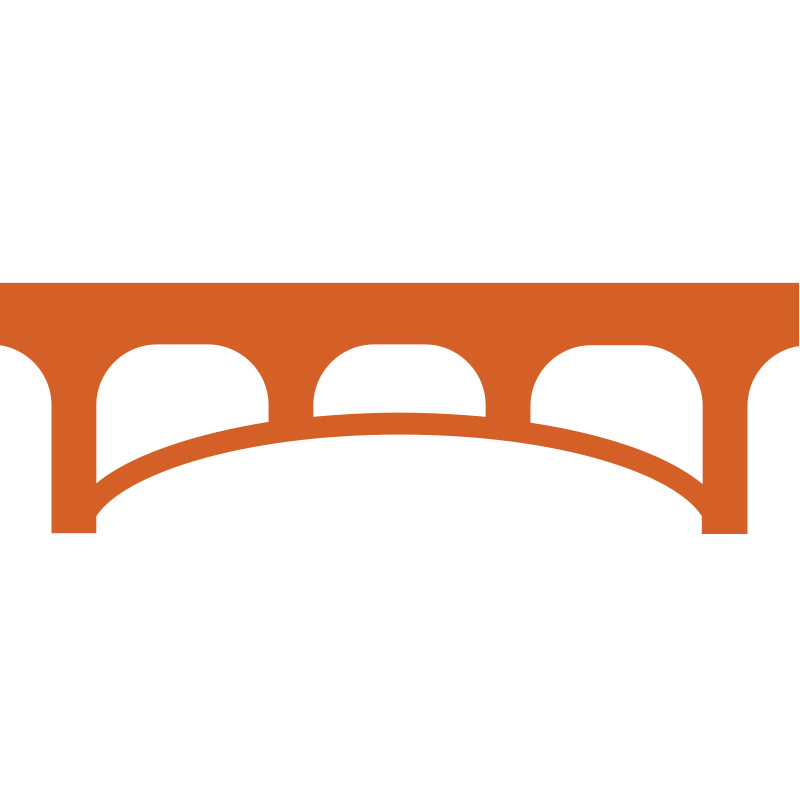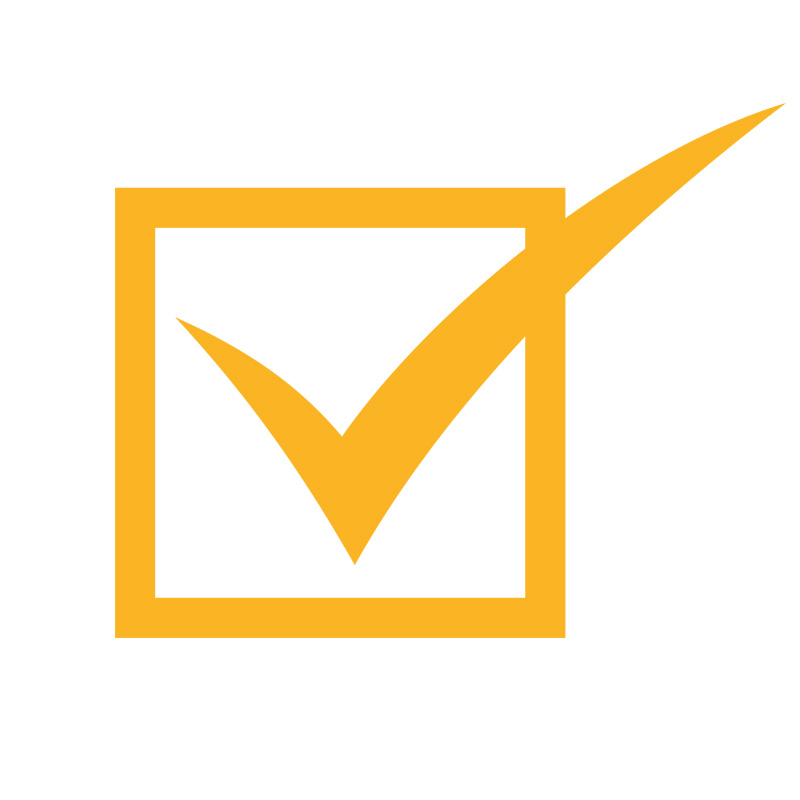 Quality
Producing high-quality work now means that our projects will last for generations to come. Our extensive management systems control construction and materials quality to ensure that we exceed—not just meet—customer and regulatory requirements.
Safety & Health, Environmental & Quality (SHEQ) Policy
Our SHEQ Policy embodies our commitment to industry leadership by providing a safe workplace for our employees, delivering on our environmental responsibilities, and providing quality products and services to our customers.