Granite Inliner test page 1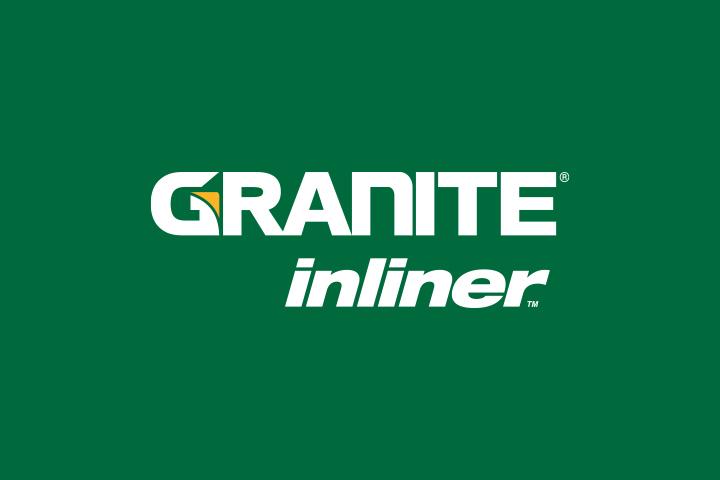 Granite Inliner is a leading provider of trenchless water and wastewater system renewal services. From our flagship Inliner® Cured-In-Place Pipe (CIPP) to our glass-reinforced Inliner STX® UV-cured liners and technologies, we rehabilitate a broad range gravity and pressure pipeline systems. Our approach reduces disruption to the public and the environment, while completing the project in less time and less cost than traditional excavation.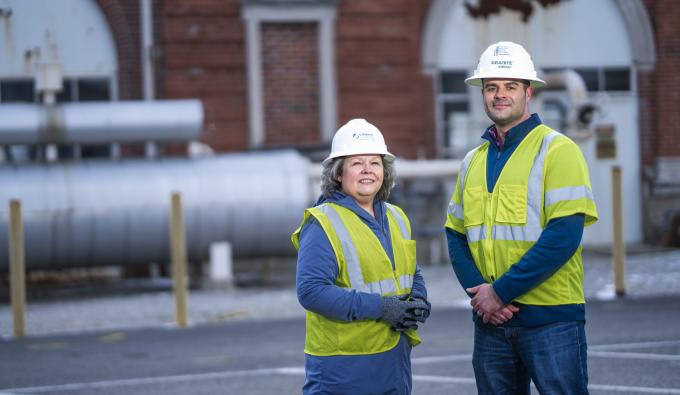 Clients we Serve
Granite Inliner proudly serves municipal, industrial and institutional clients with the experience and diversity of solutions designed to meet the unique needs of any rehabilitation effort.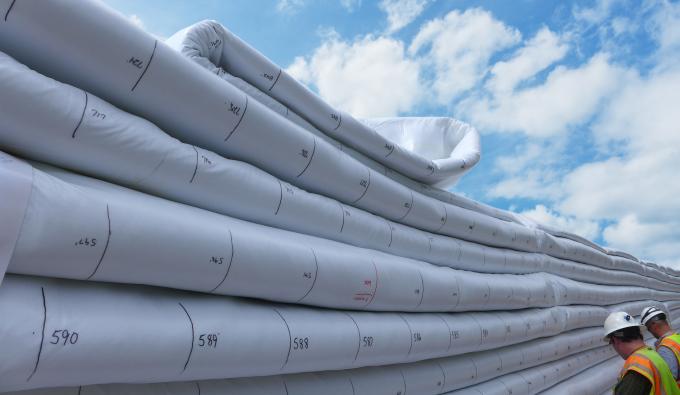 Vertical Integration
Granite Inliner champions Single Source Accountability in providing our customers with all services and associated materials, equipment, and labor to execute single or multiple projects of varying scope and size.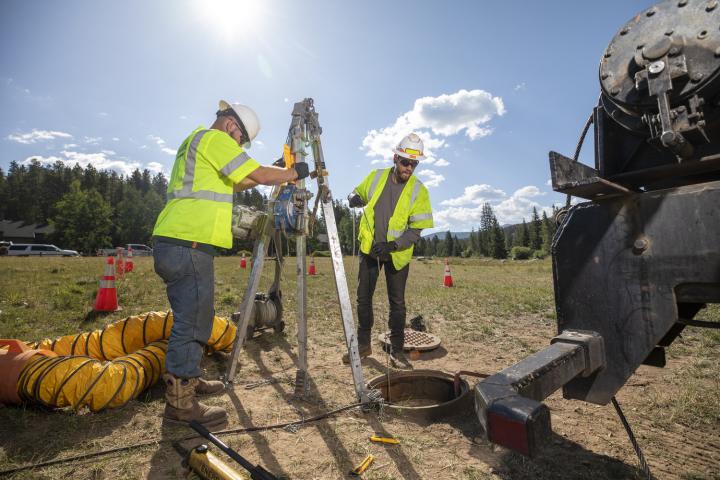 Mainline Cured-in-Place Pipe
Granite Inliner teams have successfully installed more than 35 million feet of CIPP throughout the United States and Canada. Performing in various geographic and climatic conditions, our teams have rehabilitated both circular and non-circular piping structures ranging from 4" to 120" in diameter.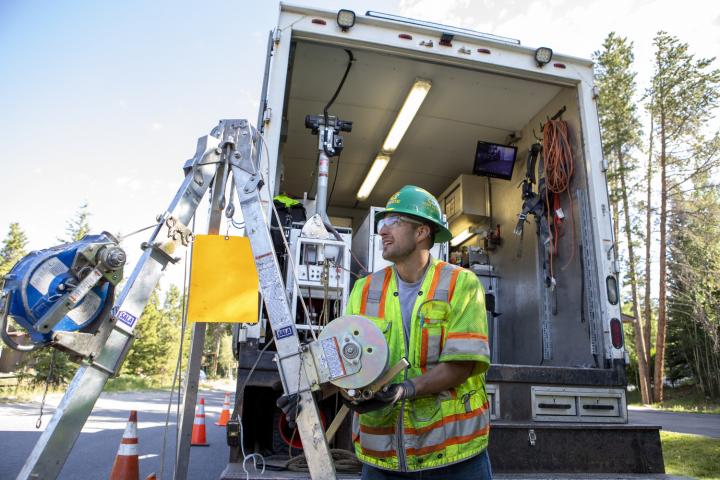 Structures
Our geopolymer lining is a trenchless rehabilitation method applied by using monolithic mineral polymer with ceramic properties to repair existing pipelines. These applications will adhere to any structure surface, and unlike traditional cement- based mortars, they are also capable of bonding and building to great thicknesses. 
Granite Inliner performs manhole renewal installations that meet  each client's specifications, using both Cured-In-Place Manhole (CIPMH) and a variety of cementitious, epoxy-based applications. Granite Inliner also provides extensive manhole inspections.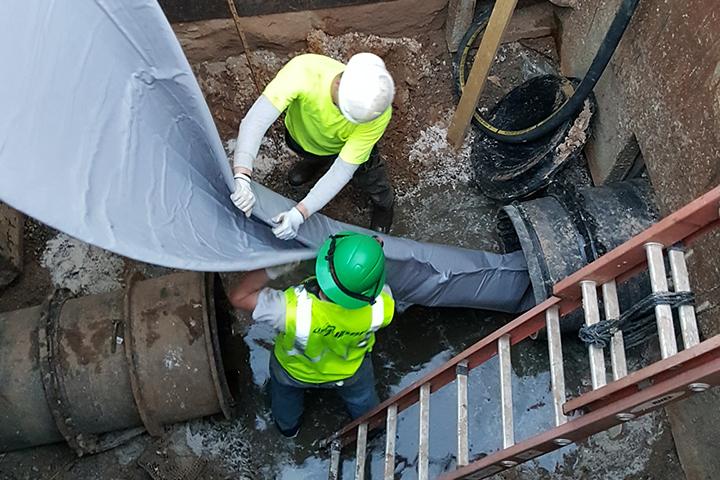 Pressure Pipe Technology
Inliner STX is manufactured in the United States and incorporates a fiberglass reinforced tube that provides a higher-strength and thinner wall designs. This design maximizes hydraulic capacity and reduces resin consumption – significant benefits as the diameter increases. In addition to our flagship Inliner® CIPP product for gravity wastewater applications, Granite Inliner also offers pressure pipe rehabilitation and potable water main rehabilitation solutions. 
Lateral Cured-in-Place Pipe
Granite Inliner's lateral lining service, developed by LiquiForce, is a key process of our trenchless technology portfolio. Our process includes cleaning the existing lateral, electronically measuring it for a new custom liner and installing the new lateral liner from the mainline sewer.  All work is completed without access to a property line clean-out or within the home. 
INLINER TECHNOLOGIES
Inliner Technologies is a known, trusted resource within Granite Inliner and serves as the research and development group, providing innovation to the marketplace and supporting current product applications with design recommendations, feasibility and field process controls.
"Without a doubt, I am beyond pleased with Granite's level of service and look forward to continuing our successful relationship in the future"
— Trenchless Culvert Rehabilitation Client
"Granite Inliner's team was very easy to work with and I look forward to working with them on future projects"
— Inliner® CIPP Client
"Thank you for giving us all a good reputation, and for providing a positive experience, both for Granite Inliner, and for WLSSD. It has been a pleasure for us to work with you."
— Western Lake Superior Sanitary District
Ready to roll up your sleeves?
Looking to advance your career? We have the job for you.