Careers
Building tomorrow starts with you
Find your dream job today, and be part of something great.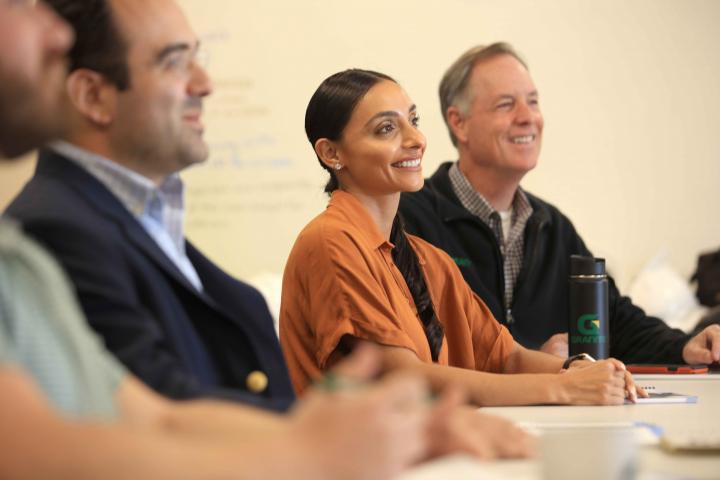 Life at Granite
Our most powerful partnership is the one we have with our employees. Our people are our most valued asset and the foundation of Granite's nearly century-old success. When you join our team, you join a close-knit culture in which collaboration is encouraged, excellence is rewarded and diversity is respected and valued. We're building more than infrastructure, we are building your future.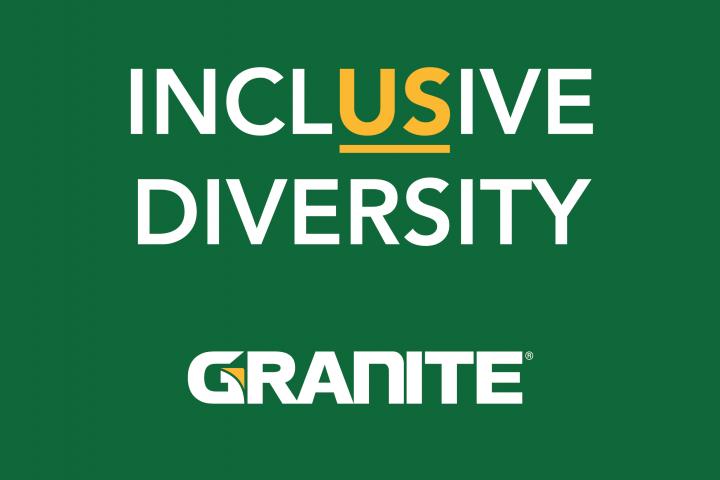 It is about all of us.
We value, respect, and rely on the uniqueness of our employees, clients and the communities where we live and work. Granite's culture is inclusive of the diversity we enjoy today, tomorrow and into the future.
Endless Growth Opportunities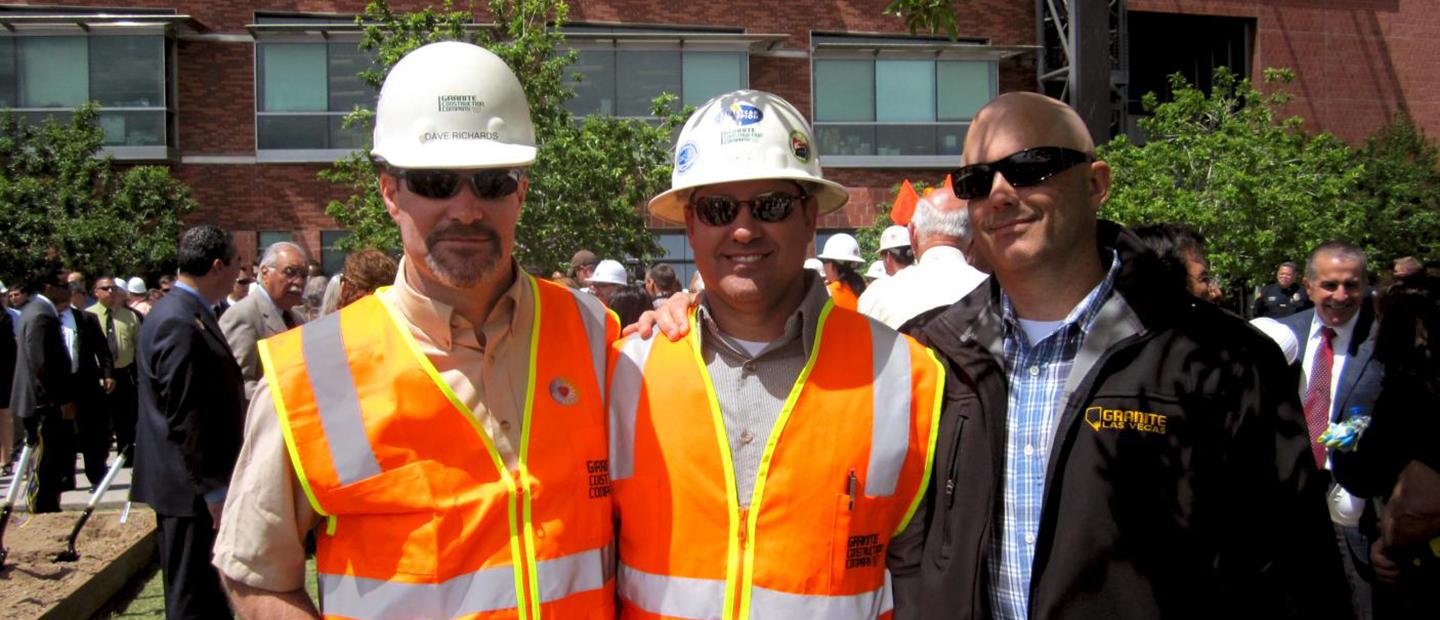 Building the Community Together
A GREAT CAREER IS WITHIN REACH
NOTICE TO ALL POTENTIAL JOB CANDIDATES
We have recently become aware of individuals, not associated with Granite Construction Incorporated (or its subsidiary companies) ("Granite"), who have been sending out fake employment offers or posting false openings on job-boards using the Granite name, in an apparent attempt to defraud would-be job candidates. Please be advised that Granite does not solicit candidates for employment via email - nor do we require or ask for fees or payments during any phase of the recruitment or hiring process.  
If any person solicits information, fees or payments from you as part of the recruitment process or as part of an employment offer, you should assume that the communication is not from Granite and is not sanctioned or approved by our Company. Additionally, all internet job postings can be validated by selecting See open jobs.
If you have received one of these offers or believe you have been the victim of fraudulent activity via the internet, we would appreciate you filing a complaint with the Federal Bureau of Investigation Internet Crime Complaint Center.