Water + Wastewater
Demands continue to rise on our natural water resources
Conserving, protecting and channeling clean water is more than a vital part of our business—it's an ethical obligation for sustainable development. Throughout the country we've constructed a variety of water infrastructure-related projects, from dams and flood control structures to reservoirs, zero-liquid-discharge (ZLD) wastewater treatment plants and lined canals for agricultural irrigation.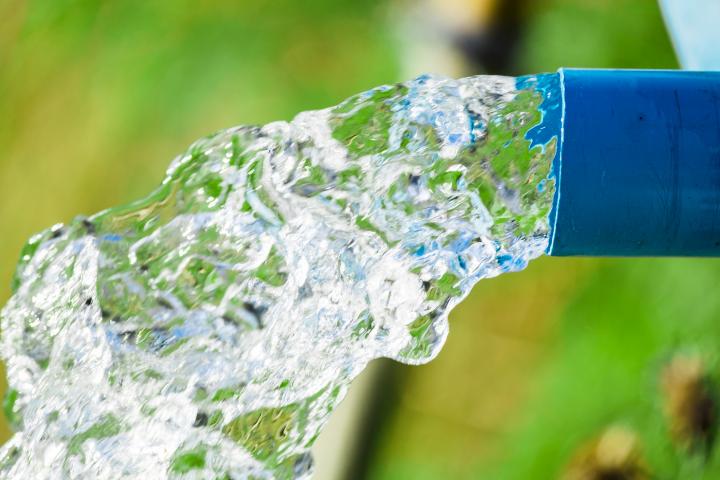 Water Resources
We expertly manage water throughout the full lifecycle: supply, treatment, delivery and maintenance. Specialties include well drilling, pump sales and service, well rehabilitation, and water treatment services. We offer comprehensive solutions for government agencies, commercial and municipal water suppliers, industrial facilities, agricultural, and energy companies. Our teams expertly identify and develop new water sources, recharge aquifers, and deliver potable water to communities and facilities throughout the Americas. 
Water Transmission & Delivery
Over the last century, Granite has performed a vital role in constructing municipal and private water/wastewater distribution systems. Our expertise includes water mains, pipelines, sewers storage reservoirs and pumping stations. We proudly offer the capability and in-house resources for any size project.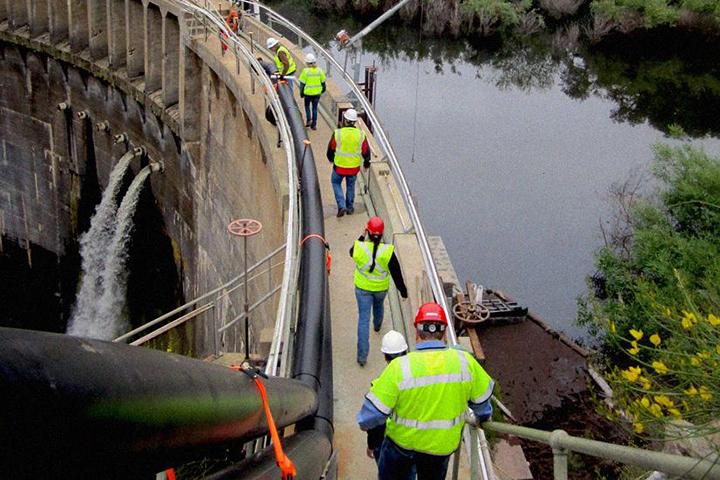 Safety Enhancements for Dams, Locks and Reservoirs
Many complex factors go into assessing long-term viability of water flood control structures, including engineering, safety concerns, aquatic biology, water supply, fish and river restoration and land conservation. In the last 30 years, more than 10 dams have undergone removals. As the number two ranked contractor in the U.S. for dams and reservoirs, we offer intricate understanding of successfully constructing and deconstructing these structures.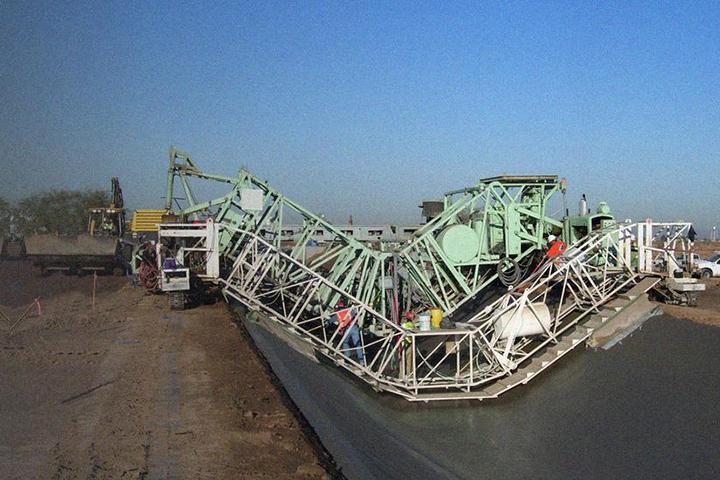 Benefits of Canal Lining
Canals can lose 30 to 50 percent of their irrigation water through seepage. Canal-lining technology such as compacted earth, reinforced concrete and buried geomembranes greatly aid in conservation. They also support agricultural lands and riparian habitat areas for beneficial use of water resources. Granite offers custom trenching as well as canal-lining equipment and techniques for speedy and cost-efficient solutions.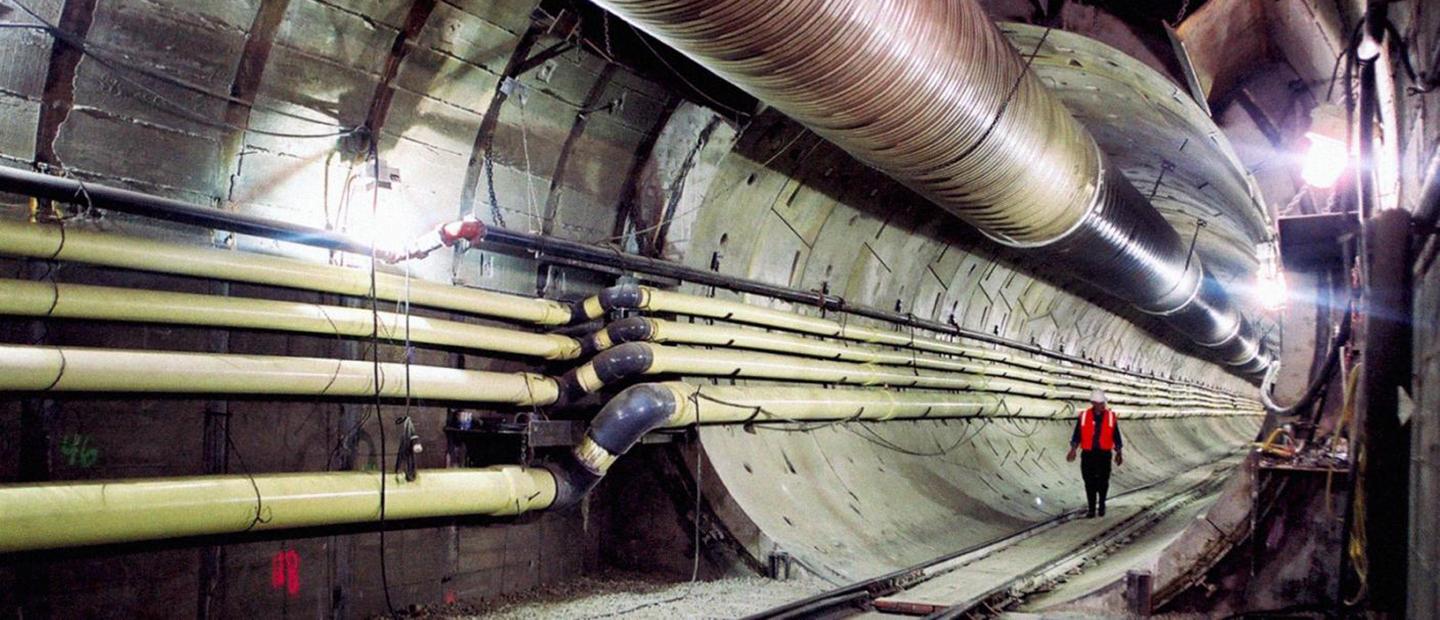 San Bernardino Arrowhead Tunnels Project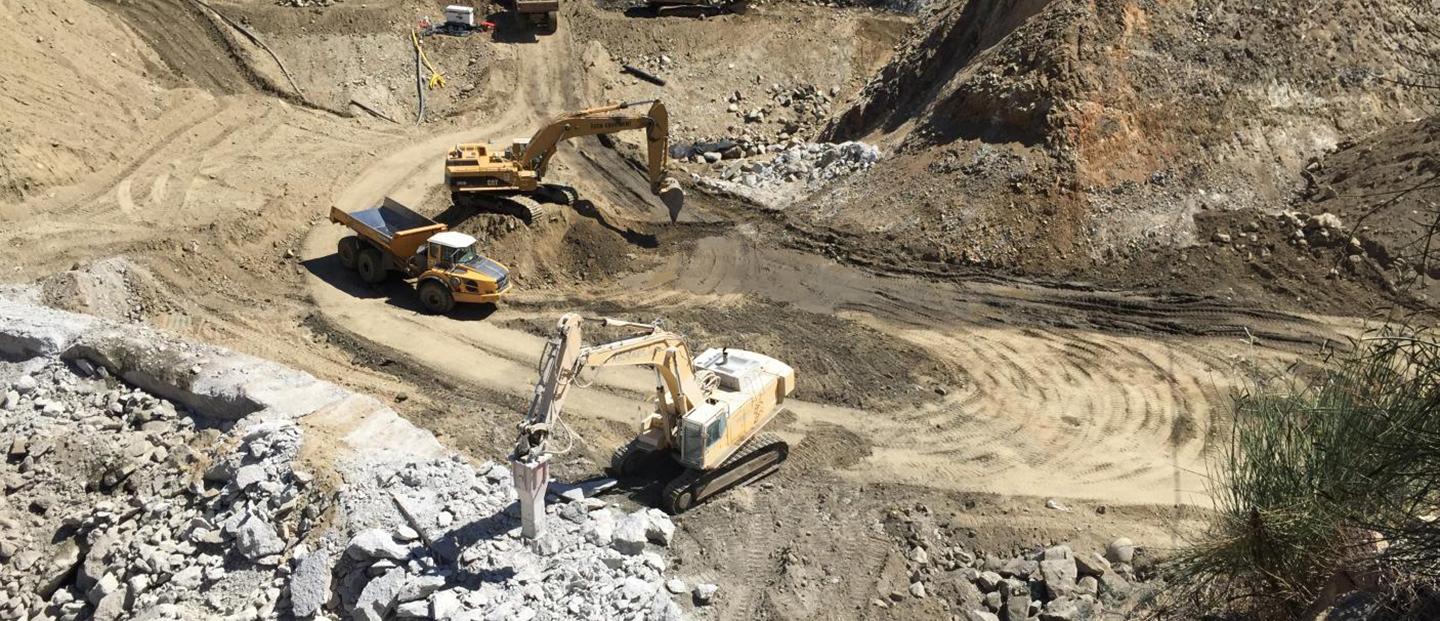 Carmel River Reroute and San Clemente Dam Removal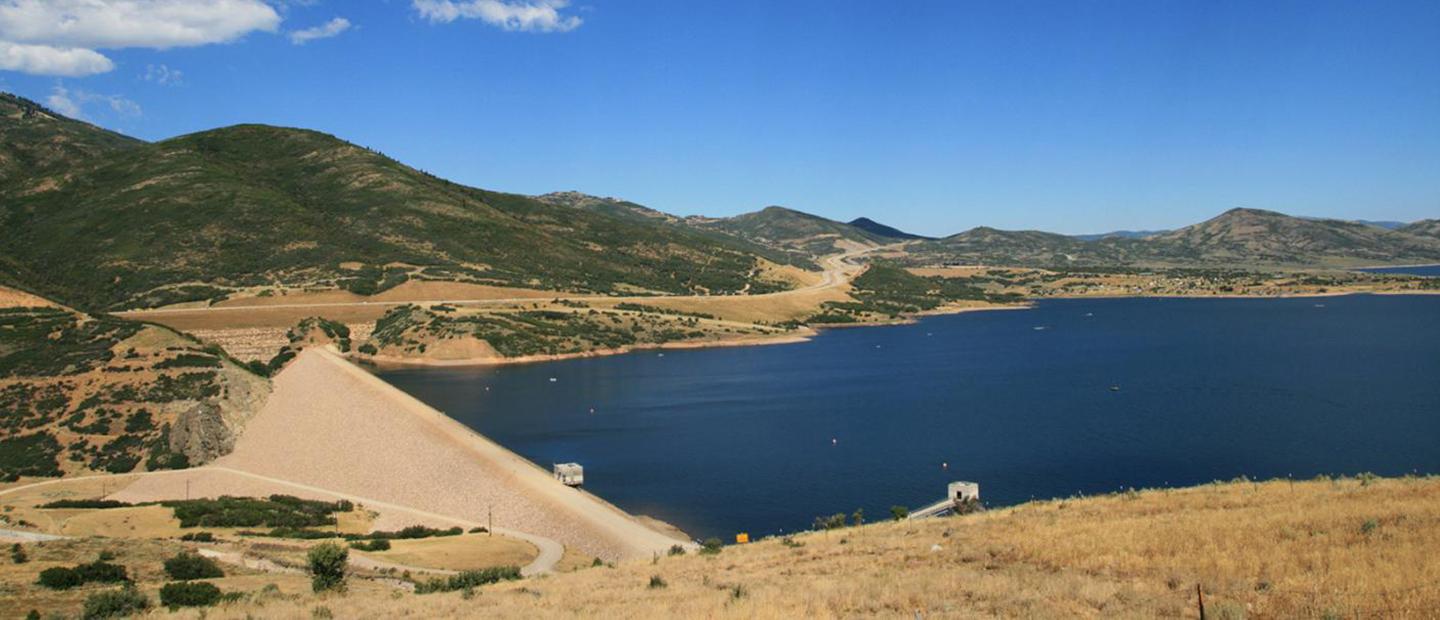 Utah Jordanelle Dam and Reservoir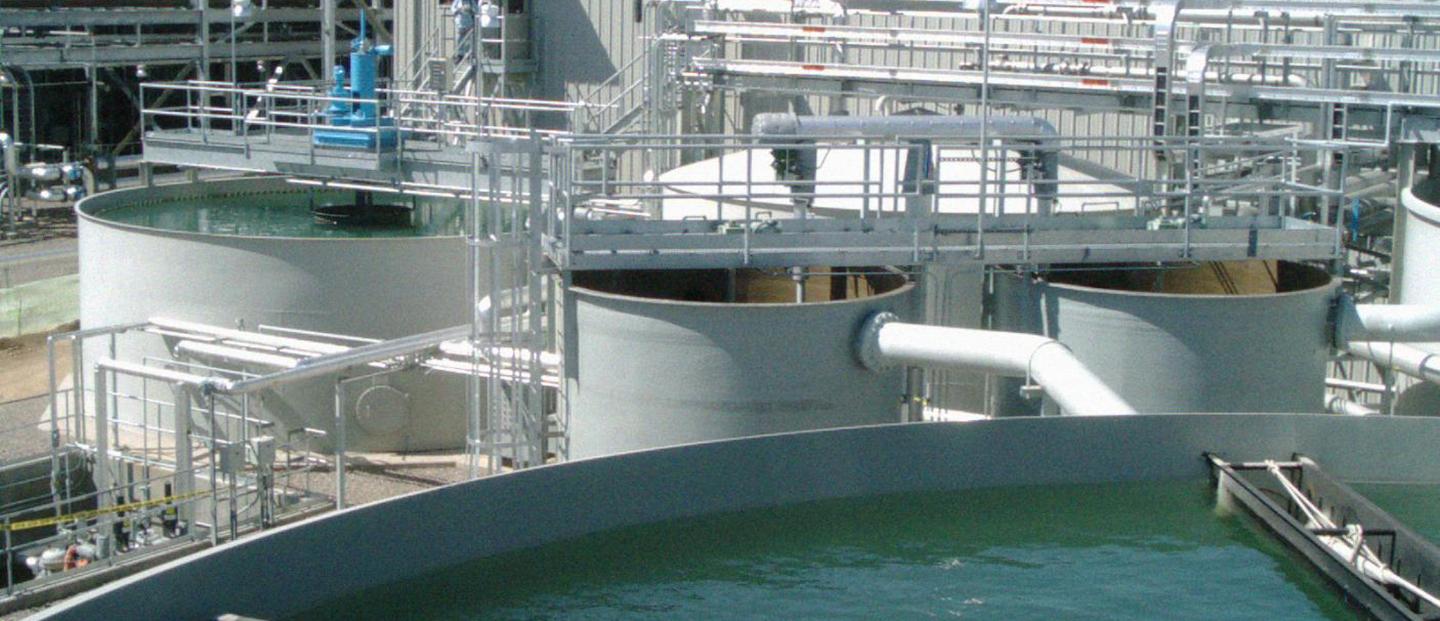 Gila Bend Zero Liquid Discharge (ZLD) Water Treatment Facility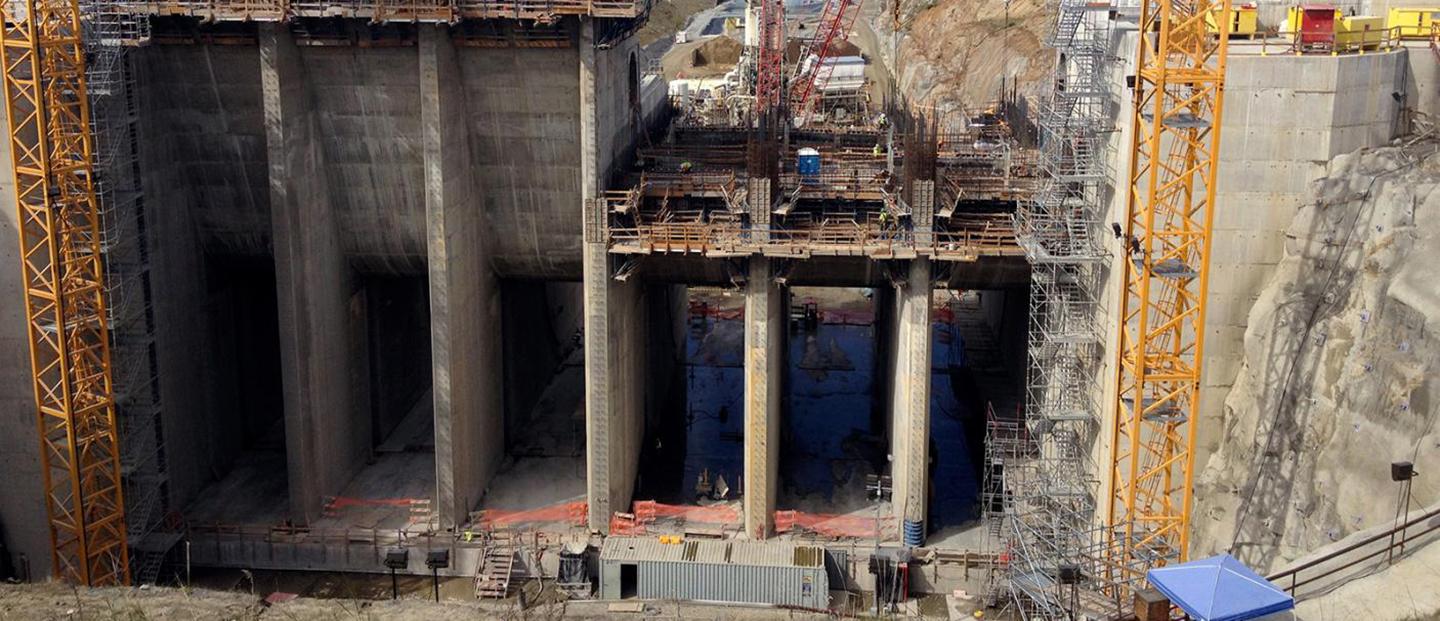 Folsom Auxiliary Dam Spillway
24/7 Disaster and Emergency Response
With offices throughout the U.S., we're proud to provide emergency response within hours on an on-call basis to Federal, state and local clients. We provide immediate planning, preparation, deployment of labor and equipment, and mitigation measures to help protect the public and secure critical infrastructure and facilities as needed. Services include mud, waste and debris removal, structural repairs, hazardous material removal, drainage, pipeline and utility repairs.