Materials
Environmentally Responsible Materials
Granite is one of the largest construction materials producers in the U.S., with materials operations across seven western states: Utah, Nevada, Arizona, Washington, Oregon, Alaska, and California producing more than 22 million tons of asphalt concrete, aggregates each year. We develop and manage resources for safe and sustainable materials production, creating value in the communities where we operate and supporting our customers' success.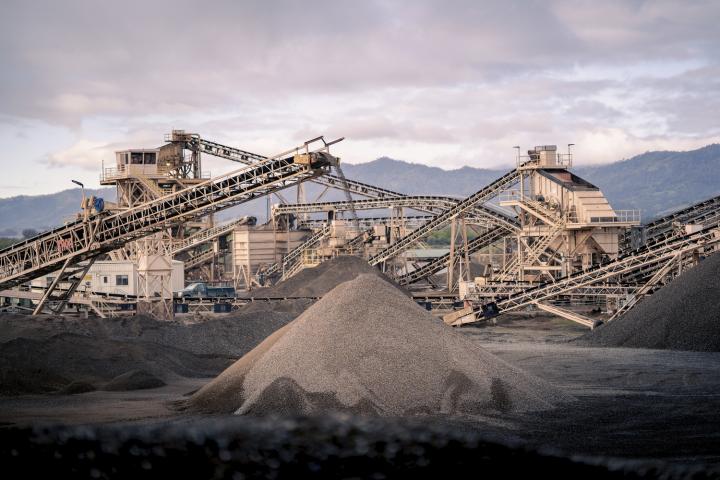 Aggregates
Our goal is to produce the highest quality aggregates to support our customers' projects. Our aggregate operations provide a reliable supply of consistent materials, creating value for our customers and the communities where their projects are built. We are constantly developing and permitting new natural resources to maintain the foundation of our aggregate business. 
Asphalt Concrete
We excel at producing hot mix asphalt (HMA) concrete to meet any standard or specification, including developing custom mixes for particular owner demands and creating quality mixes that incorporate recycled asphalt.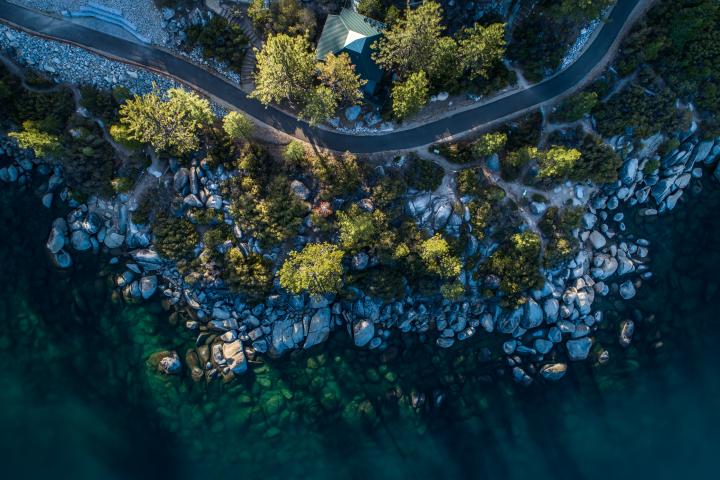 Recycled Materials
Granite promotes the use of reclaimed asphalt pavement (RAP) and warm-mix asphalt (WMA). Both products conserve resources and energy, reducing emissions and improving conditions for workers. Our commitment to recycling conserves natural resources and eliminates disposal in landfills.
Partner with Us
Let's advance the industry together. Large, small businesses and specialty firms welcome.
Find Us
Find a facility near you.
24/7 Disaster and Emergency Response
With offices throughout the U.S., we're proud to provide emergency response within hours on an on-call basis to Federal, state and local clients. We provide immediate planning, preparation, deployment of labor and equipment, and mitigation measures to help protect the public and secure critical infrastructure and facilities as needed. Services include mud, waste and debris removal, structural repairs, hazardous material removal, drainage, pipeline and utility repairs.