Materials
Environmentally Responsible Materials
Granite is one of the largest construction materials producers in the U.S., with materials operations across seven western states: Utah, Nevada, Arizona, Washington, Oregon, Alaska, and California producing more than 22 million tons of asphalt concrete, aggregates each year. We develop and manage resources for safe and sustainable materials production, creating value in the communities where we operate and supporting our customers' success.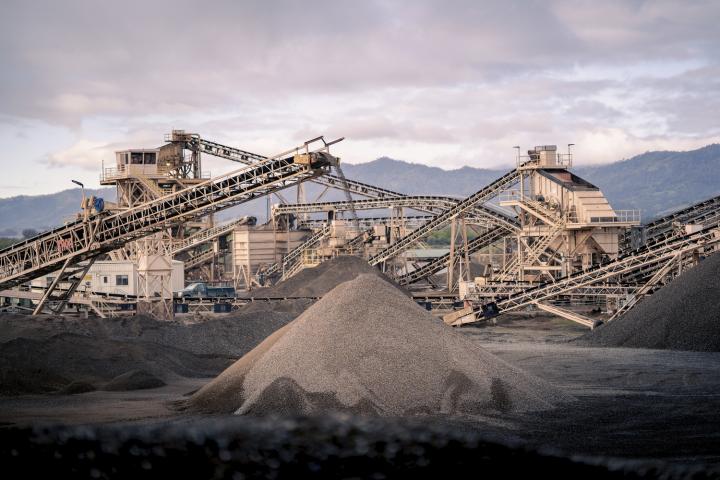 Aggregates
Our goal is to produce the highest quality aggregates to support our customers' projects. Our aggregate operations provide a reliable supply of consistent materials, creating value for our customers and the communities where their projects are built. We are constantly developing and permitting new natural resources to maintain the foundation of our aggregate business. 
Asphalt Concrete
We excel at producing hot mix asphalt (HMA) concrete to meet any standard or specification, including developing custom mixes for particular owner demands and creating quality mixes that incorporate recycled asphalt.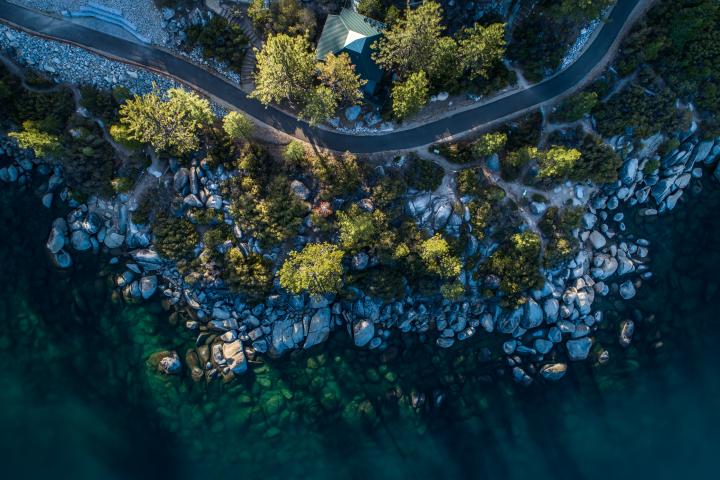 Recycled Materials
Granite promotes the use of reclaimed asphalt pavement (RAP) and warm-mix asphalt (WMA). Both products conserve resources and energy, reducing emissions and improving conditions for workers. Our commitment to recycling conserves natural resources and eliminates disposal in landfills.
Granite Purchases Quarry and Barge Loading Facility on Vancouver Island
Granite has completed the acquisition of Coast Mountain Resources (2020) Ltd., a construction aggregate producer based in British Columbia, Canada on Malahat First Nation land. 
Materials Sales
Contact our sales team to learn more.
Find Us
Find a facility near you.
24/7 Disaster and Emergency Response
With offices throughout the U.S., we're proud to provide emergency response within hours on an on-call basis to Federal, state and local clients. We provide immediate planning, preparation, deployment of labor and equipment, and mitigation measures to help protect the public and secure critical infrastructure and facilities as needed. Services include mud, waste and debris removal, structural repairs, hazardous material removal, drainage, pipeline and utility repairs.
Safety Data Sheets
Our Safety Data Sheets (SDSs) provide our customers with easy access to any physical, reactive, fire, explosive or toxic hazard information related to our products. Please contact a local office to receive hard copies of SDSs.
Disclaimer: The information in these SDSs is provided for reference only. Granite and its subsidiaries believe that the information contained in each SDS is accurate as of the date mentioned on such data sheet. However, the data is provided without any warranty, expressed or implied, regarding its correctness or accuracy. NO WARRANTY OF MERCHANTABILITY, FITNESS FOR ANY PARTICULAR PURPOSE, OR ANY OTHER WARRANTY, EXPRESS OR IMPLIED, IS MADE AS CONCERNS THE INFORMATION PROVIDED. Because the conditions for use, handling, storage and disposal of the product are beyond the control of Granite, it is the responsibility of the user both to determine safe conditions for use of the product and to assume liability for loss, damage (direct or indirect), or expense arising out of the use of this product or such information. Anyone using these MSDSs should review all applicable laws and regulations prior to use.