Safety by Choice
We believe that people are our most valuable asset and that their safety is our greatest responsibility. We also understand that Safety and Health are key components for achieving operational excellence, and as such, are a core value of all our operations.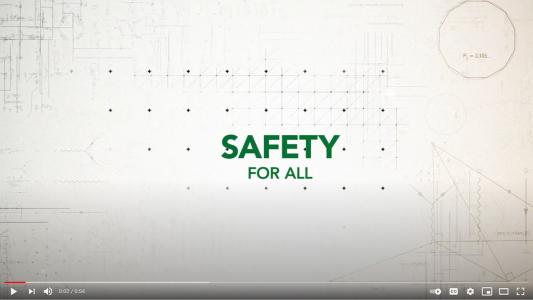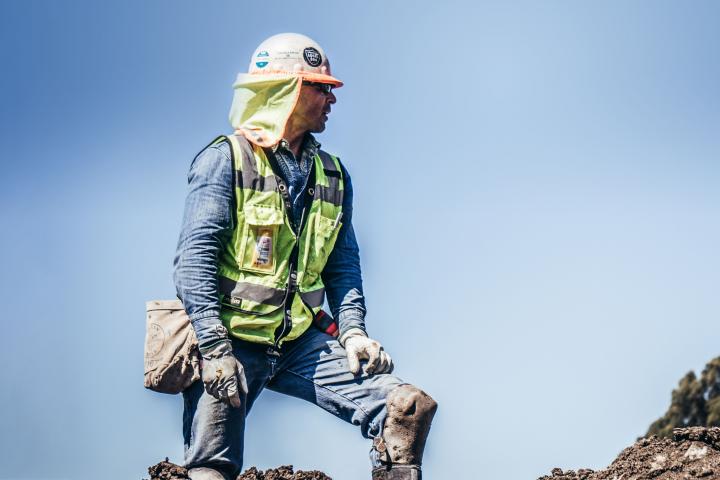 Safety is about people, not projects
Safety is about stories, not statistics. Our safety culture is underpinned with relationship-based training, shared knowledge, and engagement at every level of our organization.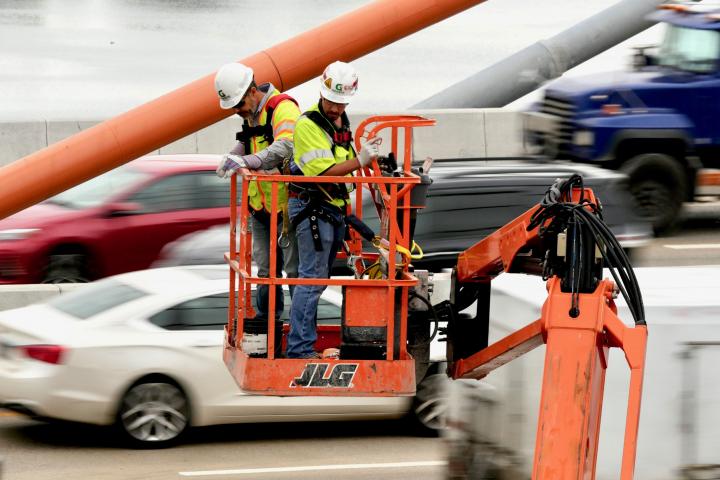 Safety is about connecting people
An authentic commitment from all will elevate our program, achieving safety success and ultimately – achieving zero injuries.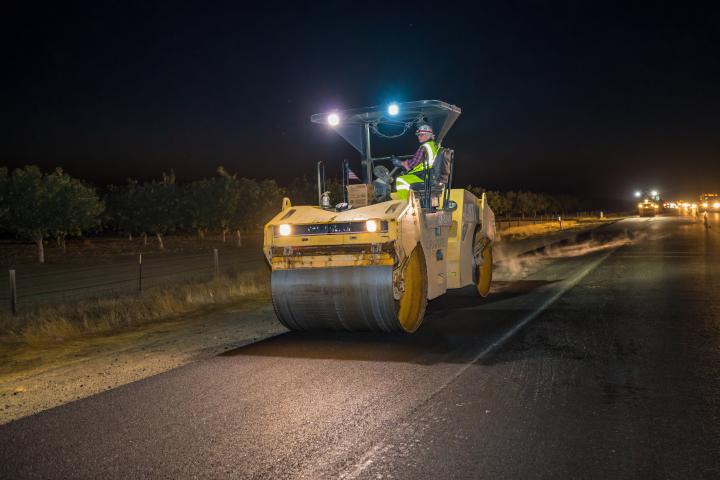 Safety is deeply personal
At Granite, we are responsible for making safe choices not only for ourselves, but for those around us. We must take care of each other.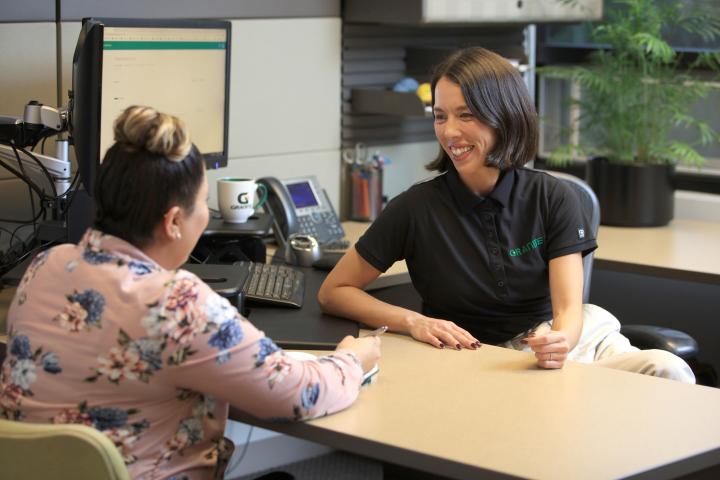 Safety is a top priority
Whether you're in the field or in the office, Safety is a Core Value at Granite and the top priority for each and everyone of our employees.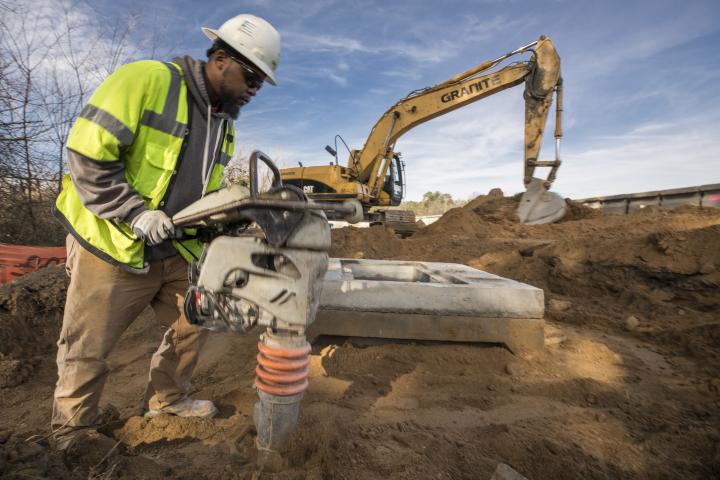 Craft Safety Connection
Craft Safety Connection teams creates a culture where everyone has a voice. Craft are taking care of craft, in a partnership with management, through ownership, communication and prevention to achieve our goal of getting our employees and project partners home safely each day.
Partner with Us
Let's advance the industry together. Large, small businesses and specialty firms welcome.
Join our Team
Looking to advance your career? We have the job for you.