Professionals
What our employees are saying
"I am a firm believer in the team-first approach, and Granite's culture embodies that philosophy. We're competitive - but we're in this together. That's what leads us to success."
— Todd K., Vice President, Northwest Group Business Development Manager
What our employees are saying
"Working at Granite is so motivating and rewarding. Every day, I get to collaborate on developing new business with such incredibly talented individuals."
— Caroline M., Business Development, Illinois
What our employees are saying
"Coming from the hi-tech industry, I didn't know my skill set would be so valuable here. Working with IT has been a very welcoming experience."
— Denise E., IT Project Manager, California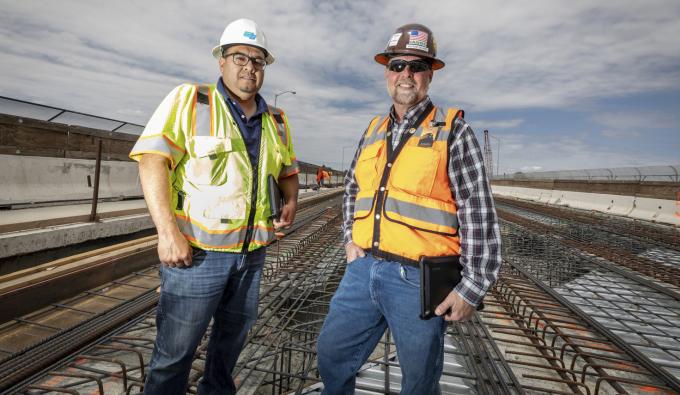 Construction Management + Engineering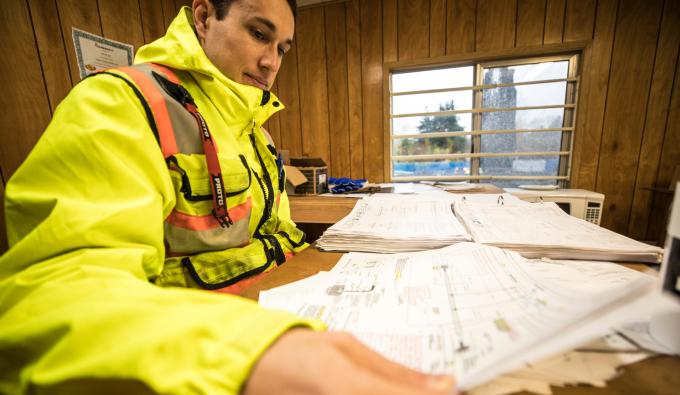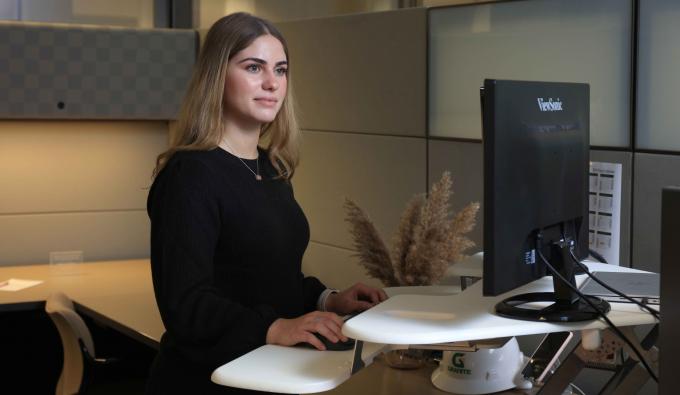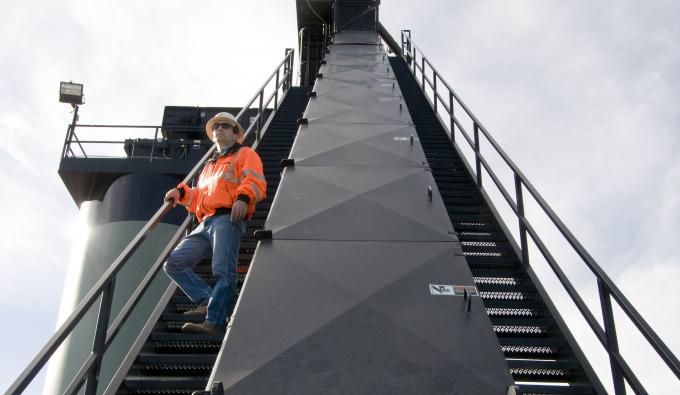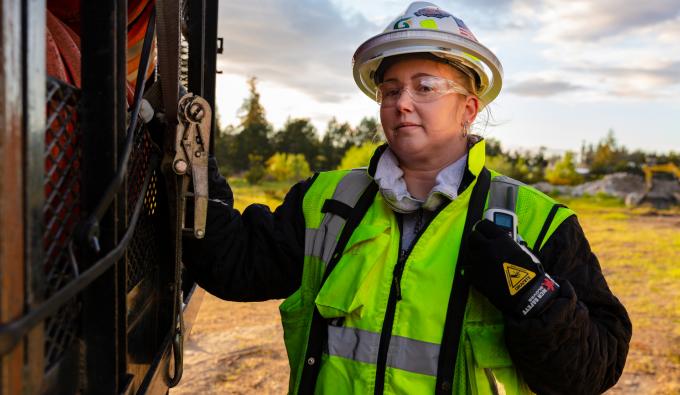 Safety, Quality + Environmental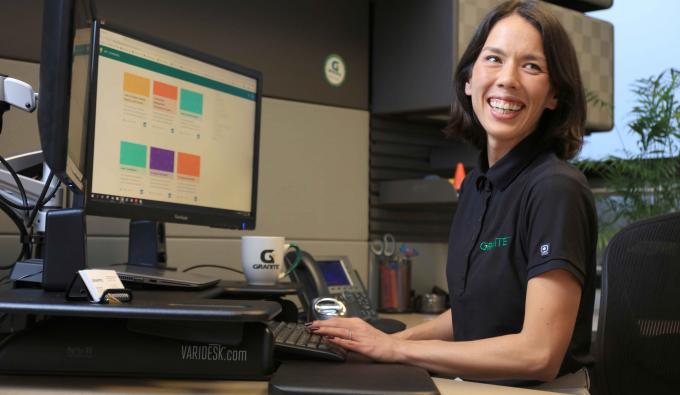 Dana B., Safety Coordinator II
"Joining the Granite Team after graduating college was one of the best decisions I have ever made. From the craft employees in the field all the way up to the area managers, the people are simply genuine. There is a unique network of support throughout the company that promotes growth, leadership and teamwork. I am constantly thankful for the career and opportunities that Granite has provided me."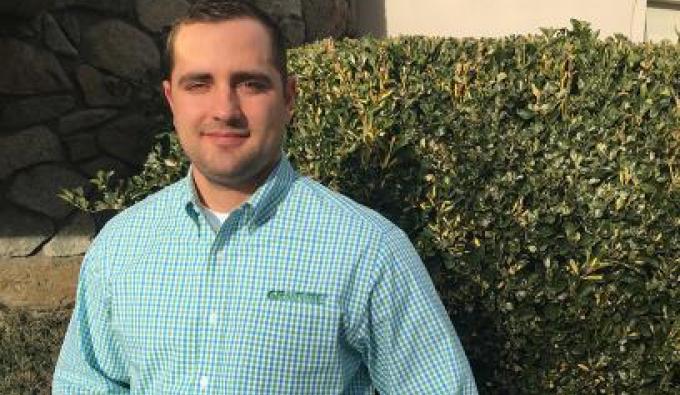 Taylor P., Project Manager
"I take pride in what we do as a company and the fact that I'm able to look back at the projects I've been a part of and know they were built the right way. Since my first day I have continually been presented with new opportunities to help me grow personally and professionally. I have never gotten bored in a position as there's always something new to learn or a new challenge to take on."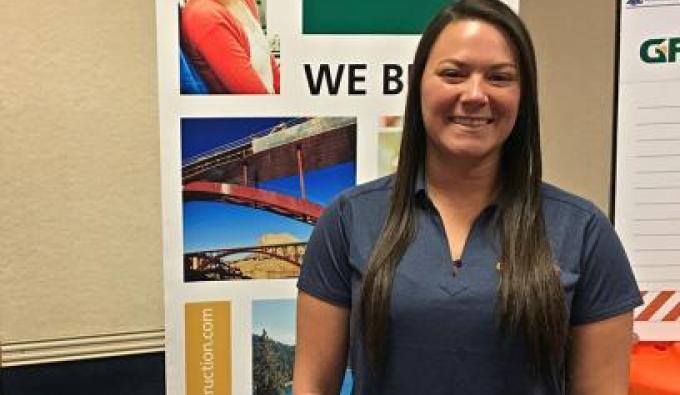 Laura K., Project Engineer
"The people that Granite employs are some of the best people you'll ever meet. Upon graduating college, I had a business management and marketing degree but was having trouble finding a job. I started as a temp at Granite and shortly thereafter was hired on as an office administrator before recently being promoted to project engineer. I am very thankful that I didn't find a job right out of college because it led me to Granite and all the amazing people that work here!"
PAVE YOUR WAY TO A PROMISING FUTURE.
Find your dream job today.