Military at Granite
Building tomorrow starts with you and your military experience!

 Across Granite, hundreds of veterans and military spouses are continuing their skills. We are proud to work alongside them each day, and fortunate to benefit from their valuable specialized skills and experiences.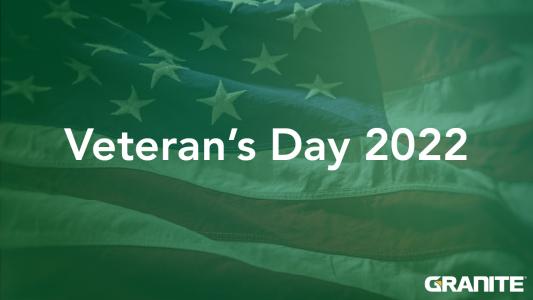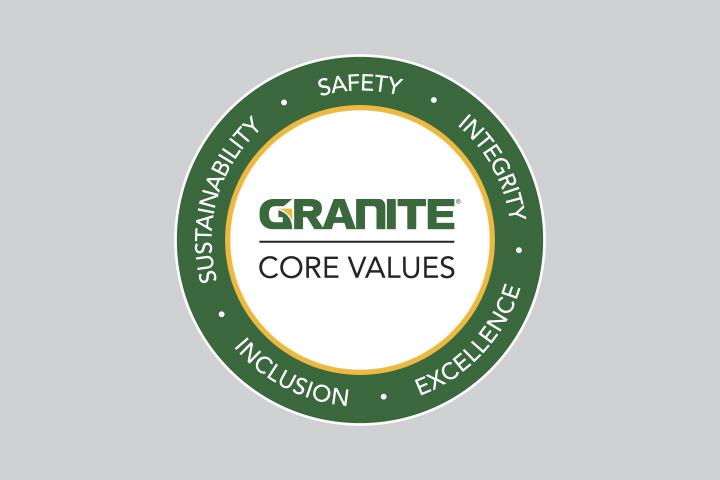 Core Values
Transitioning military, reserve, and their spouses bring important leadership skills, life experience, and military values to Granite.  We find that these team members make a perfect cultural fit for our many openings and find alignment with our five core values.
Our core values are the cornerstone of our Code of Conduct: how we treat one another, operate with safety and integrity, provide value to our stakeholders, and incorporate sustainability into all that we do to make a difference in our communities and the world.  
Find your dream job today and be part of something great!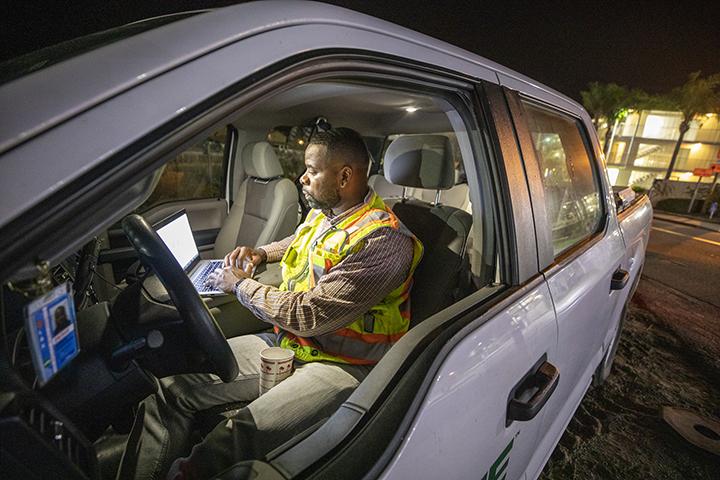 CONSTRUCTION MANAGEMENT
Responsible for overall administrative and technical direction for multiple projects. May direct several small and/or medium size projects through subordinate managers in a region or area. Common job titles include project executive, project manager, and project engineer. 

Ideal Backgrounds
Construction Project Management
Civil Engineer Corps
Corps of Engineers
Seabees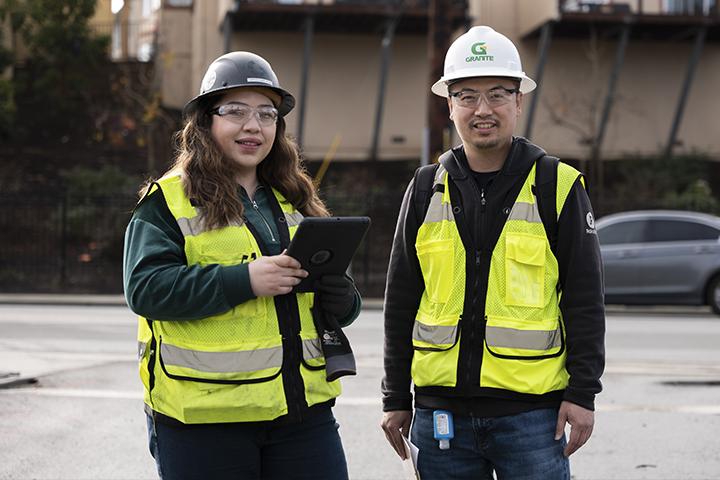 CONSTRUCTION ENGINEERING
Responsible for planning, developing, coordinating, and managing onsite construction engineering activities for construction projects varying in size to ensure quality and cost-effectiveness. Common job titles include field engineer and engineer I-IV.
 
Ideal Backgrounds
Civil Engineer Corps
Corps of Engineers
Seabees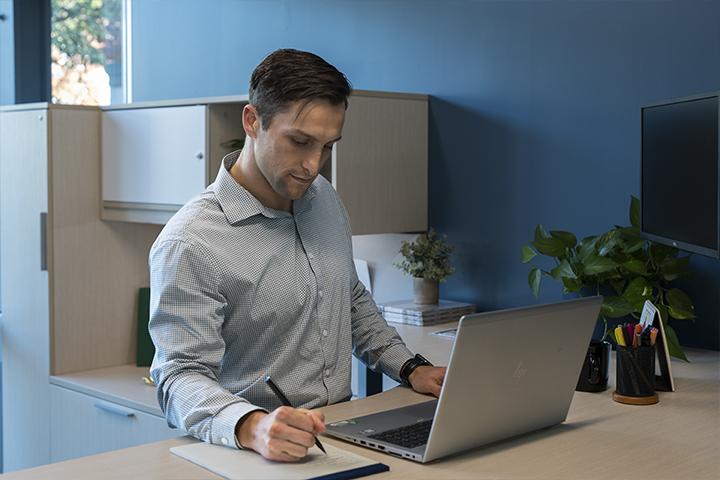 BUSINESS ADMINISTRATION
Responsible for providing administrative support across regions/groups. Covers a wide variety of roles including positions in HR, talent acquisition, or office administration. Common job titles include office manager, executive assistant, controller, or finance manager.
 
Ideal Backgrounds
Personal Management
Finance
Recruiting
Training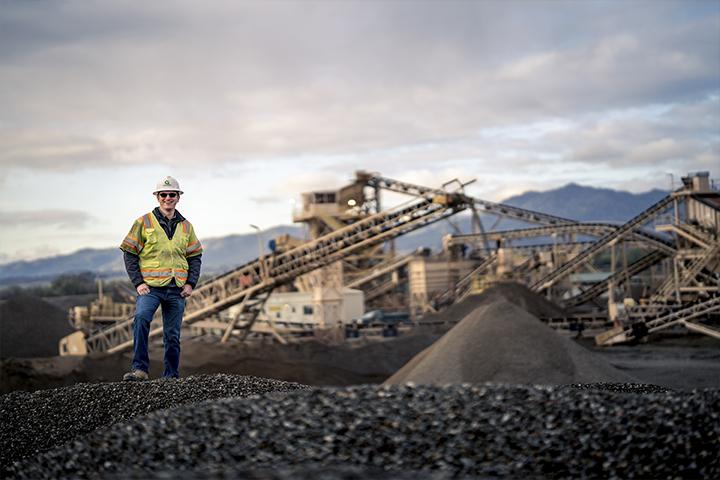 CONSTRUCTION MATERIALS
Responsible for ensuring the functionality, safety, and efficiency of aggregate plants in addition to supporting client and vendor management. Common job titles include field engineer and engineer I-IV. 
Ideal Backgrounds
Experience Managing Facilities
Maintenance Programs
Maintenance Trade (hands-on skill and/or aptitude)
Leadership and Sales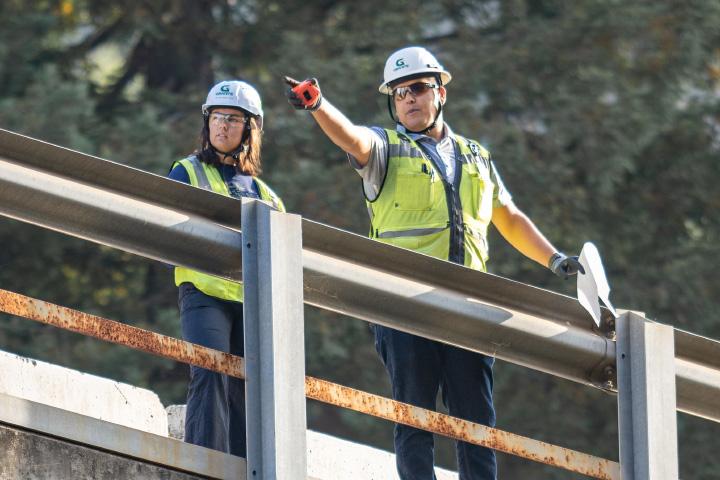 SAFETY, QUALITY, AND ENVIRONMENTAL
Responsible for ensuring that safety, quality, and environmental compliance standards are met and exceeded for all projects, facilities, and operations. Common job titles include safety specialist/coordinator, safety manager, QC technician, QC manager, environmental specialist, and environmental manager. 
Ideal Backgrounds
•    Safety Management
•    Environmental
•    QA/QC for Facilities, Areas, and Fleets
What our employees are saying
"Leading by example was a trait I took away from my time in the Navy and was a reason I chose Granite. Granite leadership reinforces our Code of Conduct and strives to lead by its example, every day. I've chosen to stay with Granite because of the comradeship and focus on the mission to build the work."
— Cameron S.
What our employees are saying
"Granite Construction is a great place to work, especially if you are a veteran! I am an Army veteran and the intangibles I gained while serving have been a huge part of my success here. The company supports and understands what military veterans have to offer. "
— Tori B.
What our employees are saying
"Granite is a great company to work for because they give that 1 team 1 fight mentality. Everyone supports each other and helps to reach the same goals. It is a great feeling as it helps fill that void of comradery that you miss when you get out of the service. I am happy to have found that here with my team at Granite!"
— Christina C.
What our employees are saying
"Leaving the military is a much harder transition than I think members realize; much less the civilian community. I am incredibly fortunate to have found a company that takes care of their people and genuinely appreciates the experience and knowledge my military background brings to the table. Granite has seen in me far more than I see in myself and has helped me transition into the civilian sector with ease and has set me on an exciting path forward."
— Julia H.
Join our Team
Looking to advance your career? We have the job for you.
MILITARY PARTNERSHIPS