As a diversified construction and construction materials company and a full-suite provider in the transportation, water infrastructure and mineral exploration markets, Granite delivers Infrastructure Solutions for public and private clients throughout the Americas.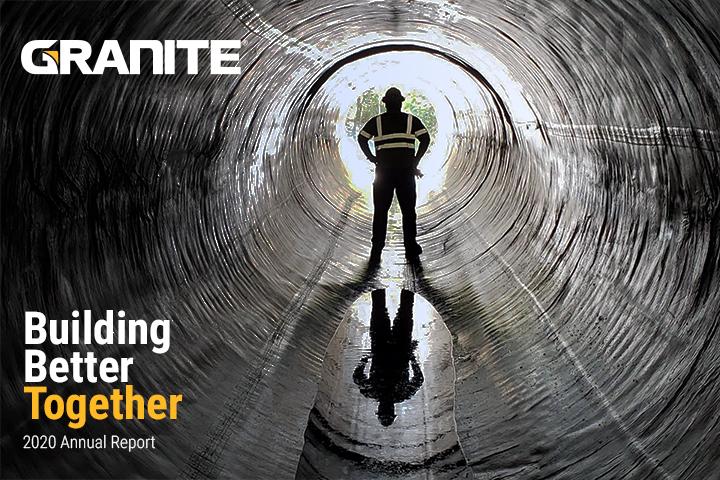 2020 Annual Report
Granite is America's Infrastructure Company™, and we believe that this begins with strong partnerships with all of our stakeholders—employees, clients, suppliers, and shareholders. We recognize the unique benefit of different perspectives and the value creation that comes with each collaborative partnership. As we work together toward a common goal, we generate value at every level with new ideas, smarter ways to work, and high-quality solutions.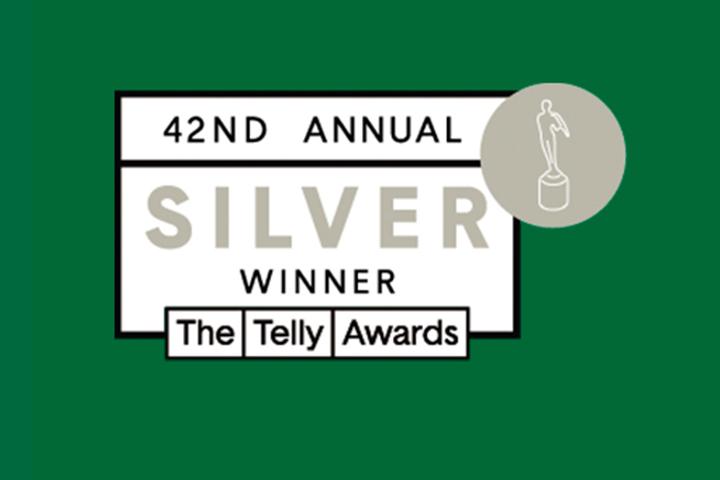 Granite's "Vision and Values" wins a Telly award
Granite's "Vision and Values"  video has been named Best General non-Broadcast in the 42nd Annual Telly Awards. The Telly Awards honors excellence in video and television across all screens and is judged by leaders from video platforms, television, streaming networks, and production companies including Netflix, Dow Jones, Duplass Brothers Productions, Complex Networks, A&E Networks, Hearst Media, Nickelodeon, ESPN Films, RYOT, Partizan and Vimeo.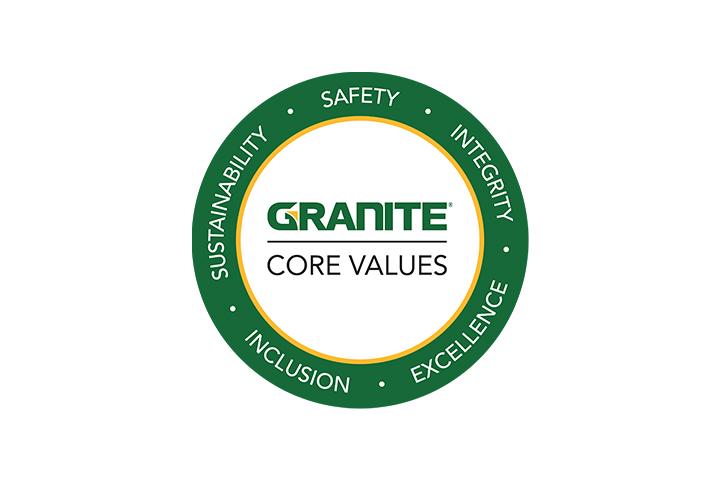 Core Values
Our five core values are the cornerstone of our Code of Conduct: how we treat one another, operate with safety and integrity, provide value to our stakeholders, and incorporate sustainability into all that we do to make a difference in our communities and the world.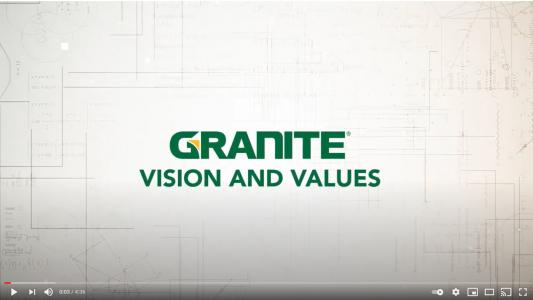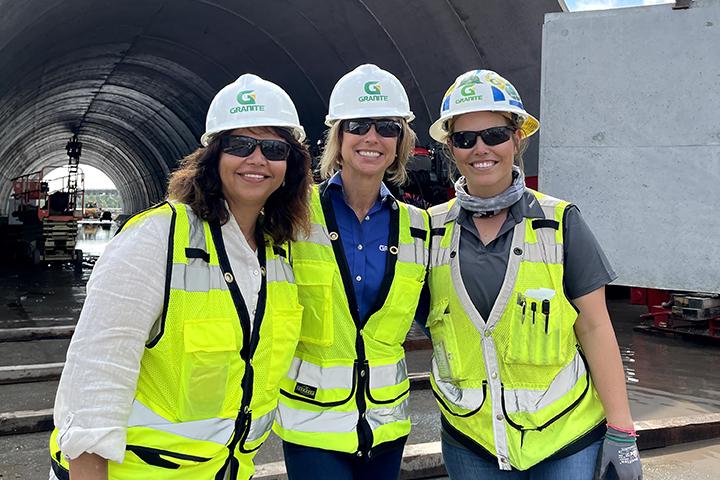 Join The Team
Building tomorrow starts with you. Let's build a better future together, starting with your next career move.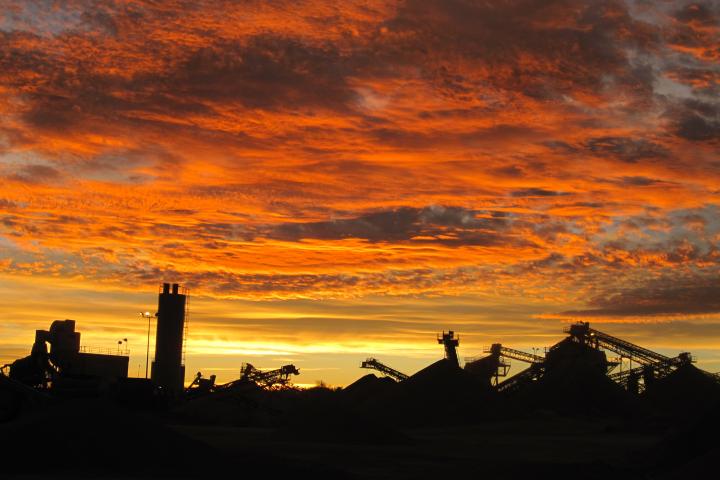 Construction Materials
Our expert teams go above and beyond to provide advanced solutions to material constraints, ensuring the most efficient transport of materials. We safely mine quality aggregates that fuel infrastructure, and we're proud to be a trusted partner to our clients.
COVID-19 UPDATE
As we all face the realities of the COVID-19 outbreak, we remain committed to the health and safety of our team members, their families, and our business partners.