Granite provides infrastructure solutions for public and private clients throughout the Americas. We deliver ideas, innovations, products and services that power today's mobile society and improve the everyday life of our clients. 
COVID-19 Update
As we all face the realities of the COVID-19 outbreak, we remain committed to the health and safety of our team members, their families, and our business partners.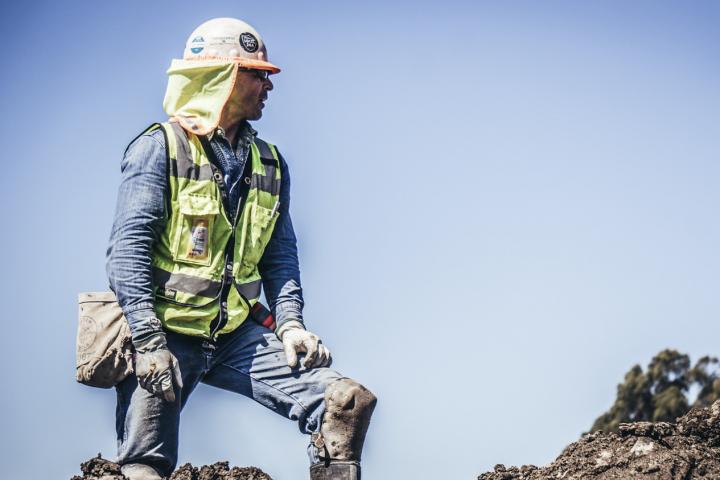 Safety By Choice
Safety is about people, not projects. Safety is about stories, not statistics. One person, one crew, one day at a time.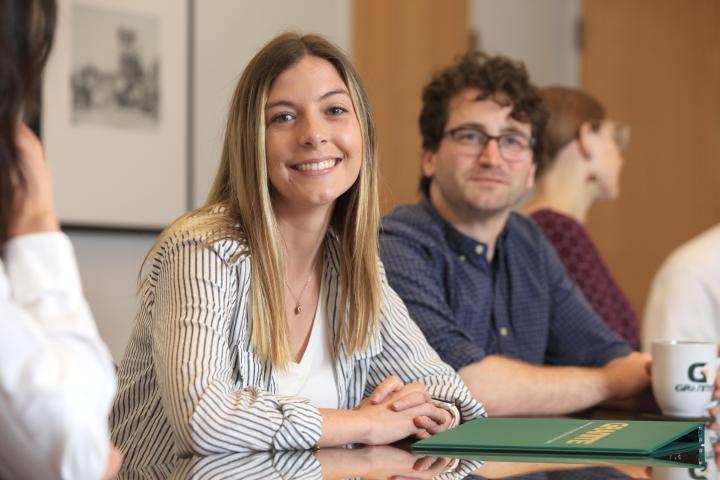 Join The Team
Building tomorrow starts with you. Let's build a better future together, starting with your next career move.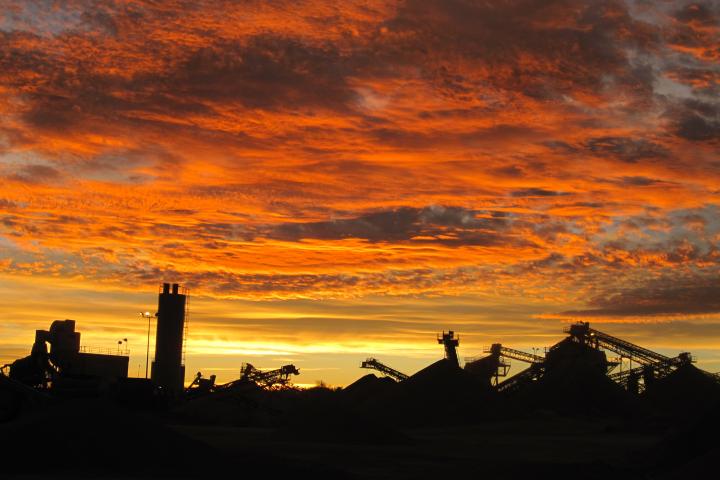 Construction Materials
Our expert teams go above and beyond to provide advanced solutions to material constraints, ensuring the most efficient transport of materials. We safely mine quality aggregates that fuel infrastructure, and we're proud to be a trusted partner to our clients.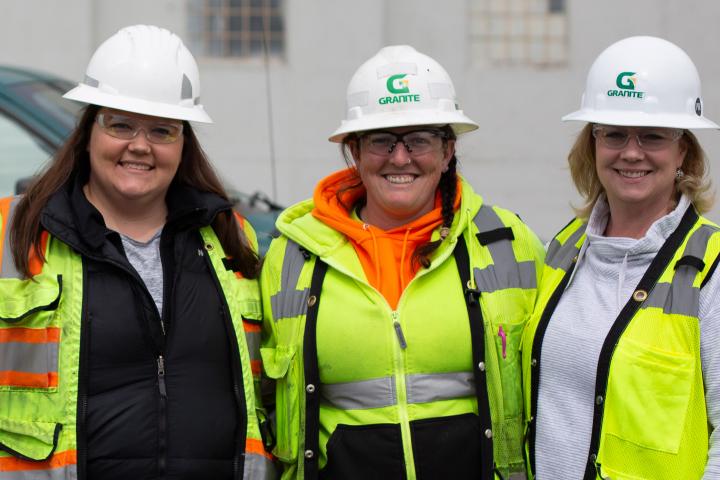 News
Granite joins Catalyst CEO Champions For Change. James H. Roberts pledges to accelerate diversity, inclusion, and gender equality.