As a diversified construction and construction materials company and a full-suite provider in the transportation, water infrastructure and mineral exploration markets, Granite delivers Infrastructure Solutions for public and private clients throughout the Americas.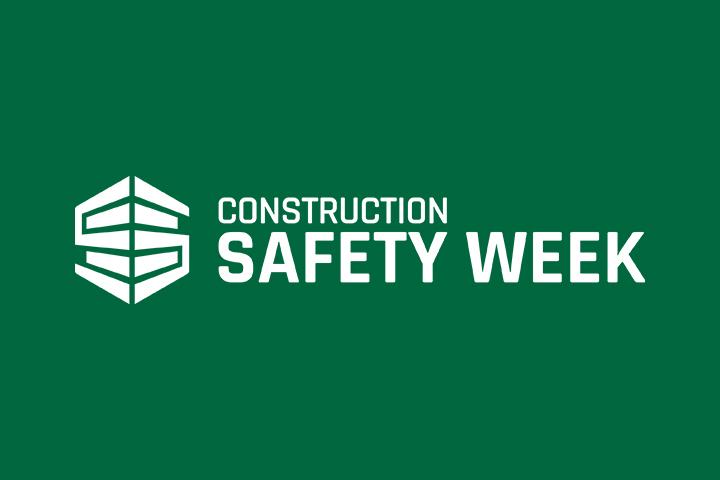 National Safety Week
In a June 2013 email, Mike McNally, who is now a director on Granite's Board, conceived and organized National Safety Week when he was CEO of Skanksa, USA by asking several CEOs to join him in starting an annual Construction Safety Week. "A week where we raise awareness of the importance of safety in our industry." As Mike shared recently with Kyle Larkin, Granite's president, "This e-mail started it. Lucky for me that every CEO on the distribution responded immediately and liked the idea. As you can see, Granite was an original member."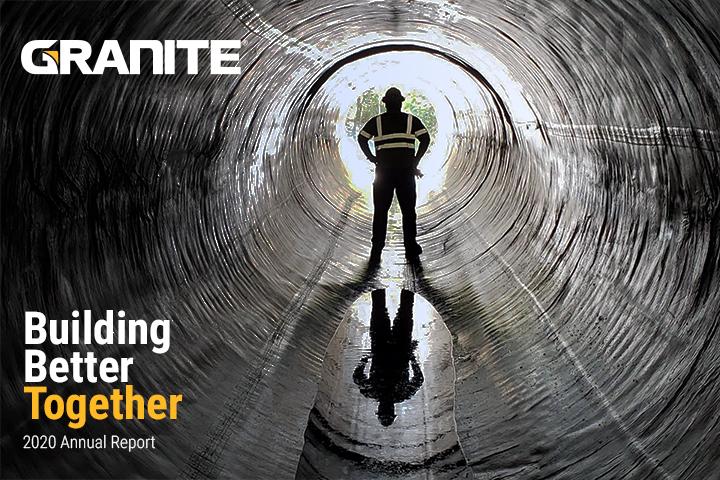 2020 Annual Report
Granite is America's Infrastructure Company™, and we believe that this begins with strong partnerships with all of our stakeholders—employees, clients, suppliers, and shareholders. We recognize the unique benefit of different perspectives and the value creation that comes with each collaborative partnership. As we work together toward a common goal, we generate value at every level with new ideas, smarter ways to work, and high-quality solutions.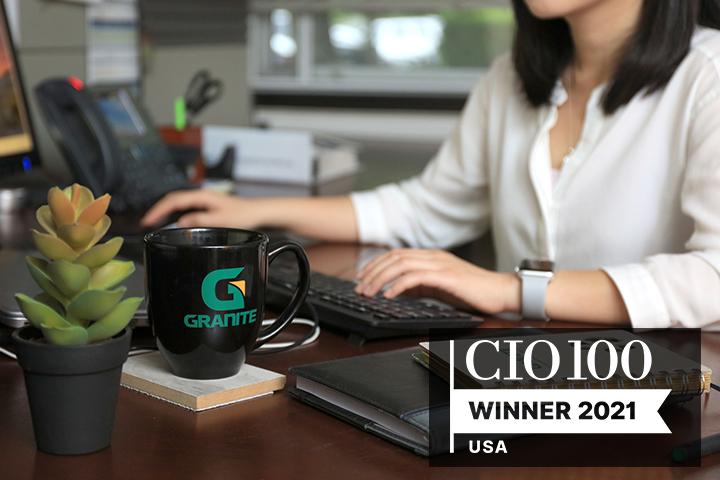 Granite awarded 2021 CIO 100
The annual CIO 100 Awards celebrate 100 organizations and the teams within them that are using IT in innovative ways to deliver business value, whether by creating competitive advantage, optimizing business processes, enabling growth, or improving relationships with customers. The award is an acknowledged mark of enterprise excellence.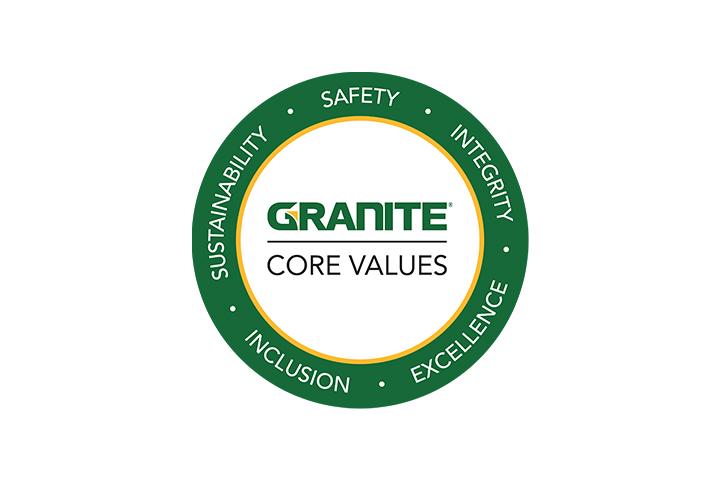 Core Values
Our five core values are the cornerstone of our Code of Conduct: how we treat one another, operate with safety and integrity, provide value to our stakeholders, and incorporate sustainability into all that we do to make a difference in our communities and the world.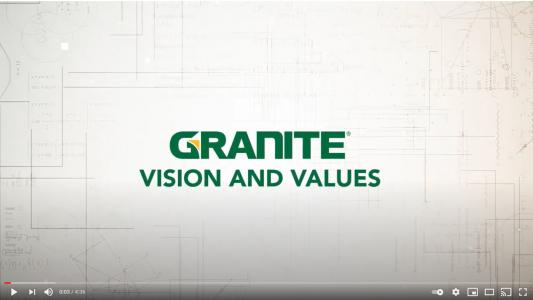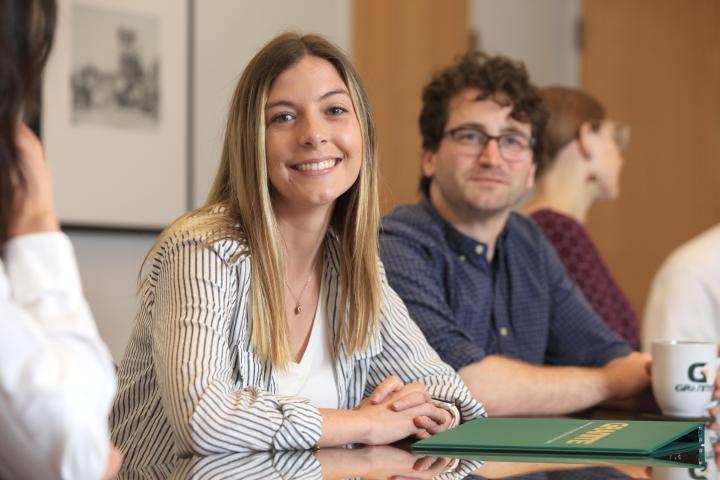 Join The Team
Building tomorrow starts with you. Let's build a better future together, starting with your next career move.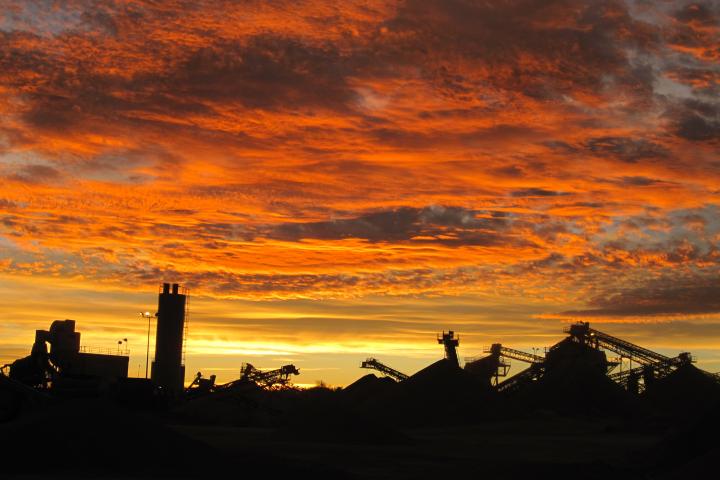 Construction Materials
Our expert teams go above and beyond to provide advanced solutions to material constraints, ensuring the most efficient transport of materials. We safely mine quality aggregates that fuel infrastructure, and we're proud to be a trusted partner to our clients.
COVID-19 UPDATE
As we all face the realities of the COVID-19 outbreak, we remain committed to the health and safety of our team members, their families, and our business partners.