As a diversified construction and construction materials company and a full-suite provider in the transportation, water infrastructure and mineral exploration markets, Granite delivers Infrastructure Solutions for public and private clients throughout the Americas.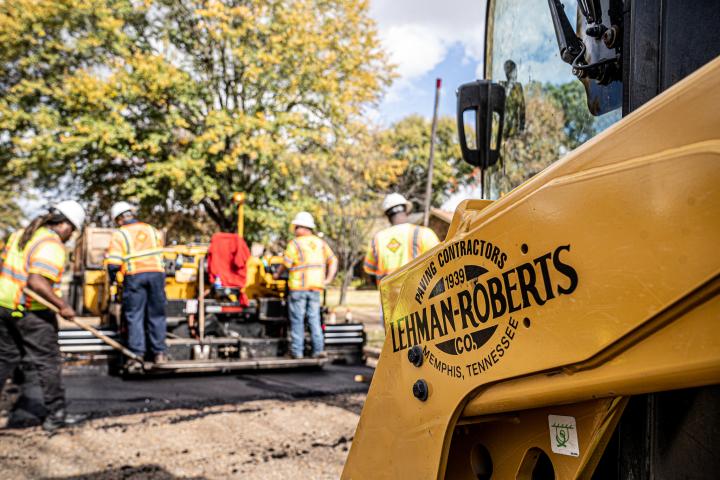 Granite Acquires Lehman-Roberts and Memphis Stone & Gravel
Granite is pleased to announce that it has acquired Lehman-Roberts Company, and Memphis Stone & Gravel Company. These companies, both family-owned and operated for four generations, will make up a new home market for Granite as we grow into the booming southeastern United States. The companies come with excellent reputations, talented staff, and extensive materials reserves.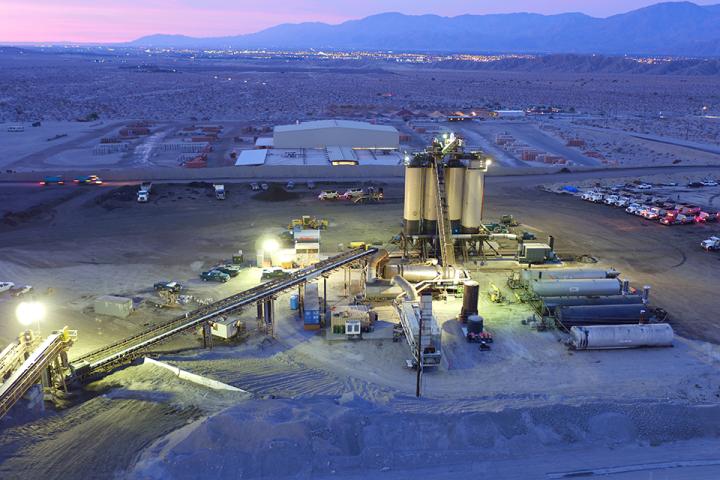 Granite Wins Six Safety and Environmental Awards from NSSGA
Granite is proud to announce that it has been honored with six awards including the prestigious Louis Griesemer Sterling Safety large company award by The National Stone, Sand & Gravel Association (NSSGA). This esteemed recognition was conferred during the NSSGA Legislative & Policy Forum, held in Washington DC.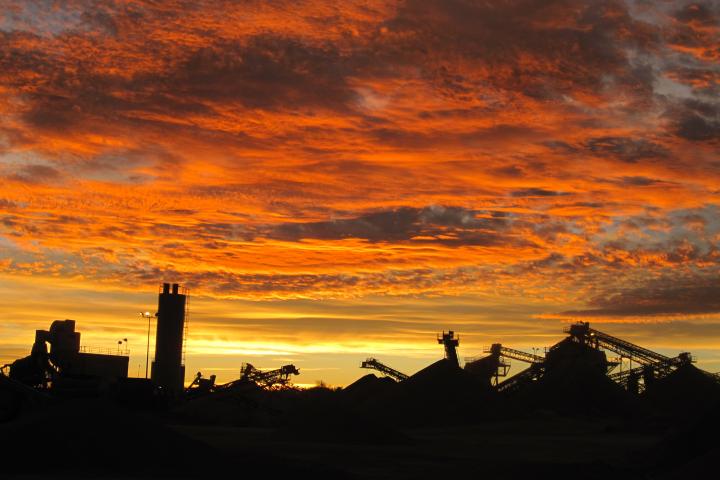 Construction Materials
Our expert teams go above and beyond to provide advanced solutions to material constraints, ensuring the most efficient transport of materials. We safely mine quality aggregates that fuel infrastructure, and we're proud to be a trusted partner to our clients.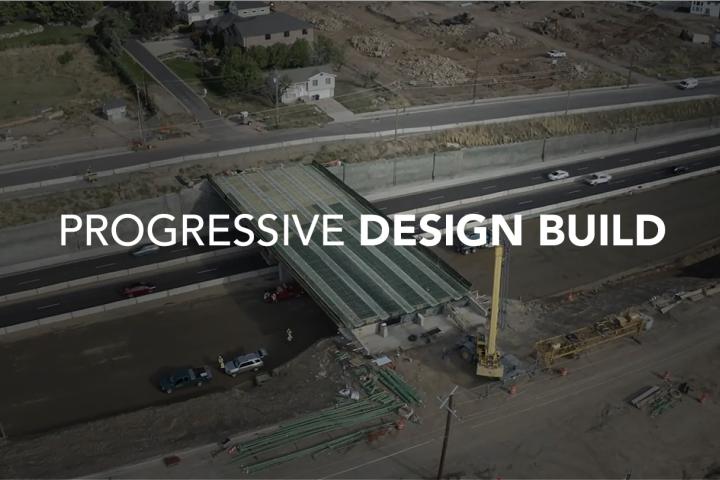 Progressive Design Build (PDB)
In a PDB project, the owner selects a team based on qualifications or best value criteria—not just lowest cost—followed by a collaborative process to a final design and price. Key features include early retention of the contractor, selection based on qualifications, and delivery of the project in two distinct phases: Phase One includes a budget-level design, while Phase Two includes the completion of the project's design and construction.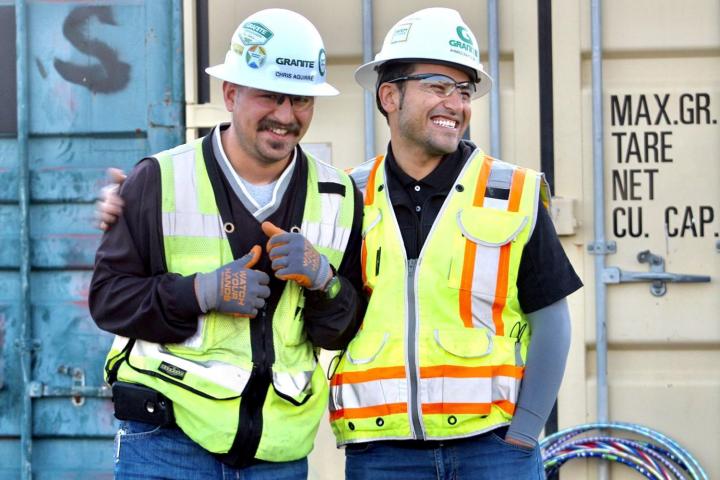 Join The Team
Building tomorrow starts with you. Let's build a better future together, starting with your next career move.