Company
Granite is America's Infrastructure Company™
Granite is one of the largest diversified construction and construction materials companies in the United States as well as a full-suite provider in the transportation, water infrastructure and mineral exploration markets. Granite is an industry leader in safety and an award-winning firm in quality and sustainability.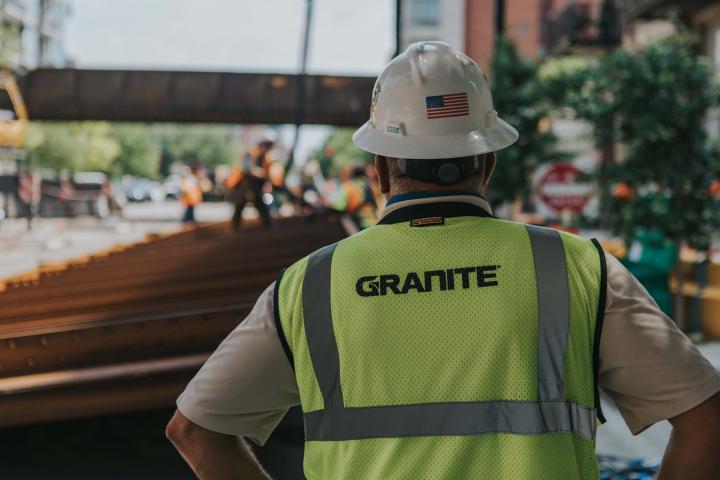 Leadership
 Following in the footsteps of those before them, our leaders drive Granite to the next level by leading with integrity, cultivating our people, engineering new opportunities and continuously expanding and diversifying our business.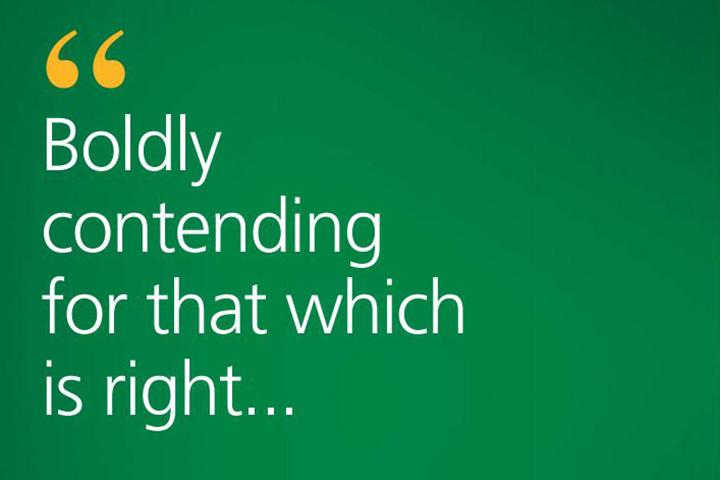 Core Values
Our Code of Conduct embodies the vision and values of our company's founders, and continue to be vital to Granite's success. Our core values represent the cornerstone of our Code of Conduct - how we treat one another, serve our customers, respond to stakeholders, and hold each other and ourselves accountable.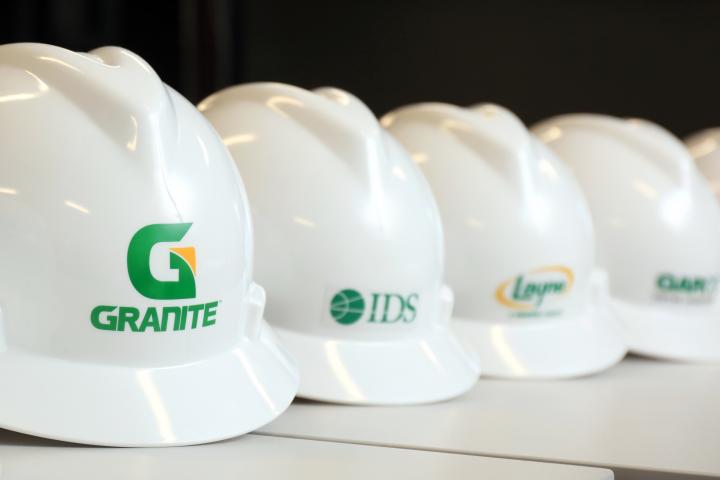 Our Brands
Our subsidiaries cover a range of markets, capabilities and services, all sharing a united vision and set of core values. With solid parts that form a stronger whole, we deliver ideas, innovations and products that are shaping the future of construction.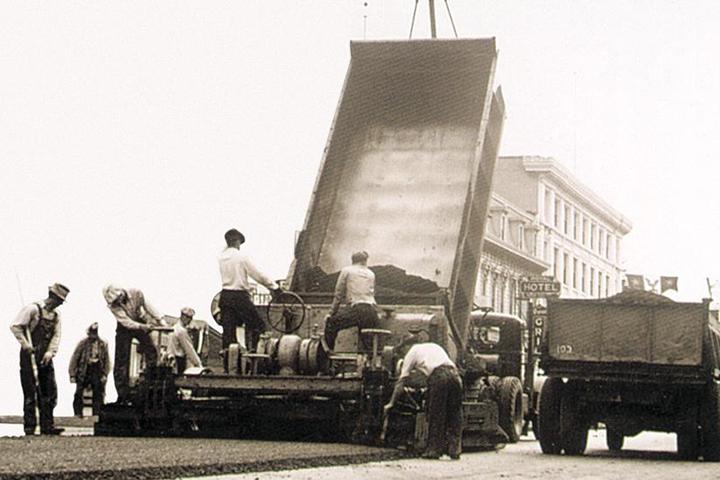 Our History
Deeply embedded in our 100-year history is a culture of hard work, honesty and getting the job done right. Granite's roots are traceable to California construction license No. 89, one of the first 100 licenses, 96 percent of which no longer exist.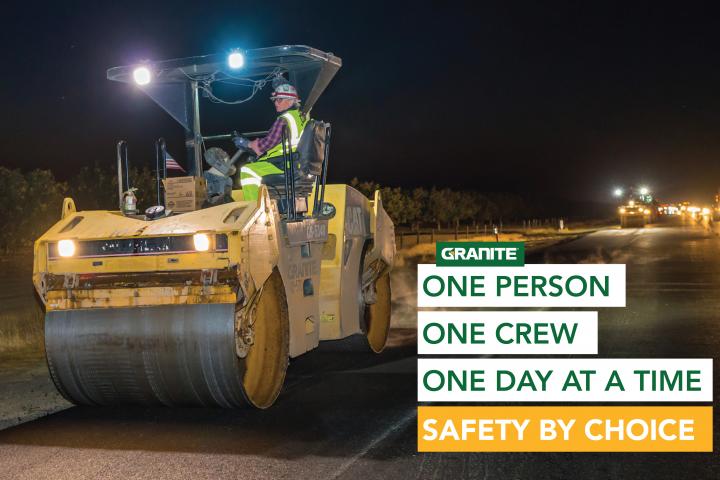 Safety
From every construction project to every ton of material produced, the protection of our employees, the public and the environment is at the core of everything we do. At Granite, we are responsible for making safe choices not only for ourselves, but for those around us.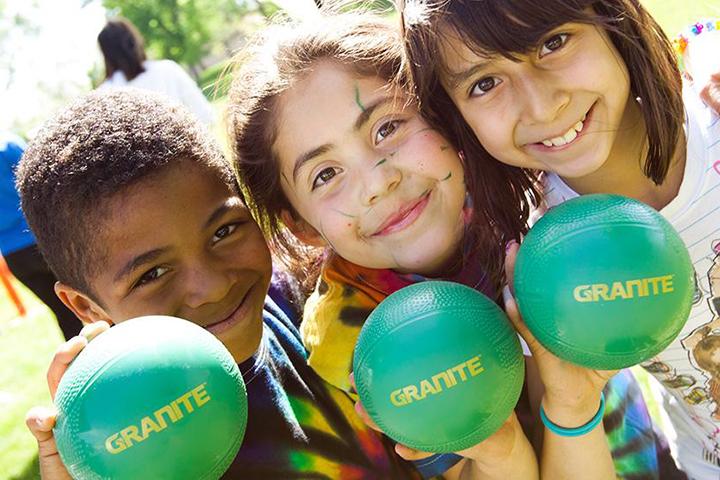 Sustainability
The work we do today will have an impact on countless future generations—and we don't take the responsibility lightly. We follow a comprehensive approach to sustainability, one that reduces our environmental impact and fosters positive community interactions in all aspects of our business. 
Join our Team
Looking to advance your career? We have the job for you.