Craft + Skilled Trades
Join Our Winning Team
From complex infrastructure to minor construction, we offer a unique set of opportunities for skilled craft professionals. As one of the largest diversified infrastructure providers and construction materials producers in the nation, you'll have the chance to learn from and work with some of the best experts in the field. Advance your career, contribute to award-winning projects and become part of a talented, passionate team when you join Granite.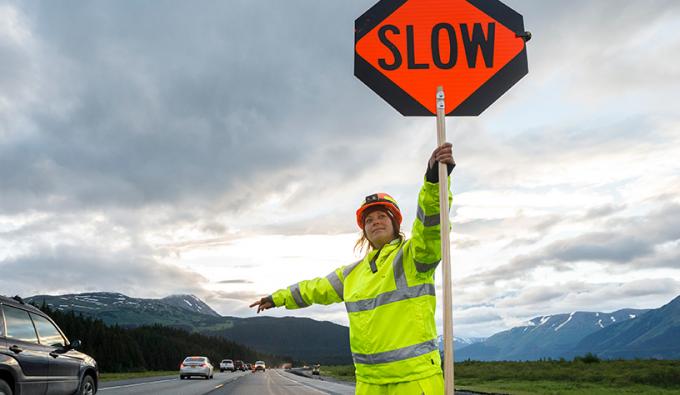 Traffic Control Supervisors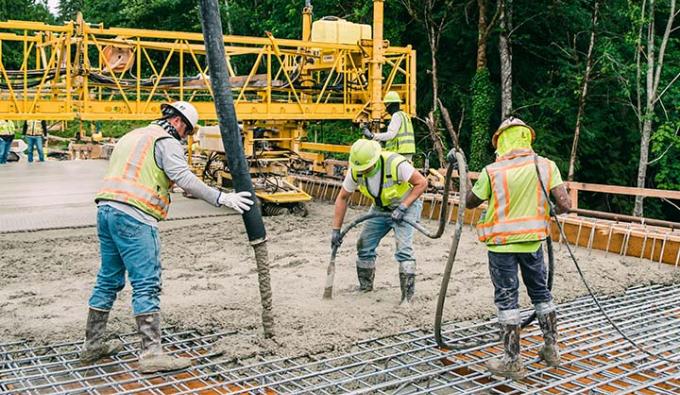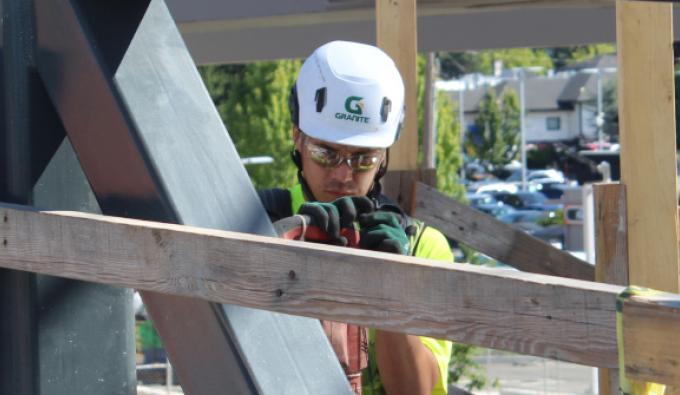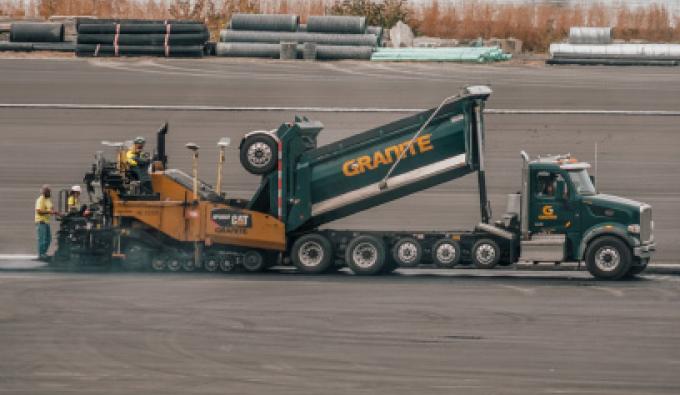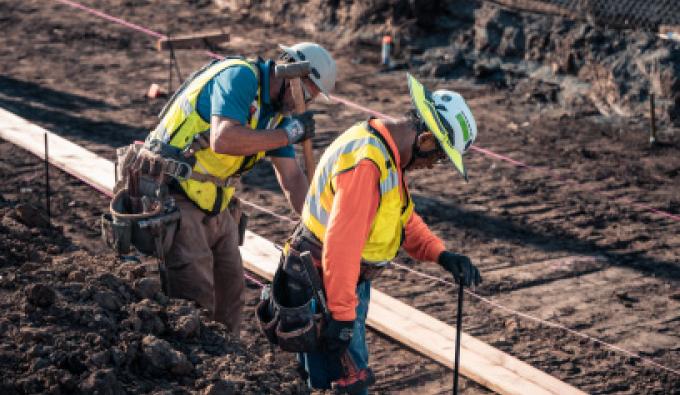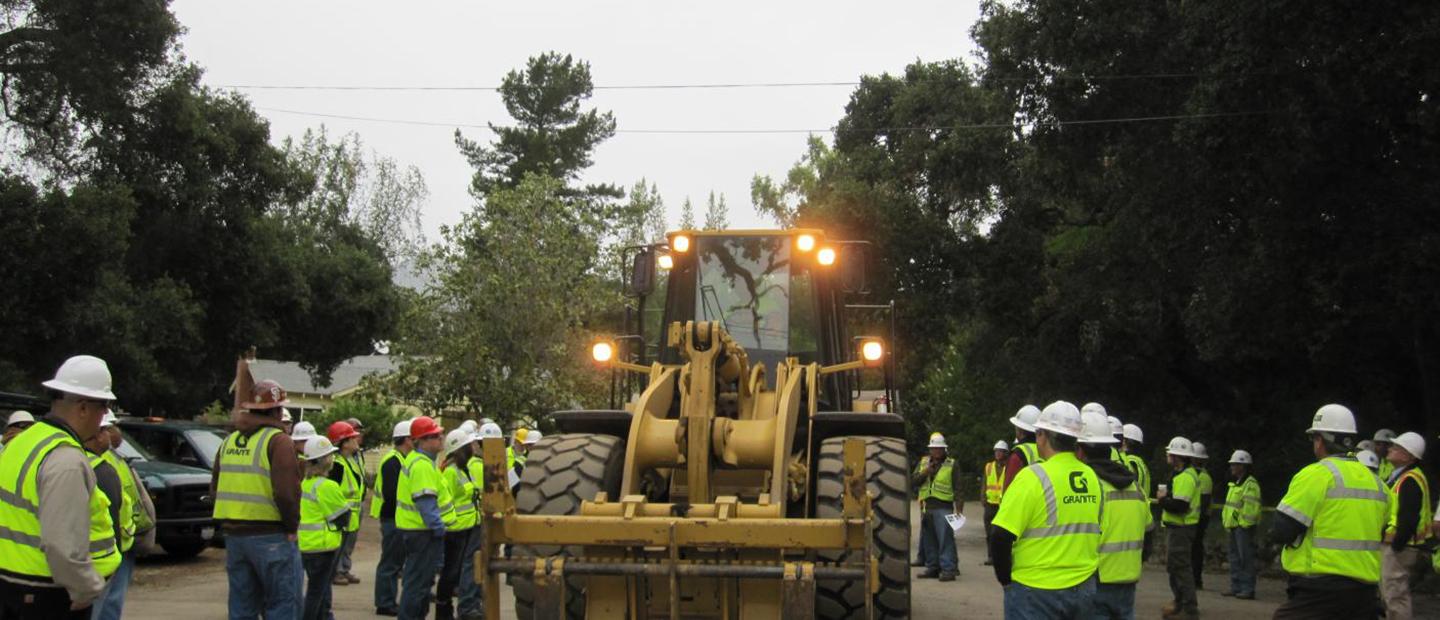 Do Everything with Safety in Mind - Always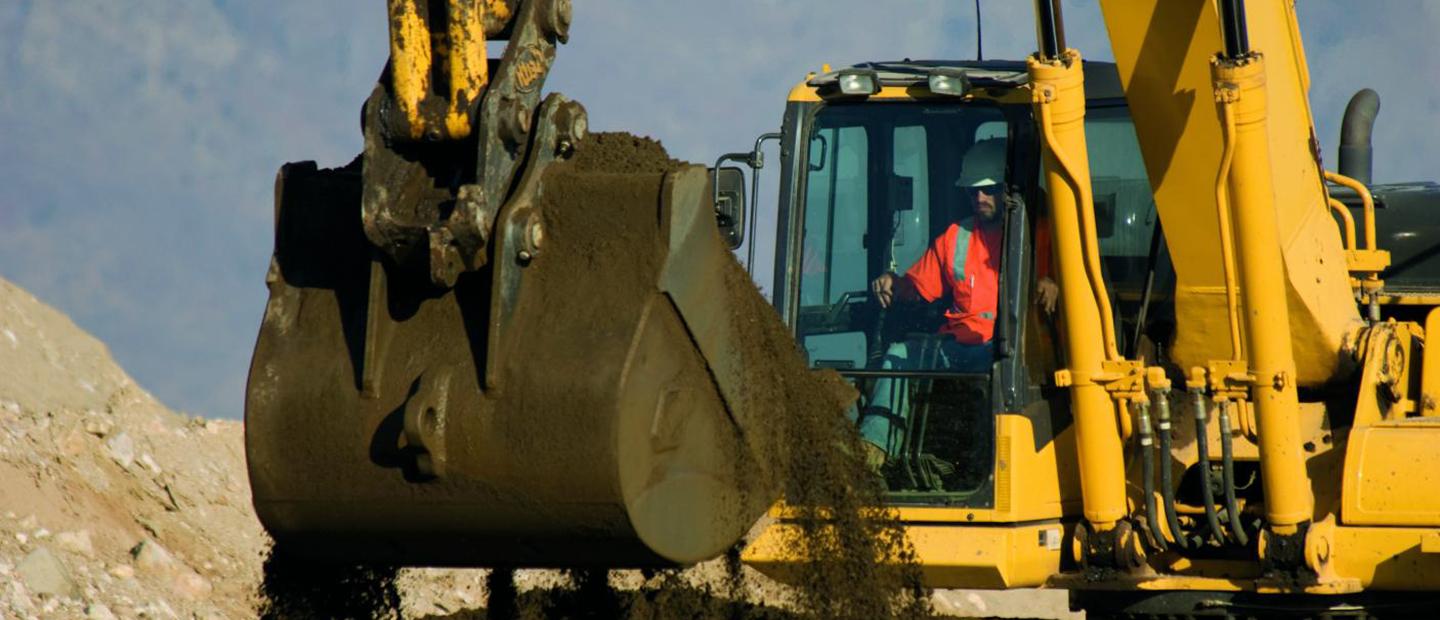 Construction Powered by You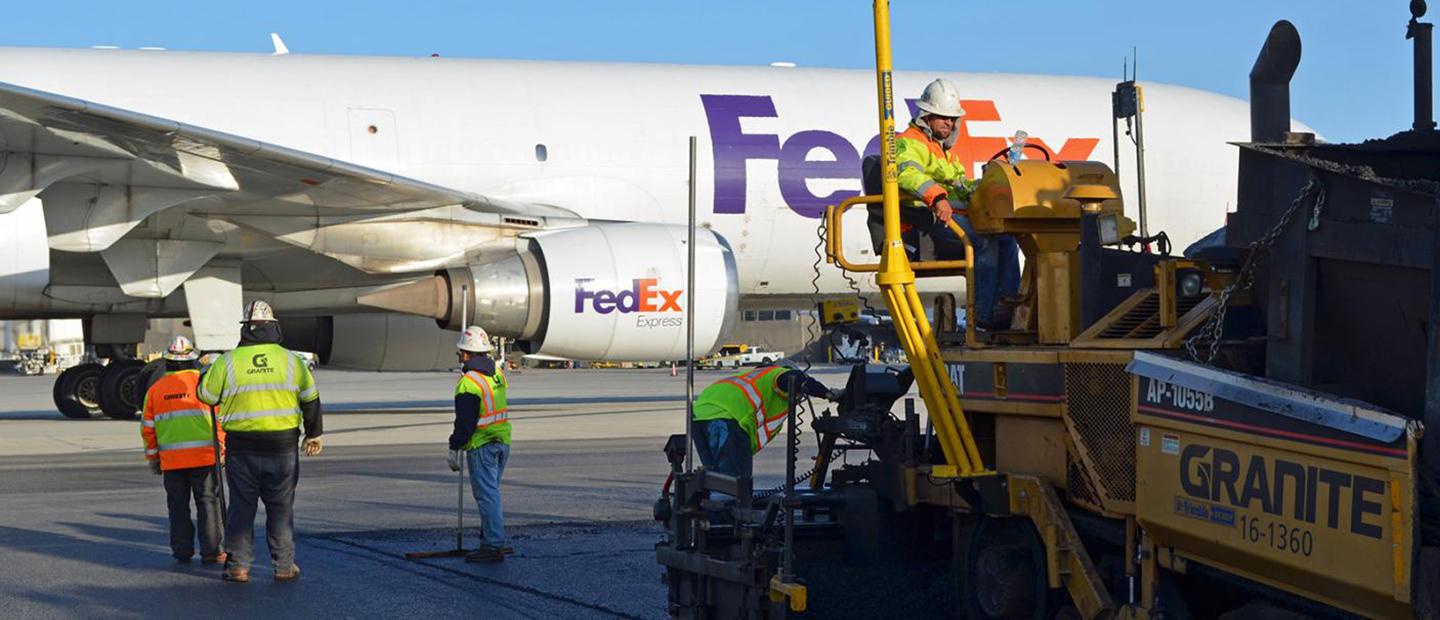 Building Infrastructure With an Impact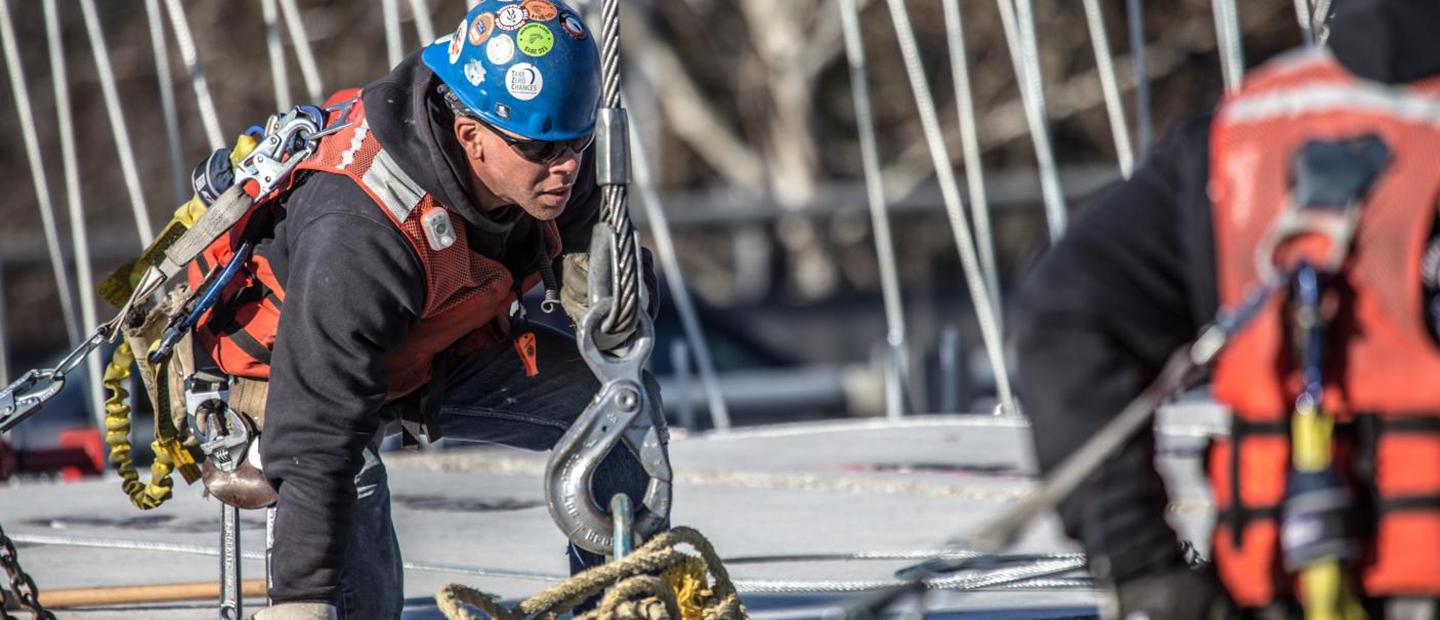 Build your career at Granite.
Find your dream job today.