Aggregate
Our goal is to produce the highest quality aggregates to support our customers' projects. Our aggregate operations provide a reliable supply of consistent materials, creating value for our customers and the communities where their projects are built. We are constantly developing and permitting new natural resources to maintain the foundation of our aggregate business.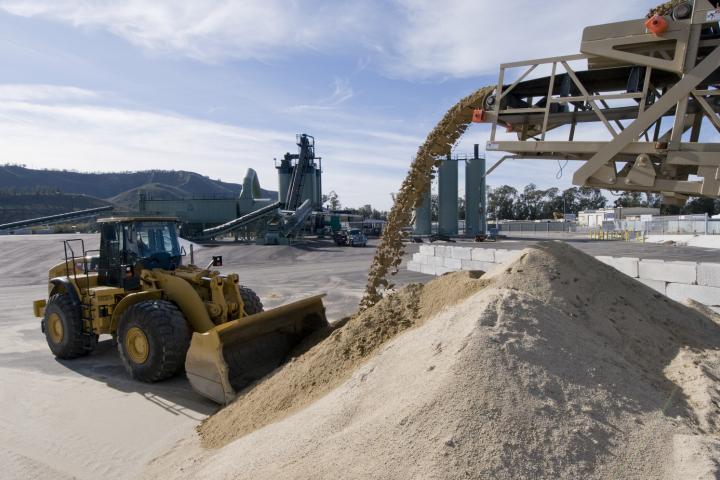 Crushed Aggregate
Crushed aggregate is produced from our hard rock quarries and sand and gravel deposits. This material is ideal for use in a wide range of aggregate, concrete, and asphalt products. This material is ideal for use in asphalt, concrete, chip seal, slurry seal, and other aggregate applications.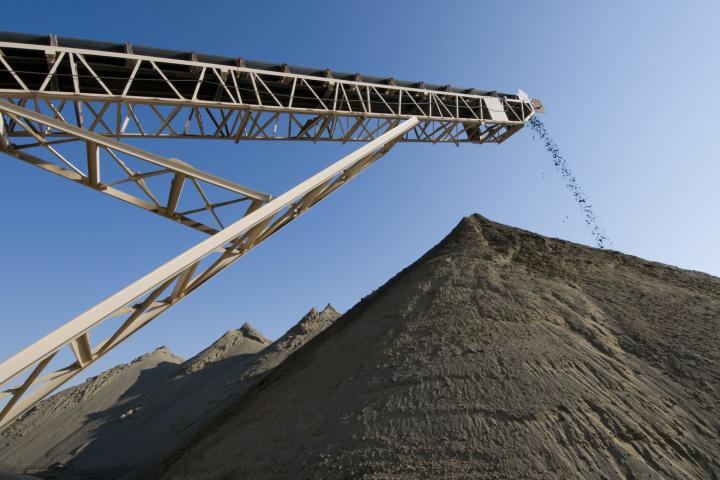 Concrete Aggregate
Our sand and gravel deposits produce natural concrete aggregates. These aggregates are in high demand for ready mix concrete, masonry block, concrete pavers, and pre-cast concrete products.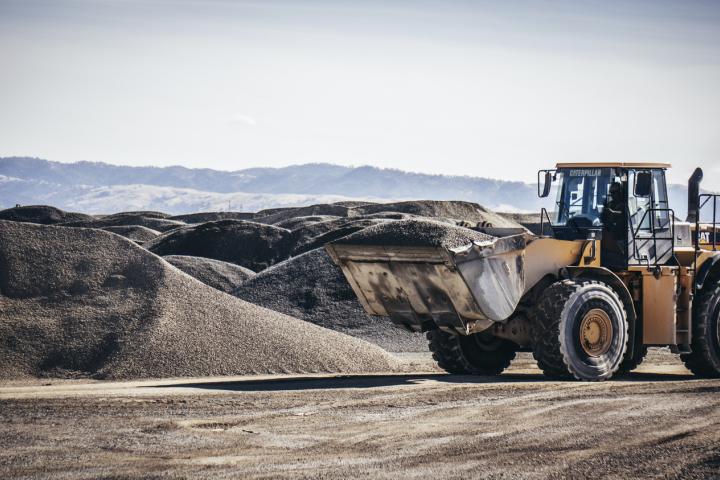 Base
Aggregate base course (ABC) is an essential element of asphalt road construction. Providing a stable sub-layer, it is placed directly on top of the subgrade and provides a foundation to support the top layers of pavement.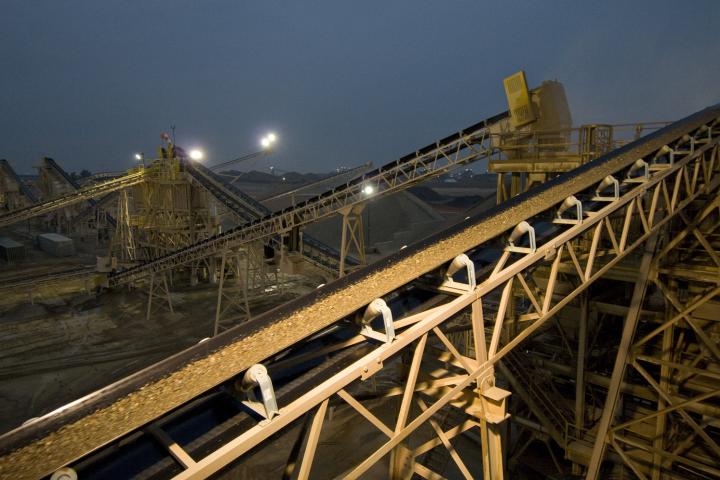 Specialty Aggregate Products
Our specialty products include a wide range of products such as Rip Rap, high fracture chips, pre-coated chips, mortar, and plaster sands. For availability, contact individual plant locations.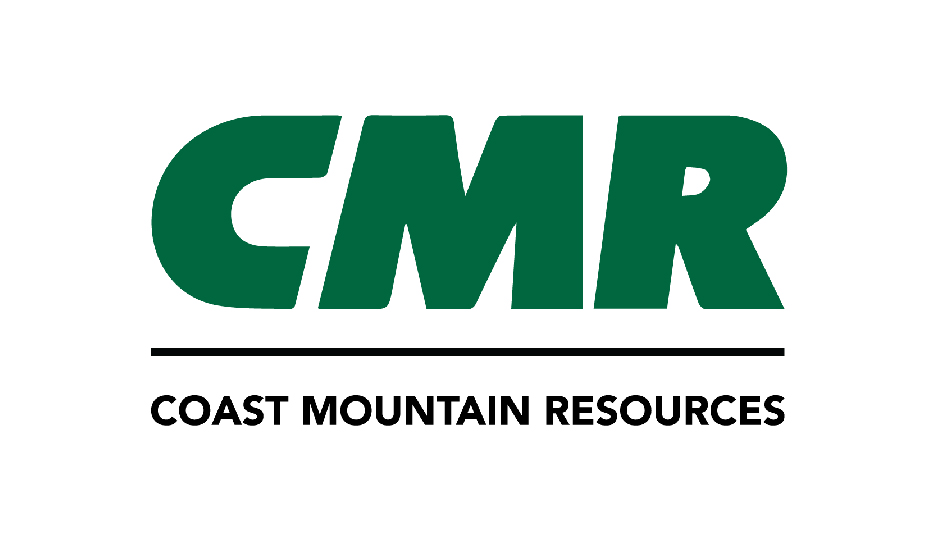 Coast Mountain Resources' (CMR) mine and barge facility, which, in cooperation with the Malahat Nation, provides quality aggregate products that build Vancouver Island's infrastructure and highways.