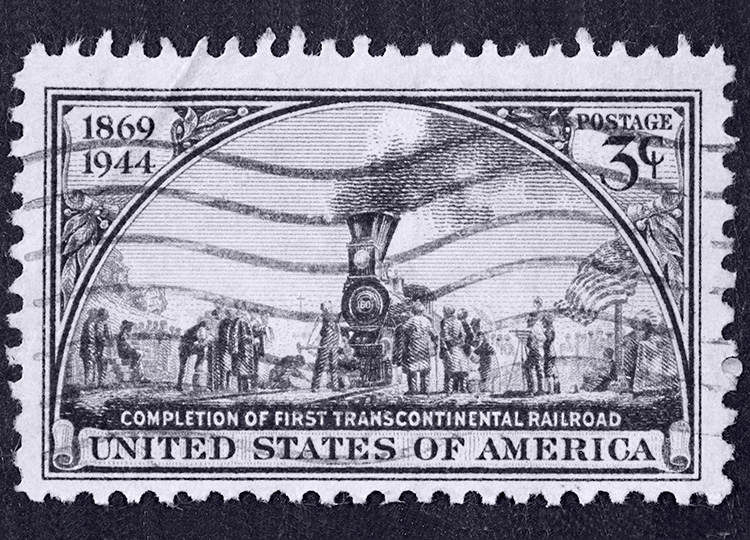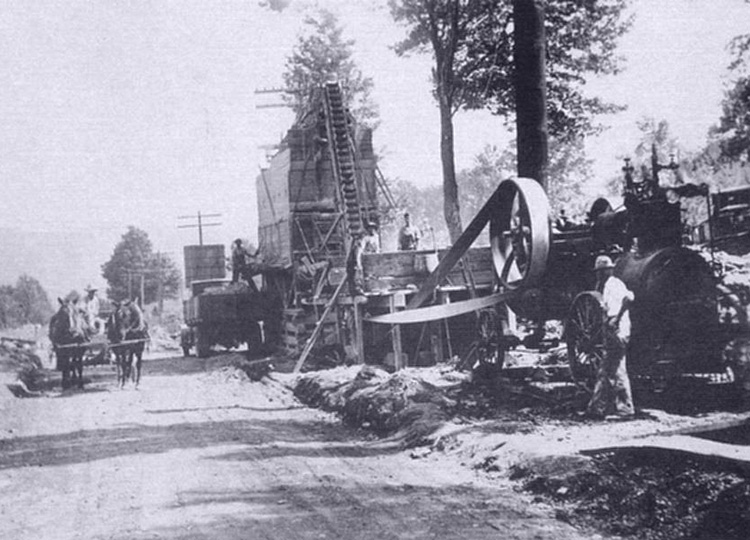 1800s
Granite's Foundation
Granite's headquarters in Watsonville, California, sit on what prospectors more than 100 years ago considered a gold mine of a different color.
Granite Construction Company's foundations lie in the lure and promise of the Wild West during the 1800s. Risking life and limb for fortune, tens of thousands of wildcatters flooded California bringing on the great Gold Rush during the mid-1800s. When the Transcontinental Railroad connected California with the rest of the nation in 1869, agricultural visionaries in Santa Cruz County began exploring ways to link into this vast rail system. While doing so, an unexpected discovery was found in the earth: granite.
Granite is a combination of quartz and feldspar grains that have been slowly fused together over time. Quartz offers strength, luster and the glue that holds the material together, while feldspar brings color and a resistance to discoloration. Combined, quartz and feldspar are stronger than steel. 
Cities like San Francisco and towns like Watsonville, CA, began planning their futures on granite foundations. The aggregate was in high demand. Wildcatters of another sort began speculating on granite rather than gold.