Specialty Infrastructure Services
Diverse Capabilities
Our specialty teams provide solutions to a variety of segments, including tunnel, power, mining, oil and gas, renewable energy and more.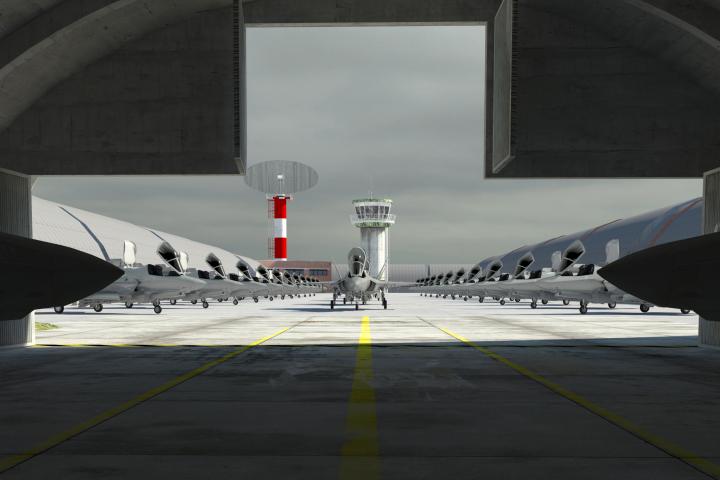 Federal
Our Federal Division is committed to strengthening our nation's security by building and maintaining top-level infrastructure and by providing the finest military facilities for our service members to train, work and live. We construct military airfield operations and waterway protection.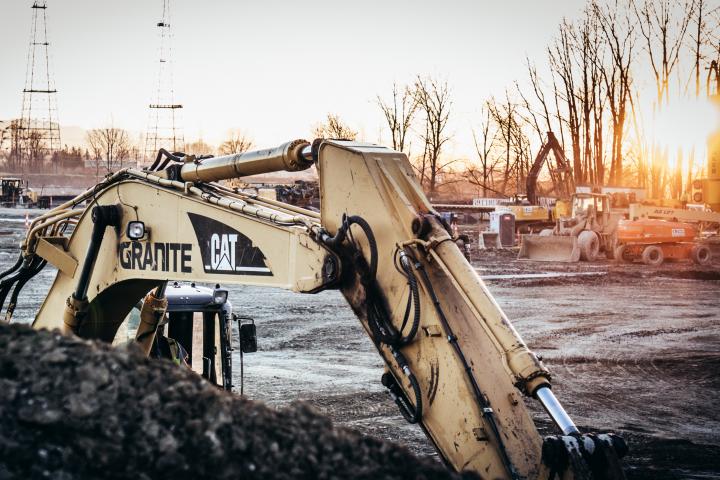 Granite Power
Granite Power, Inc. specializes in material management and warehousing solutions for high voltage electrical construction as well as professional services and energy efficient facilities management for customers in public and private market sectors.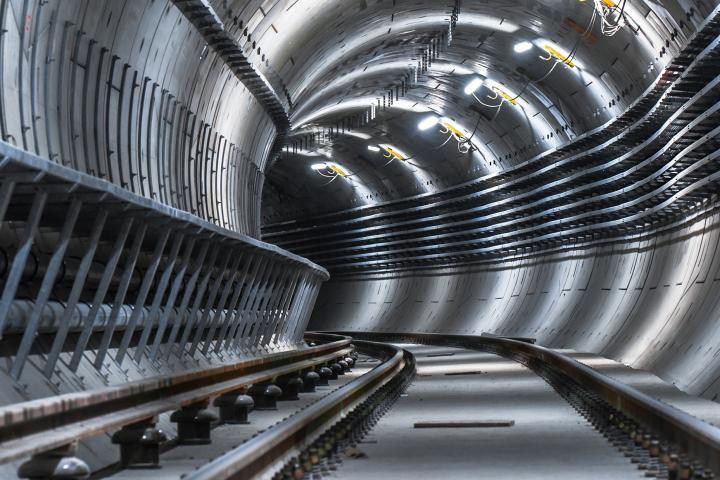 Tunneling
Granite is a national leader in tunneling, completing more than $1 billion in tunnel projects in the last 10 years alone. Constantly innovating, Granite has developed leading tunneling technologies, such as the first continuous horizontal and vertical muck removal system, which greatly increases speed while maintaining the highest levels of safety.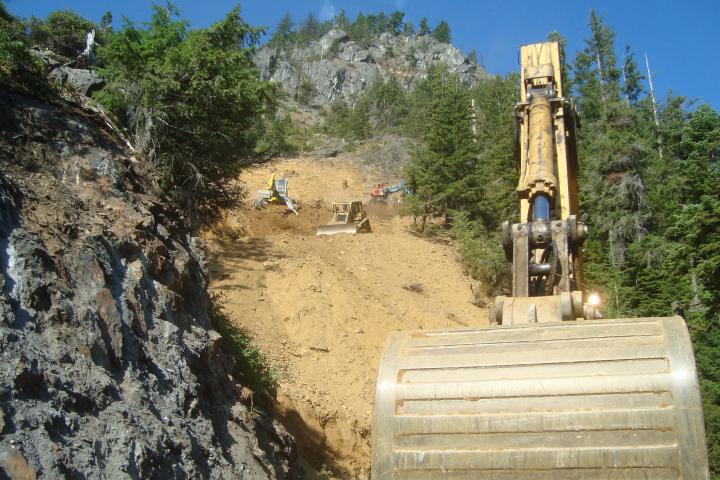 Mining
Granite mining engineers and field personnel have operated in some of the world's largest mines, side-by-side with mine operators for decades. Proudly upholding relationships with 25 of the world's largest private mining clients, we provide crushing, leach pads, roads and airfields as well as foundations, reclamation, water management, industrial rail and power services.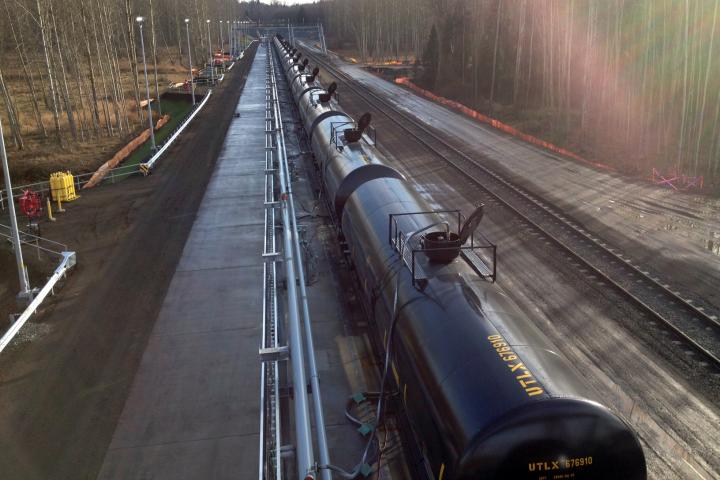 Oil + Gas
Granite serves the oil and gas industry by providing infrastructure for the exploration, development, distribution, transmission and storage of crude oil. Our work includes upstream, midstream and downstream services, concrete platforms and structures, crude-by-rail facilities, crude oil and watery vaults, demolition drilled piers, electrical duct banks, haul roads, HDPE pipeline, pump foundations, and civil infrastructure for refineries.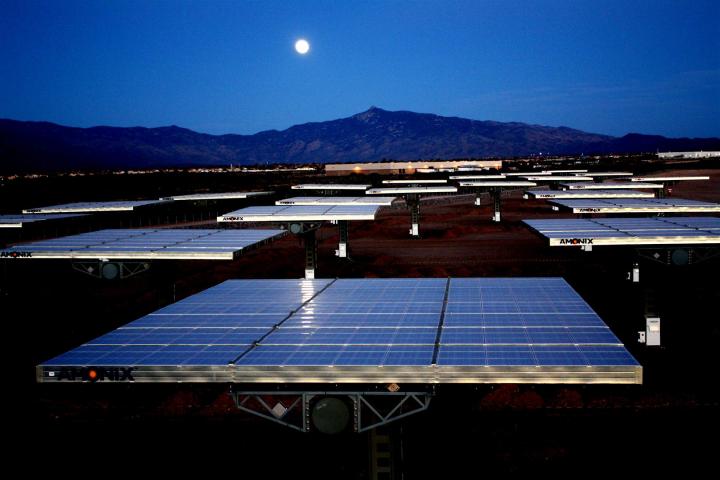 Renewables
Wind, Solar and Hydro Power for Tomorrow. Nationally ranked #32 in Power and #9 in Solar, Granite offers a wide range of civil renewable installation experience, safely providing site civil and mechanical services. We offer innovative power solutions for electricity generation, pump storage, transportation and rural energy services that result in significant energy security and economic benefits.
Partner with Us
Let's advance the industry together. Large, small businesses and specialty firms welcome.
Join our Team
Looking to advance your career? We have the job for you.
24/7 Disaster and Emergency Response
With offices throughout the U.S., we're proud to provide emergency response within hours on an on-call basis to Federal, state and local clients. We provide immediate planning, preparation, deployment of labor and equipment, and mitigation measures to help protect the public and secure critical infrastructure and facilities as needed. Services include mud, waste and debris removal, structural repairs, hazardous material removal, drainage, pipeline and utility repairs.