Granite Power
Granite Power, Inc. is a full-service specialty contractor serving the energy sector with self-perform construction services and consulting expertise. Our mobile workforce is proud to offer turnkey substation construction, utility civil services and renewables installation for customers nationwide.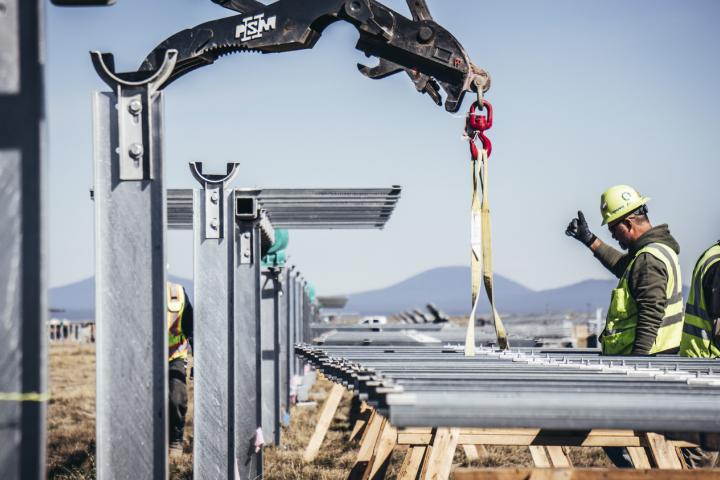 Construction Services
Granite Power, Inc. specializes in construction services that enable energy companies to expand, maintain and modernize their systems in a rapidly evolving operating environment. Our core self-perform competencies include substation construction, utility scale renewables installation and bolts down civil construction.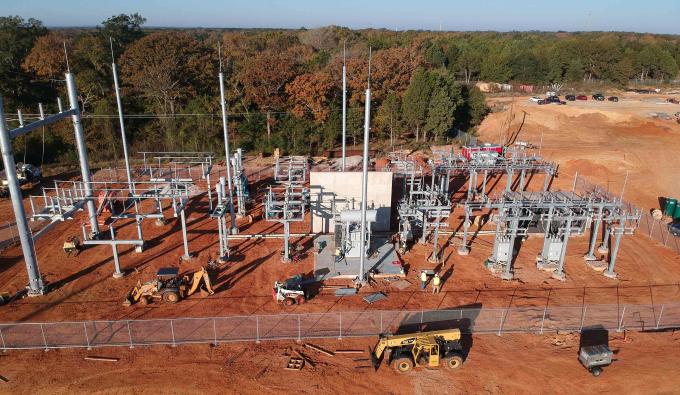 Substation
In-house, below and above grade substation capability to deliver new station construction, bus reconfiguration, transformer and breaker additions or replacements, control house buildouts and site civil work packages.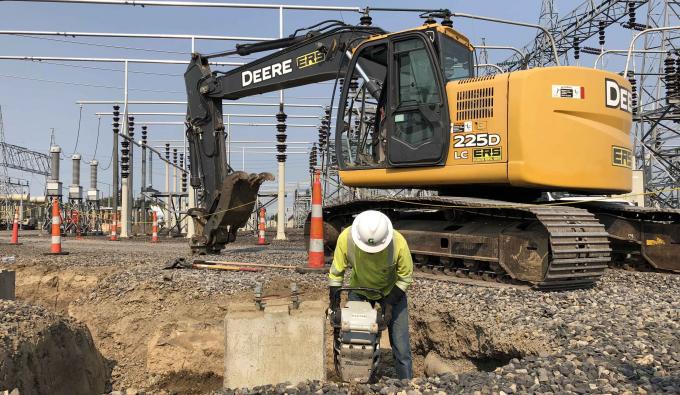 Civil Construction
Self-perform civil construction services including station pad development, deep foundations, trenching, ground grid, access roads and storm water pollution prevention improvements.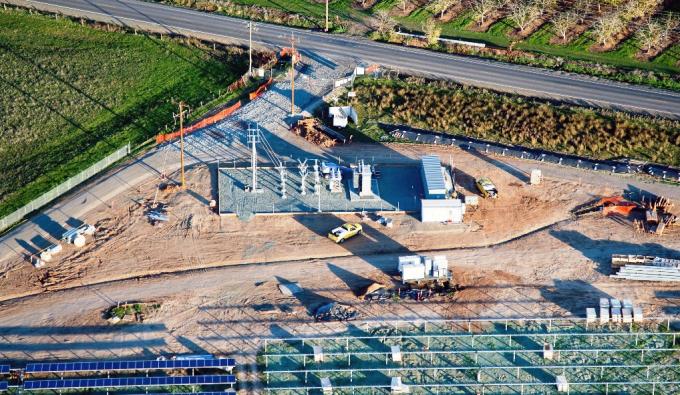 Renewables
Site electrical, civil, mechanical, and substation/gen-tie construction services to solar and battery storage clients nationwide.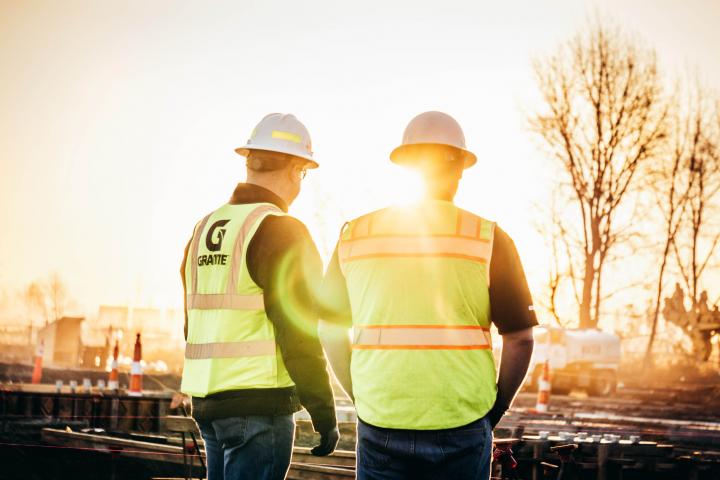 CONSTRUCTION CONSULTING
We deliver operations solutions that address complex engineering, supply chain and construction issues for energy clients coast-to-coast. As a deeply experienced construction manager, Granite Power, Inc. creates value throughout the project lifecycle by identifying operational inefficiencies early and implementing lasting structural improvements to mitigate impacts in the field.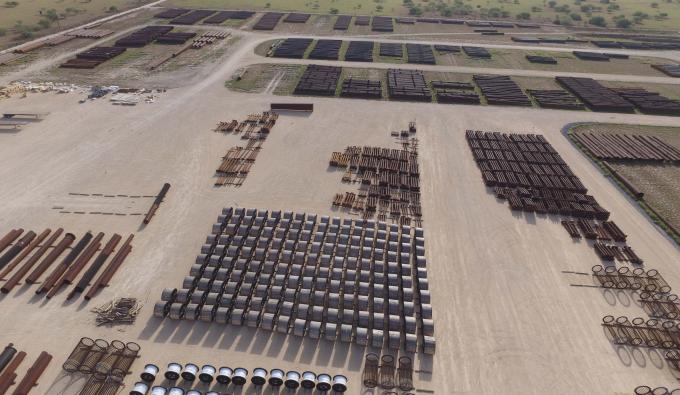 Material Management
Consulting services designed to create value through the application of Lean methodologies at all stages of the project lifecycle (design, procurement and construction).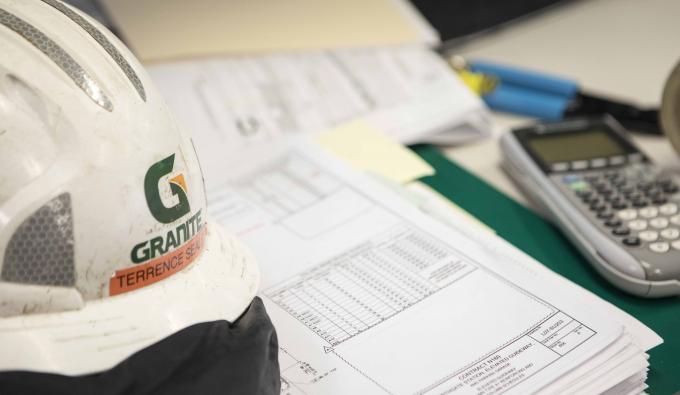 Alternative Procurement
Alternative Procurement project delivery methods (Construction Manager – General Contractor and Progressive Design Build) for utilities seeking to minimize risk and control cost on major construction projects.