Recycled Materials
Asphalt is one of the most recycled materials in the world. Innovative production techniques present opportunities to save vast amounts of resources. Granite produces 6 million tons of asphalt and utilized more than1 million tons of recycled materials.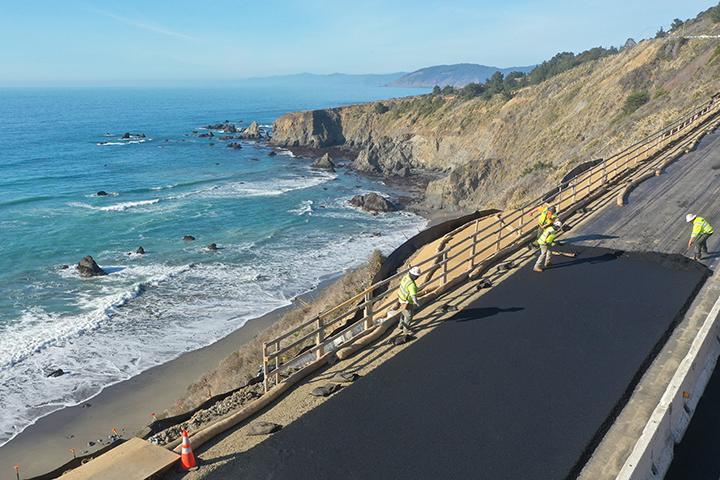 High Recycle Asphalt Concrete
Through innovations in technology, balanced mix design, and performance testing, asphalt concrete can be produced with more than 40% recycled content while improving its long-term performance in addition to reducing waste and cost.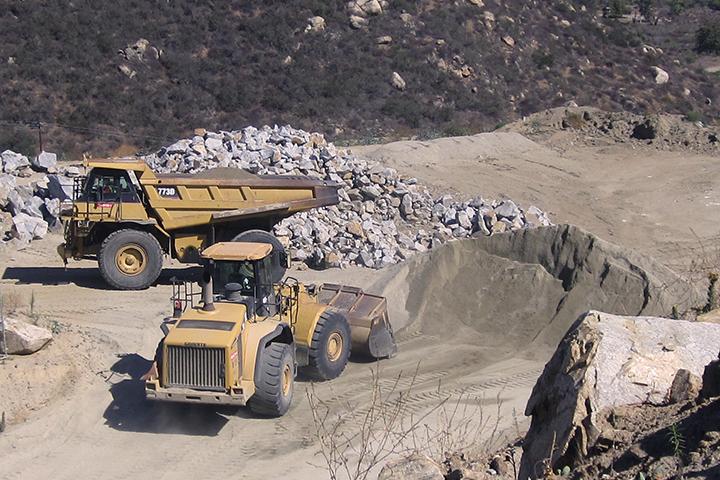 Recycled Base
Concrete and Asphalt may be reused as Recycled Base after crushing and sizing these materials to produce a product that is typically equal to or better than virgin aggregate base. Asphalt and Concrete are 100% recyclable where specifications allow recycled base. Recycling reduces the need to landfill this material
Sustainable Construction Capabilities
We are always seeking new and innovative ways to use products, processes, and methodologies that save energy, conserve natural resources, and accomplish more with fewer environmental impacts. A cornerstone of our efforts is the use of recycled materials in the construction materials that we produce, but our endeavors go beyond recycled construction materials.