Internships
Building Your Future Together
We hire enthusiastic, hard-working individuals for college internships and entry-level positions. With locations across the country and unique opportunities for hands-on experience, mentorship and networking, there's never been a better time to join our team.  
What our interns are saying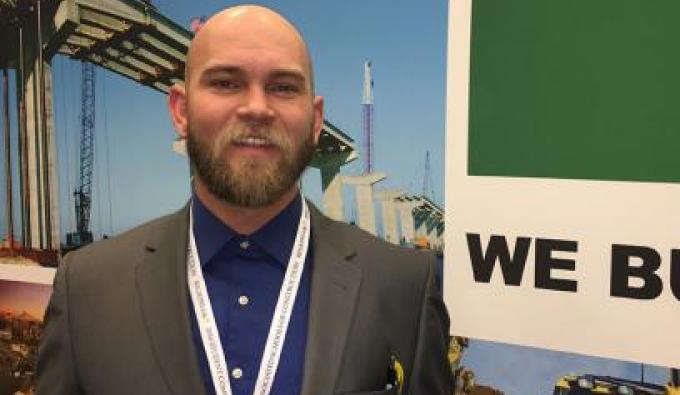 Thomas D., Intern
"It gives me pride to say that I work for Granite Construction. The team has challenged my educational skills and taught me new programs. From the first day I was treated like part of the team. I am motivated to grow as each employee has a vast amount of knowledge in the industry. My internship will teach me the skills and competitive edge to gain a great career when I finish my education."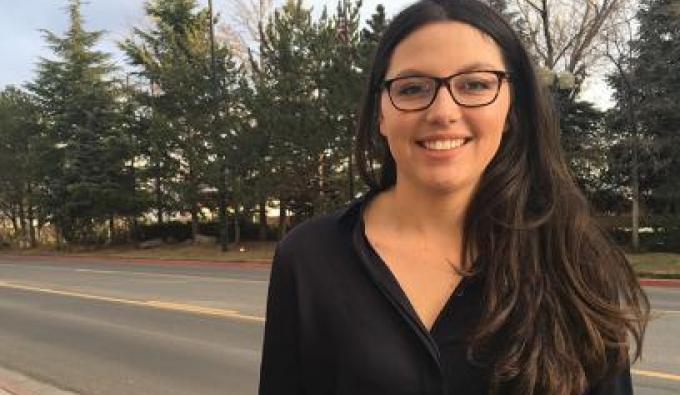 Victoria S., Intern
"Granite has been the best internship experience. They invest a lot in their interns and provide  real world experiences in bidding, job cost management and fieldwork. There is a variety of work available, and Granite gives interns the freedom to choose. During my first month I completed tasks similar to that of a project engineer, recording quantities, tracking job costs and managing the budget. There is a lot of knowledge and experience at Granite, and employees are willing and eager to teach."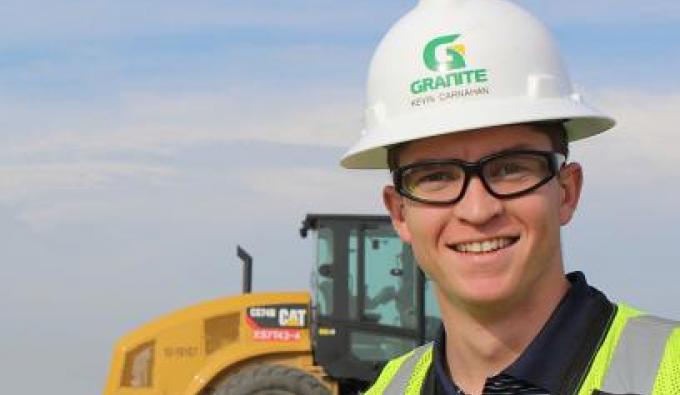 Kevin C., Former Intern
"What I enjoyed most about my internship with Granite was the hands-on field experience I received. As a senior in college, I have completed a number of internships but none have been as exceptional as Granite's internship program. Something I noticed and really admire is the positivity and the family-oriented attitude that all employees seem to have, whether they're in the field or in the office. My internship led me to accept an offer as a Safety Coordinator at Granite upon completion of my degree."
Entry Level + Internship Opportunities
Three-week, full-time, and co-op internships available for fall, spring and summer semesters.