Internships
Building Your Future Together
We hire enthusiastic, hard-working individuals for college internships and entry-level positions. With locations across the country and unique opportunities for hands-on experience, mentorship and networking, there's never been a better time to join our team.  
What our interns are saying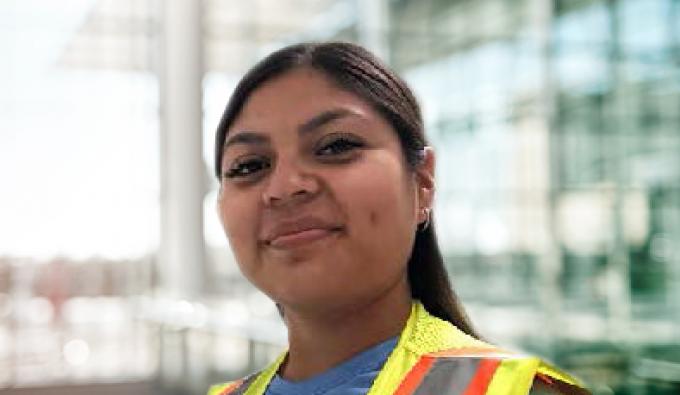 Alma L., Intern
"Working with Granite has been such an amazing experience that will always play a great deal in my life. Thanks to this opportunity it opened my eyes to being involved with heavy civil and not only commercial or residential."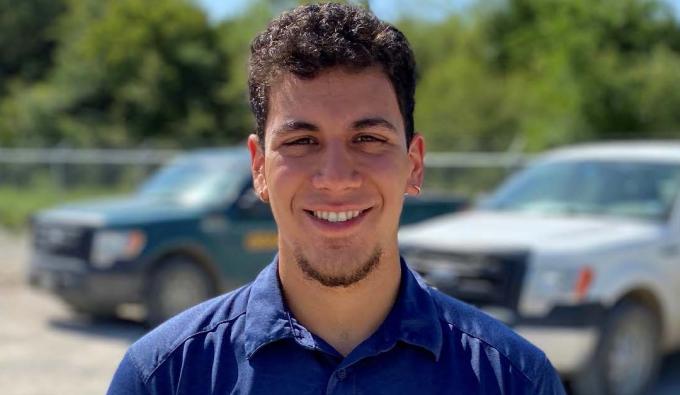 Andre R., Intern
"I came in not knowing too much about the Heavy Civil world since my major is Mechanical Engineering, yet I have learned so much about myself and about the Construction Industry in just a few months."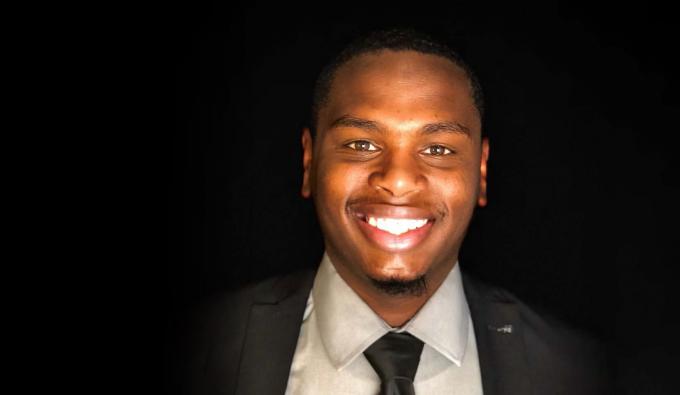 Travion C., Intern
"I've had a great experience interning for Granite and working with all of the amazing people at the Addicks and Barker site. I've learned that weather plays a huge role in construction and would have never guessed the amount of paperwork that goes into it."
Corrina K., Intern
"Throughout the summer, I have been able to learn the ins and outs of the project. It's nice to see all the work I've done in the office translate directly to what is happening in the field."
— Idaho Falls, ID
Abraham R., Intern
"My experience working at GPI through Granite has proven to be very rewarding and I am looking forward to gaining more knowledge from it."
— Grand Parkway Project, Houston, TX
James C., Intern
"I have been grateful to spend the time I have with Granite and enjoyed the field and office experiences. I have been able to expand my knowledge in the Heavy Civil field and as well as my personal development."
— Grand Parkway Project, Houston, TX
Rafael M., Intern
"My experience has been exciting. I have been able to learn a lot in a fast paced environment and always look forward to learn something new the next day."
— Grand Parkway Project, Houston, TX
Kristin P., Intern
"The summer is flying by, much like the afternoon 25mph winds on-site. It has been exciting to be a part of the Granite team placing concrete at INL.Grateful for this opportunity, Thank you."
— Idaho Falls, ID
Tyree L
"The experience has been great, I was able to learn on the fly. When I didn't understand a task I was assigned, the first thing I did was ask. My supervisors were knowledgeable and helpful every step of the way through my internship."
— INL, Idaho Falls, ID
Entry Level + Internship Opportunities
Three-month, full-time, and co-op internships are available for fall, spring, and summer semesters.