Building a Better Future Today
Sustainability is our strategic approach to managing business with the future in mind by integrating values of dependable governance, social responsibility, environmental stewardship, and sustainable economics into our operations.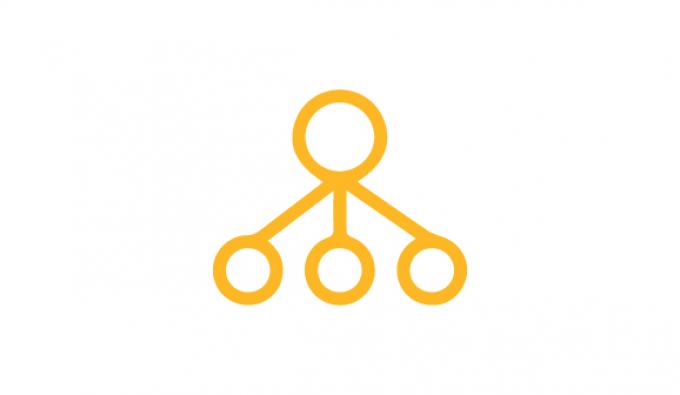 Responsible Governance
Dependable governance structures are the key to creating accountability for delivering sustainable environmental, social, and economic performance, and for communicating our sustainability efforts through transparent reporting.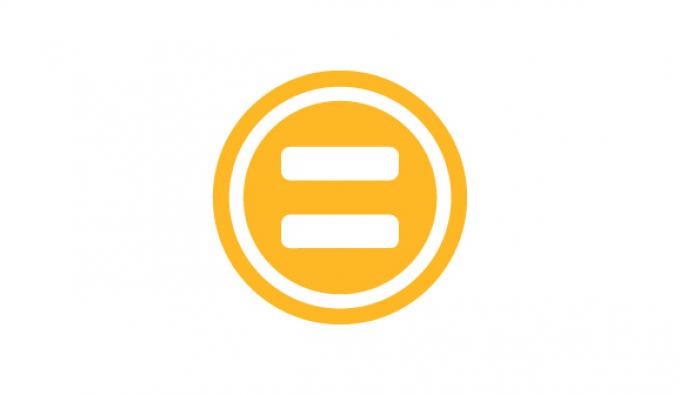 Socially Aware
Our most powerful partnership is the one we have with our people. We are committed to improving the health, safety and quality of life for our employees, stakeholders, and the communities in which we live and work.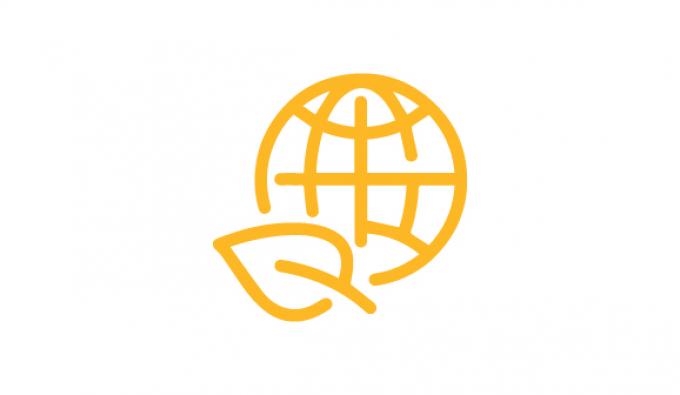 Environmentally Responsible
We are proud to serve as an industry leader in environmentally responsible construction operations, while managing environmental risk and conserving natural resources.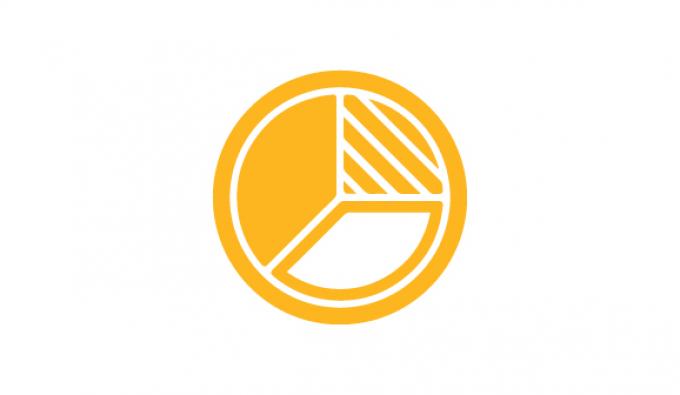 Economically Conscious
Our goal is to act as an ambassador for the good that infrastructure projects can do for people, prosperity, and the planet, while advancing sustainable business practices in our industry.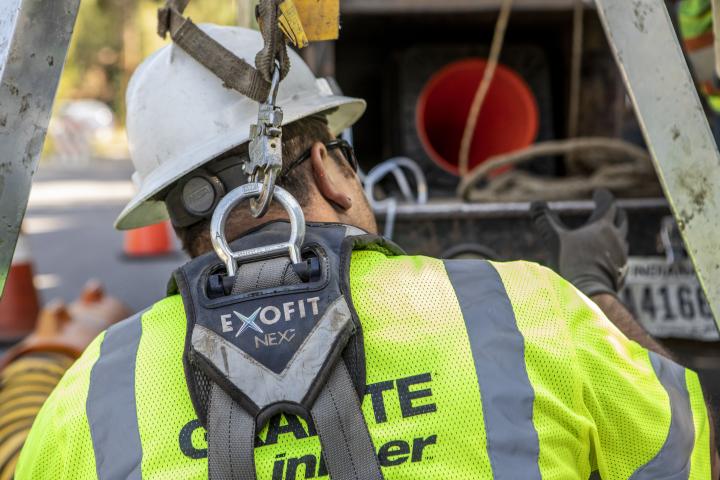 Safety and Health
Safety is about people, not projects. Safety is about stories, not statistics. Our safety culture is underpinned with relationship-based training, shared knowledge, and engagement at every level of our organization.  Safety is about connecting people. An authentic commitment from all will elevate our program, achieving safety success and ultimately – achieving zero injuries.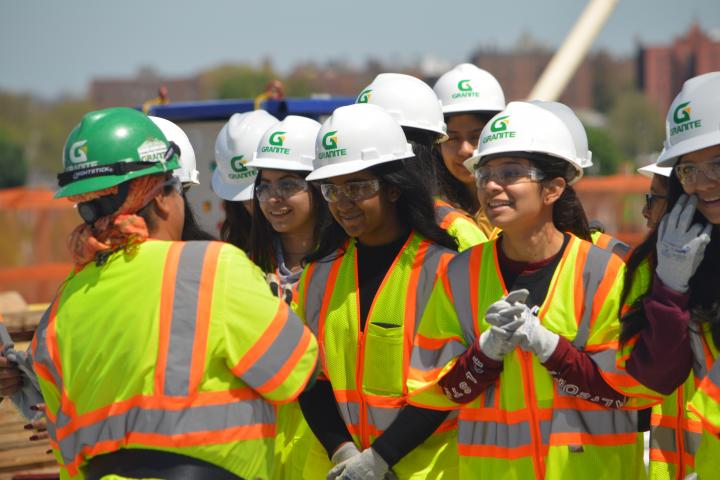 Community
We are committed to improving the quality of life in the communities in which we live and work, and to contributing to their well-being through charitable donations and activities. Our local businesses engage in community-based organizations nationwide in efforts that are often implemented by our own employee volunteers. Community involvement remains a key component of our sustainability efforts.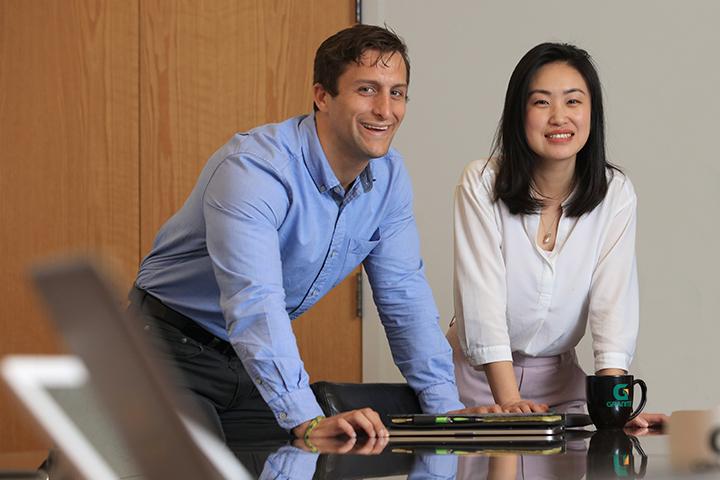 Compliance + Ethics
Our commitment to defining, improving, and upholding a tradition of the highest ethical values and responsible business practices has helped Granite build client and stakeholder confidence. Our Core Values and Code of Conduct embody the vision of our founders and establish a high standard of behavior for each Granite employee. This helps to ensure that all stakeholders will be well served and our reputation for integrity will be preserved.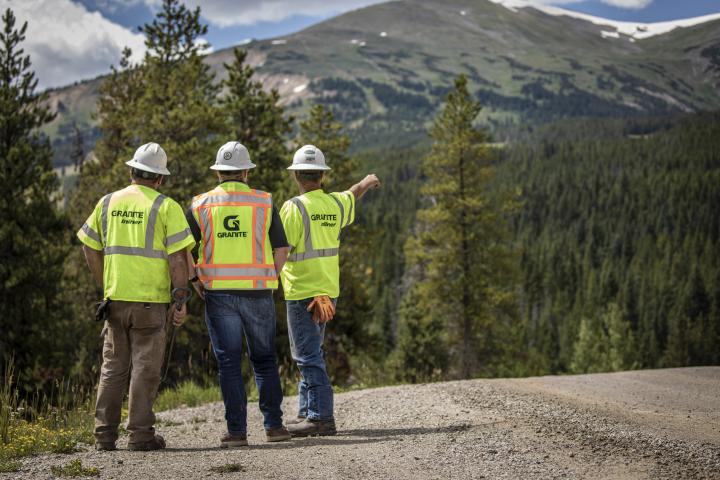 Environmental
Civil construction by its very nature requires that we understand how we impact and integrate within the environment. By focusing on environmentally responsible practices, we minimize our impacts to the benefit of our stakeholders, our community, and the environment.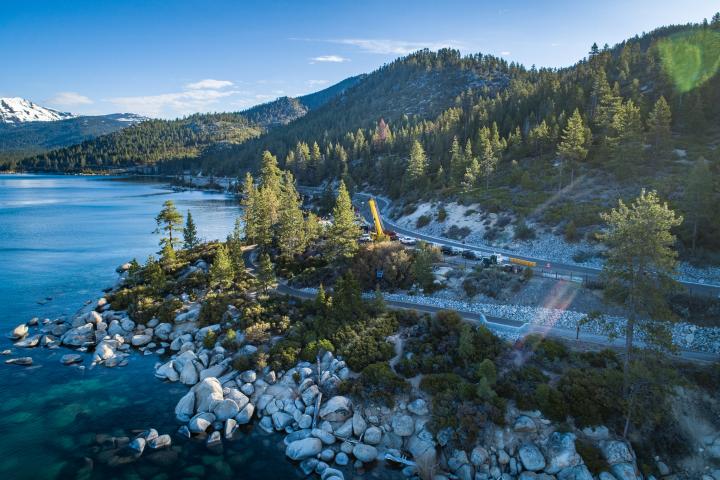 Sustainable Solutions
At Granite, we are not just builders—we are a sustainable infrastructure resource for our customers and communities. We offer a diverse portfolio of sustainable infrastructure solutions to improve the everyday life of our clients. Leveraging our recently expanded geographic footprint and end-market diversification, Granite is positioned to create more long-term value than ever before.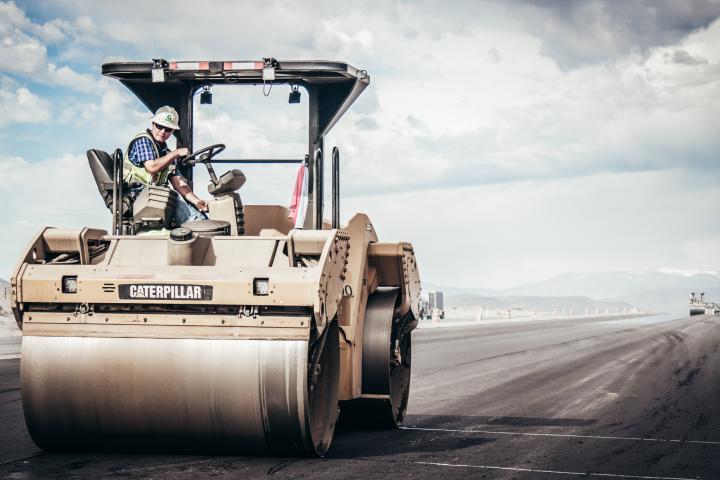 Operational Excellence
We strive for operational excellence through planning and execution every day. This is critical for delivering immediate results while sustaining long-term performance. We strive to be consistent and reliable when executing work without compromising any element included on our Operational Excellence Star: safety, productivity, quality, code of conduct, and environmental.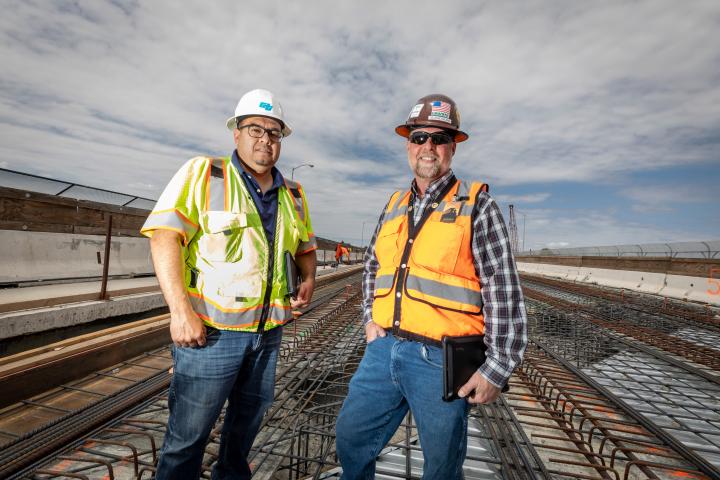 Client Alignment
We are committed to partnering with clients through continuous feedback and process improvement with a focus on operational excellence. Granite's Client Alignment Model is designed with the primary focus of creating, selling, and delivering value for our clients that results in a profitable and sustainable business.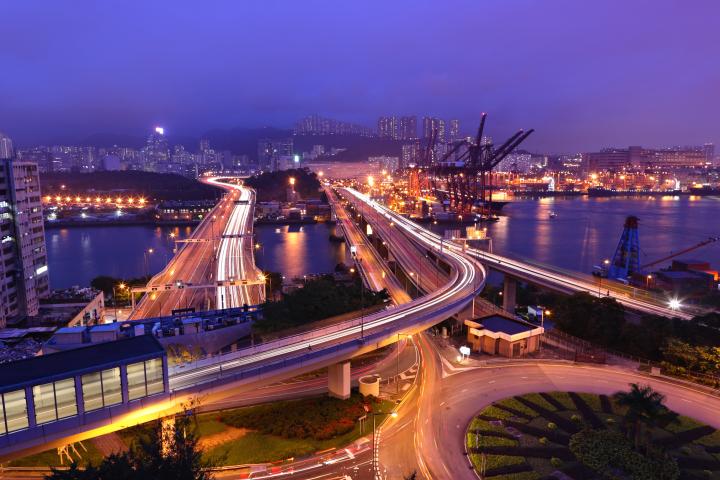 Innovation
Innovation is critical to advancing our industry. To adapt our business, we must continually advance our methods and processes. Innovation and improvement take many forms and involve all our employees. We have implemented a continuous improvement initiative that focuses on problem-solving methodology, brainstorming, collaborative approaches to finding solutions, and building a culture that encourages us to always strive to find a better way.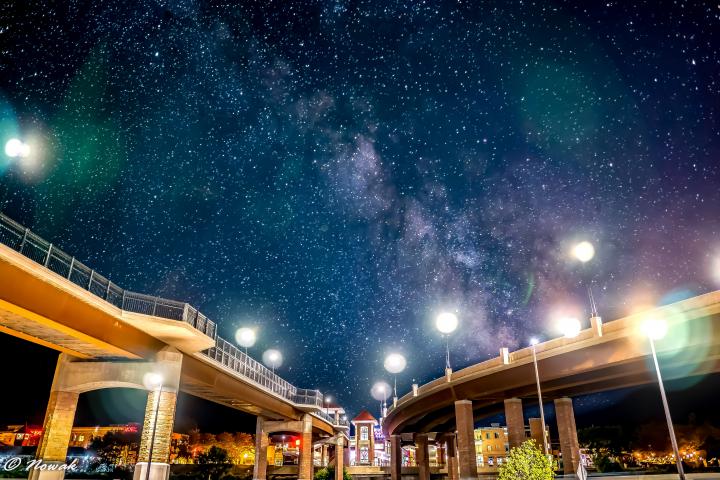 Infrastructure Investment
Infrastructure plays a crucial role in our communities. Adequate and reliable public funding for infrastructure is critical to driving our economy forward. Our goal is to act as an ambassador for the good that infrastructure projects can do for people, prosperity, and the planet, while advancing sustainable business practices in our industry.