Mining
Reclamation, Pipeline and Mining Infrastructure Solutions 
Granite mining engineers and field personnel have operated in some of the world's largest mines, side-by-side with mine operators for decades. Proudly upholding relationships with 25 of the world's largest private mining clients, we provide crushing, leach pads, roads and airfields as well as foundations, reclamation, water management, industrial rail and power services.
What Our Clients Are Saying
"Safety was always the very first consideration before any work task."
— Project Manager, Utah Copper Mine, ASARCO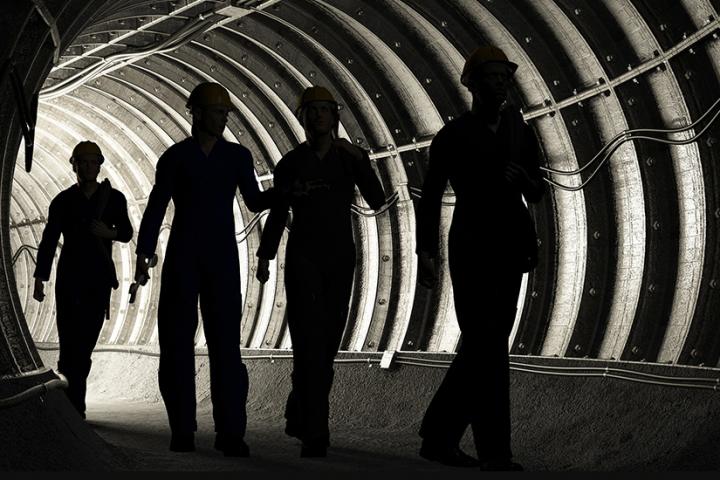 Mine Safety Means Zero Harm
Our commitment to mine safety goes far beyond compliance with MSHA regulatory requirements. Mine safety means looking out for each other, immediately correcting unsafe working conditions and keeping safety top-of-mind every second, every minute of every day. At Granite—our employees understand that safety is not something we do in addition to the work. It's how we work.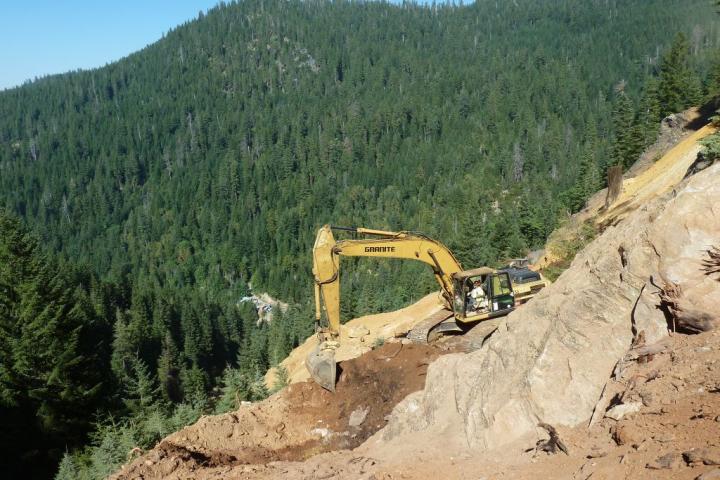 Alternative Procurement Mining Services
Mine development benefits greatly from early contractor involvement through the EPC, CMAR/CMGC project delivery method, specifically during the preconstruction services phase. Granite offers in-house professionals with combined experience in mining, project management and engineering, ensuring the best value for your project.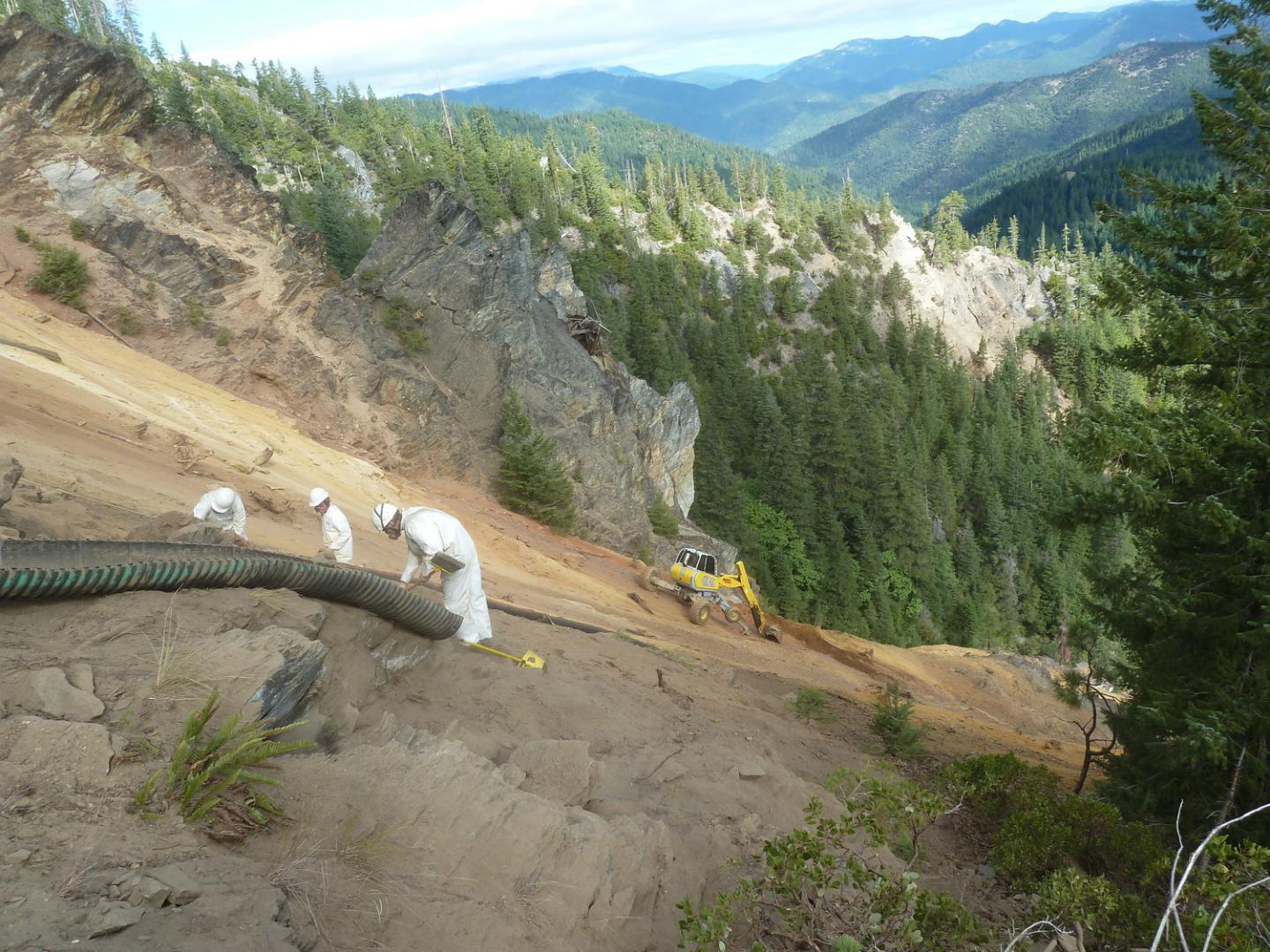 Blue Ledge Mine Remediation - Siskiyou, CA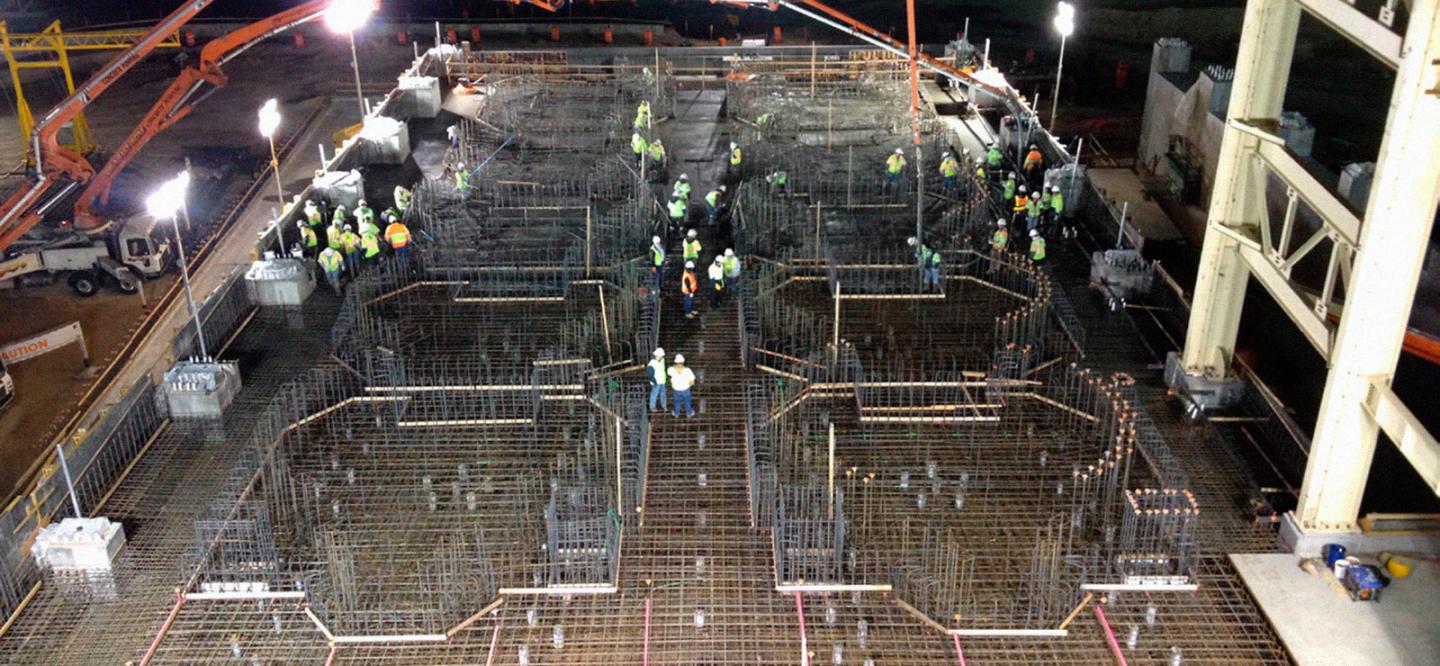 Flotation Expansion Building