Inclusive Diversity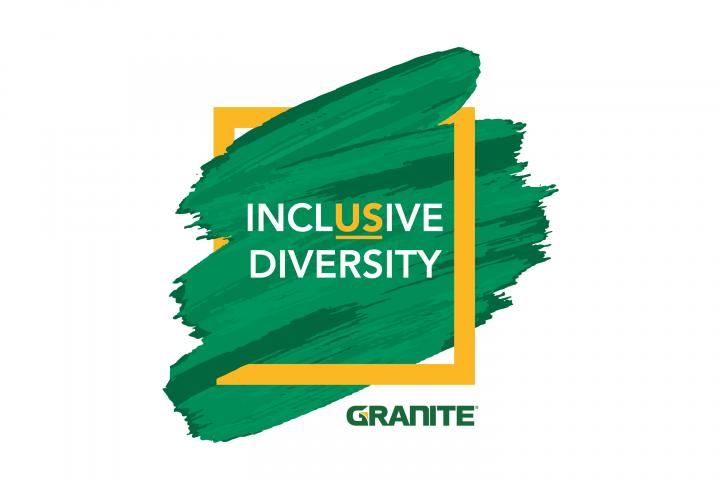 At Granite, Inclusive Diversity is more than a concept.
We value, respect, and rely on the uniqueness of our employees, clients and communities where we live and work. Granite's culture is inclusive of the diversity we enjoy today, tomorrow and into the future. We believe in Diversity and Inclusion. We act on Inclusive Diversity. 
Inclusive Diversity is about all of us. We embrace individual differences, and similarities, and are committed to our inclusive environment where everyone is welcomed.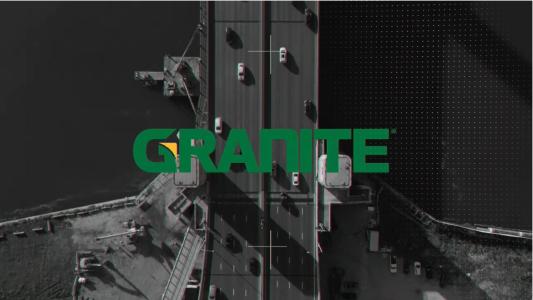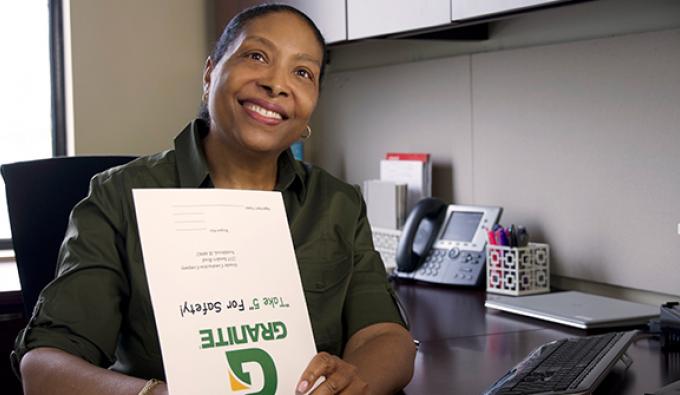 Create Clarity
It is important to define what Inclusive Diversity means at an individual, organizational and community level.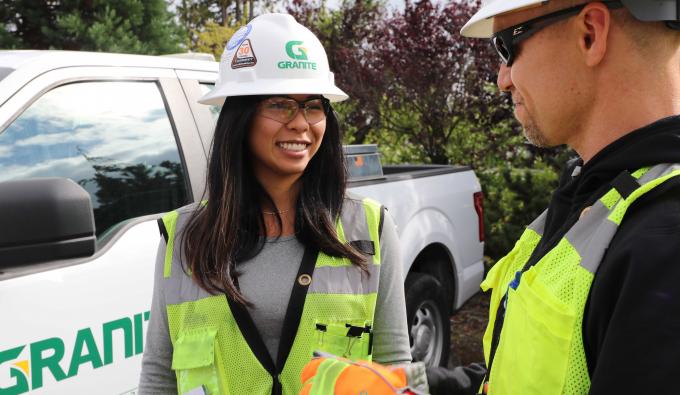 Develop Talent
We are focused on strengthening our talent pipeline at all levels. A diverse workforce has many sustainable and business benefits.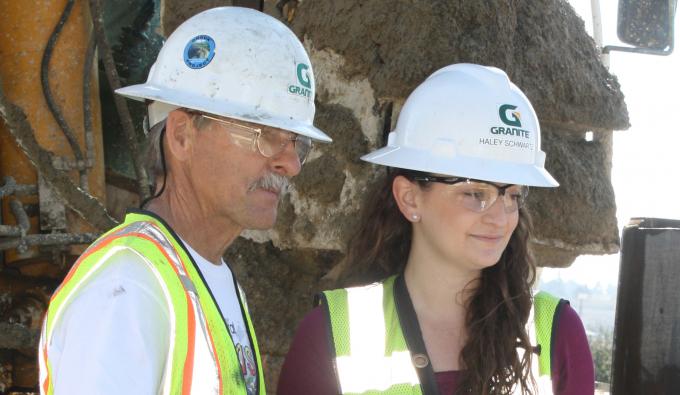 Build Capability
We are committed to promoting a culture of strong understanding and growth mindset around Inclusive Diversity.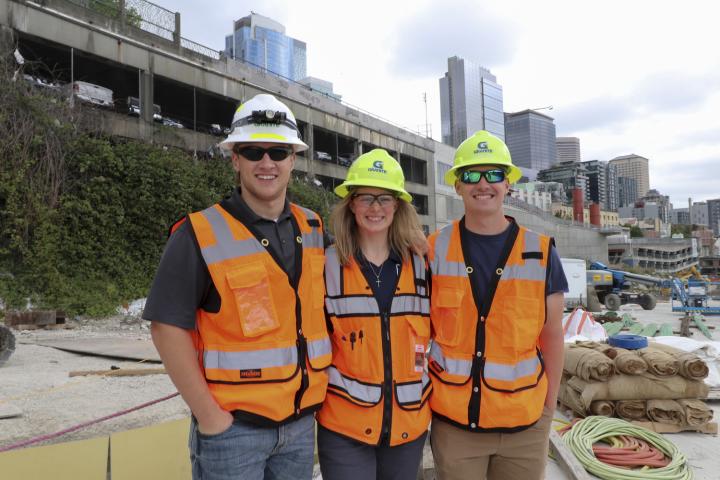 Building Value Together
Diversity is the "mix" and Inclusion is making the "mix" work with us all here at Granite. We continue to make meaningful efforts towards inclusive diversity. This includes providing a sense of belonging, and offering existing employees support through employee resource groups (ERGs). Granite's leadership stands behind this commitment, continuing to build value, together. 
New Granite Podcast!
This new podcast is produced in partnership with Rosendin will explore issues of diversity, equity, and inclusion through discussions with company leaders, DEI professionals, and industry visionaries. 
"We are excited to help provide a venue for these essential conversations," said Larkin. "At Granite, we believe in creating a culture that is inclusive and diverse—we think it makes us better as a company and better as an industry." Episode 1 features conversations with Granite President and CEO, Kyle Larkin and Rosendin CEO, Mike Greenawalt.
Construction DEI Talks will be released monthly and is available on Apple Podcasts, Spotify, and Google Podcasts.