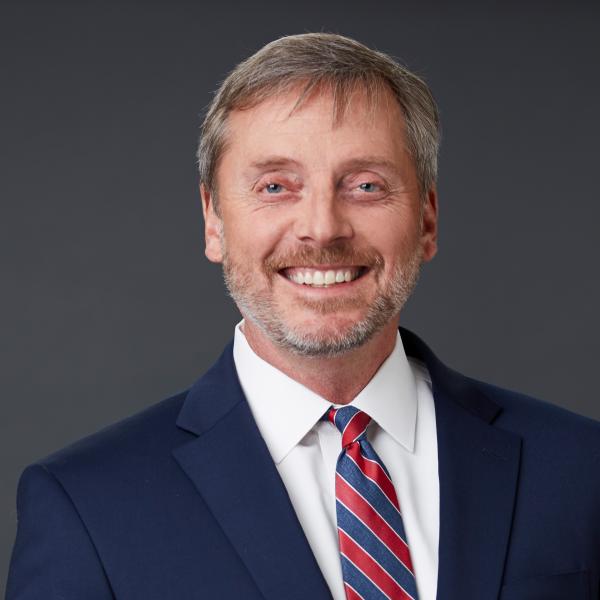 Craig Hall
SVP, General Counsel*, Corporate Compliance Officer, and Secretary
Craig Hall is senior vice president, general counsel, corporate compliance officer and secretary. Craig is responsible for delivering the corporation's effective and efficient legal services and compliance program by developing certain company policies and procedures, which ensures that Granite adheres to applicable rules, regulations, and laws. He also works with Granite's Board of Directors to satisfy governance requirements.
He joined the company in 2018 from Oldcastle, Inc. where he served as deputy general counsel for their Western Operations.
Over his 24-year career with Oldcastle, Inc., Craig held progressive leadership roles including work in the development and implementation of corporate legal compliance and ethics programs. Prior to coming to Granite, he served as deputy general counsel, Western Operations where he was responsible for oversight of legal matters in western North America.
Craig earned a BS in accounting from Auburn University and a JD, with honors, from Florida State College of Law. 
*Registered In-House Counsel in California