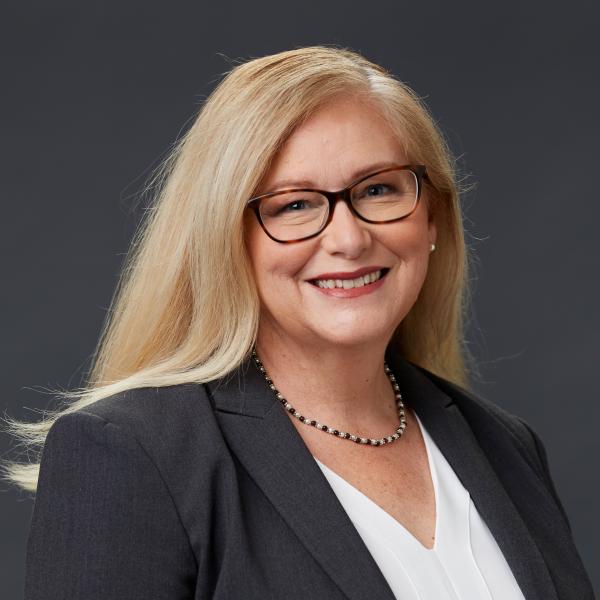 Erin Kuhlman
SVP, Chief Marketing & Communications Officer
Erin Kuhlman joined Granite in 2019 and leads all aspects of integrated marketing and communications including brand recognition and strategy, marketing outreach, as well as strategic, reputational, and crisis communications, external and media relations, digital communications, employee communications, and creative services. 
As a global strategic communications and marketing executive with more than 30 years of experience working with construction and infrastructure programs and within the materials business, Erin's focus is on the transportation, environmental, defense, technology, and industrial sectors.
 
Erin earned a BA in international management from Claremont McKenna College in California. She also completed postgraduate classes in contract administration and accounting at the University of California, Los Angeles.