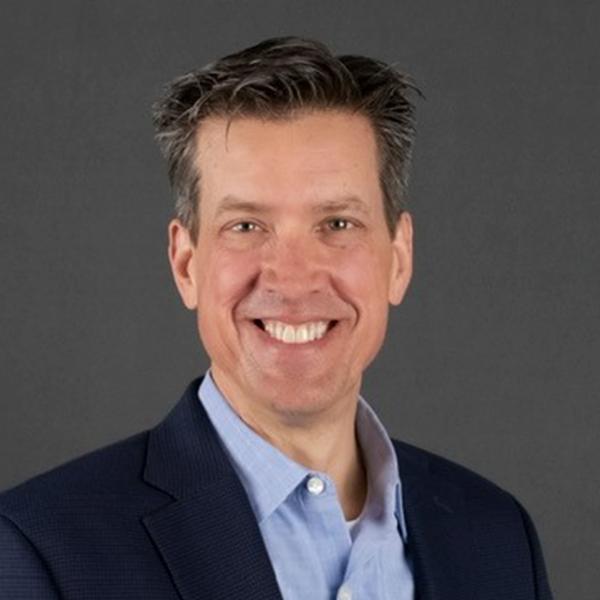 Jim Grogan
VP, Strategic Initiatives
As Granite's Vice President for Strategic Initiatives, Jim Grogan is responsible for developing and executing enterprise-wide, corporate, and operational strategic initiatives. 
Jim has been with Granite since 2002, when he joined the company in Reno, Nevada as part of the Business Development and Legal teams. Since then, he has held a wide variety of roles across the organization, including environmental engineer, regional controller, continuous improvement project manager, and, most recently, group strategy manager. The broad perspective created by holding this range of roles makes him uniquely positioned to guide strategic initiatives at Granite. 
Jim received his BA from the University of Nevada, Reno and his JD from University of the Pacific in Stockton, California.