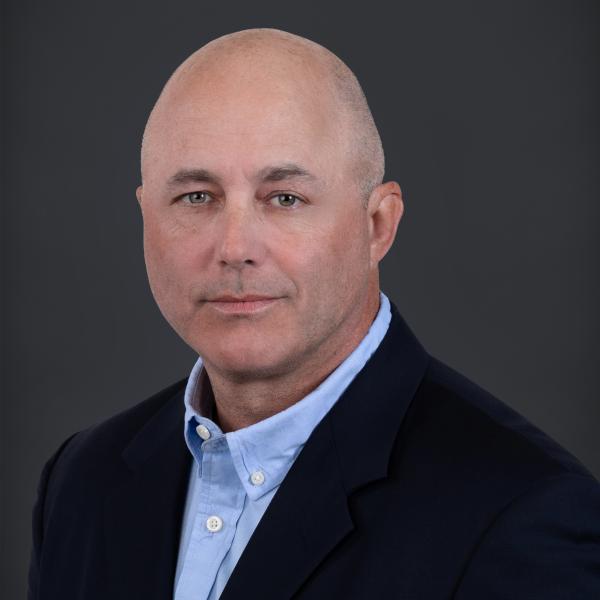 Mike Tatusko
SVP and Group Manager, Mountain
Serving as the Senior Vice President, Group Manager of Mountain, Mike Tatusko is responsible for operational oversight and strategic direction for Mountain's construction and materials business. Spread over four geographic states spanning from Alaska to Utah, Mountain also includes Granite's subsidiary, Intermountain Slurry Seal and end-market divisions that serve the power, industrial, rail markets across the United States. Mike's solid business insight and relentless pursuit of excellence has earned him a worthy reputation throughout Granite.
After joining Granite in 1991, he has held several operational leadership roles throughout the western United States. Mike is skillful at leading highly collaborative teams with public agencies, designers, subcontractors, stakeholders and end-users to provide safe, efficient and economical project delivery.
He received a BS in construction management from University of Maine.