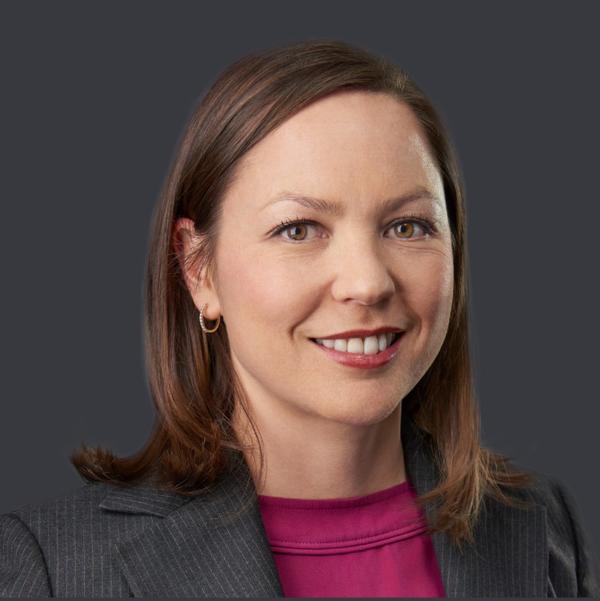 Staci Woolsey
Chief Accounting Officer (CAO)
As Chief Accounting Officer (CAO), Staci's primary areas of responsibility include corporate accounting and operational finance functions including generally accepted accounting principles (GAAP) and internal controls compliance along with external and internal reporting and financial systems.
Staci comes to Granite with more than 20 years of experience, having served as a VP, Controller, and CAO since 2014 at various notable companies. She has expertise in global accounting, finance, leadership, and extensive experience in corporate accounting, SEC reporting, shared services, financial systems, planning and forecasting, investor relations, capital markets, post-merger integration, restructuring, and internal controls.   She also brings with her industry experience with time spent during her career at Washington Group International, URS and AECOM. 
 
Staci  holds a bachelor's degree in accounting from the University of Idaho and has her certified public accountant license.
Achievements
Certified Public Accountant License