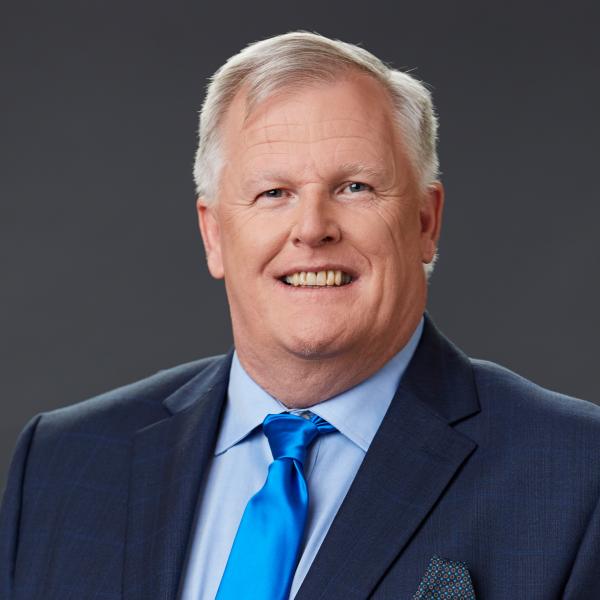 Tim Gruber
SVP, Human Resources
Tim has 35 years of human resources experience and started his career at Granite 14 years ago as a human resources manager in Santa Clara, California.
Prior to this appointment, Tim was serving as the interim vice president of human resources and a member of the executive committee. Gruber is responsible for launching Granite's Talent Summit program and is also leading Granite's cultural change initiative. Before his most recent role, Tim served as human resources director for Granite's California Group. Before joining Granite, he held two human resources director roles at the Apollo Group, and was a vice president of human resources for Vatterott College in Ladue, MO.
Tim received his B.A. from Humboldt State University, CA, and his M.A. from Saint Mary's College, CA.
Affiliations
Parents Helping Parents Board of Directors 2000-2002
Exceptional Parents Unlimited Board of Directors 1996-1998