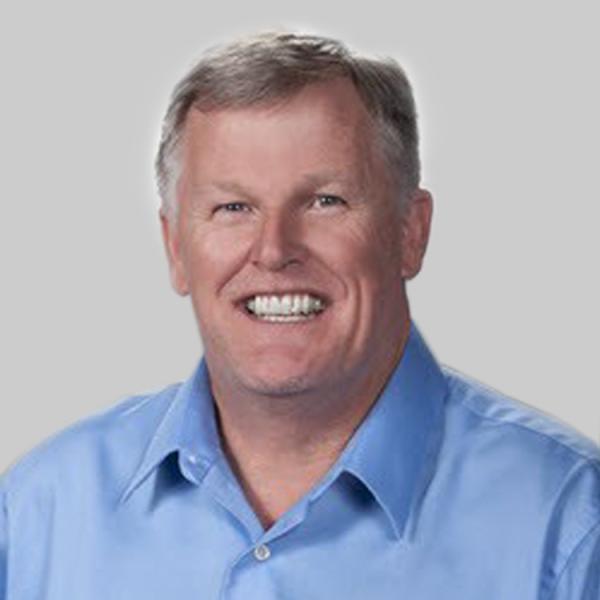 Tim Gruber
VP, Human Resources
Serving as Vice President, Human Resources, Tim is responsible for the strategic development of Granite's human resources initiatives including recruitment, compensation, benefits, training and development, labor relations and employee relations in alignment of our business strategies. Tim also leads human resources for field operations, where he is responsible for designing, leading, and administering recruiting, talent development, succession and human capital strategies in alignment with corporate and group objectives.
Tim has 35 years of human resources experience and started his career at Granite 14 years ago holding several leadership positions, most recently as the Vice President, Human Resources Field Operations.
Tim received his B.A. from Humboldt State University and an M.A. from Saint Mary's College.
Affiliations
Parents Helping Parents Board of Directors 2000-2002
Exceptional Parents Unlimited Board of Directors 1996-1998