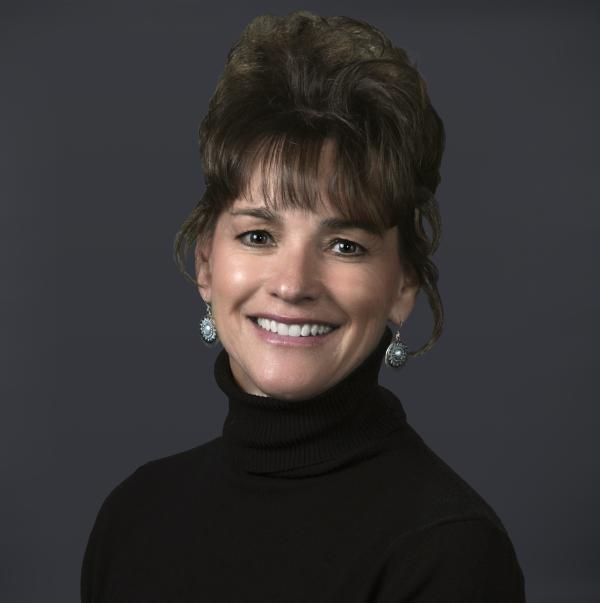 Tracy Coppinger
VP, CI, Strategy and Construction Technology
As Granite's vice president of continuous improvement (CI), strategy and construction technology, Tracy is responsible for integrating CI and Strategy through lean practices, construction technology and innovation and operational planning at the group and division level. Tracy joined Granite in 1988 as a senior financial analyst and has served as the business manager for the Branch Division, the vice president of business and strategy for Granite West, and vice president for business administration for Granite and in 2013, Tracy led the deployment of CI throughout the organization.
Tracy is a proven leader with over more than 32 years of experience with heavy civil construction businesses and has a broad range of technical expertise covering financial management, budgeting and forecasting, strategic planning, IT business systems, business and process improvement.
Tracy received a BS in accounting for Nichols College in Dudley, MA.