Intermountain
Intermountain, a wholly-owned subsidiary, has been serving the needs of the Pavement Preservation industry since 1978. With over 40 years of experience, Intermountain provides a wide array of services and solutions that meet all residential street, highway and commercial customer Pavement Preservation needs for customers throughout the United States. With offices located in Utah, Texas, Nevada and California, Intermountain is positioned to help you protect your pavement asset value.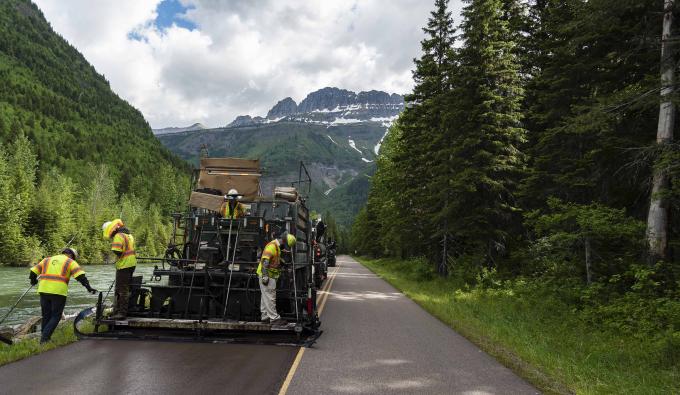 Slurry Seal
A mixture of emulsified asphalt, fine aggregate, mineral filler and water. Slurry Seal is the best preventative maintenance solution for your surface. It seals the surface, stops pavement from raveling, and smooths and weatherproofs. Slurry Seal is a non-skid surface.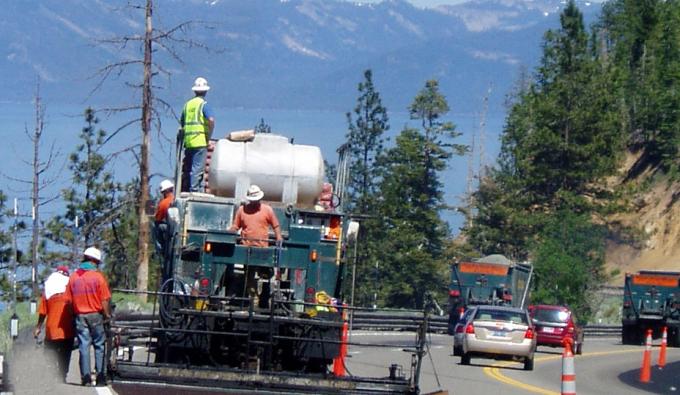 Micro-surface
A composition of polymer asphalt emulsion and selected fine aggregate. It is applied cold and can be placed in thicknesses up to 1.5". Micro-surfacing is the only product used worldwide to fill ruts in pavement.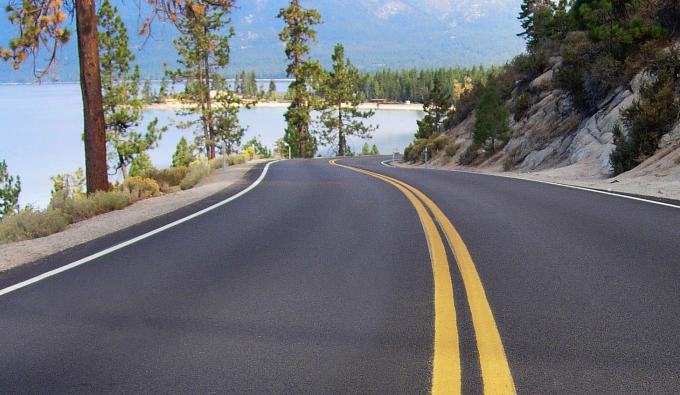 Road Striping
Process of applying water based paint or thermo plastic paint to existing striping configuration or to the design and layout of new striping configurations.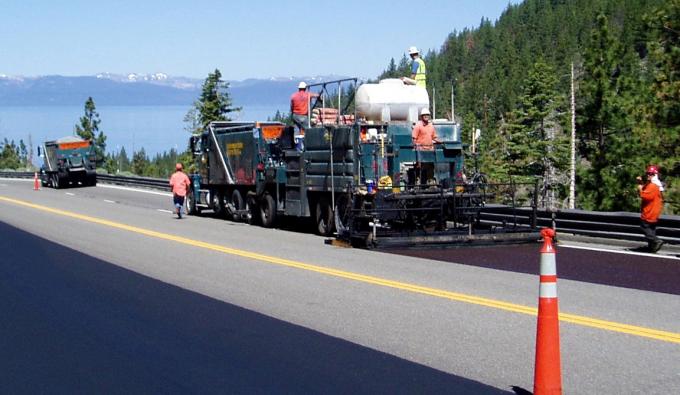 Cape Seal
Consisting of a single application of chip seal followed with a single application of slurry seal. This application is extremely cost-effective giving the end-user the best of both treatments. The cape seal treatment has been in use in California for many years on projects with long life cycles.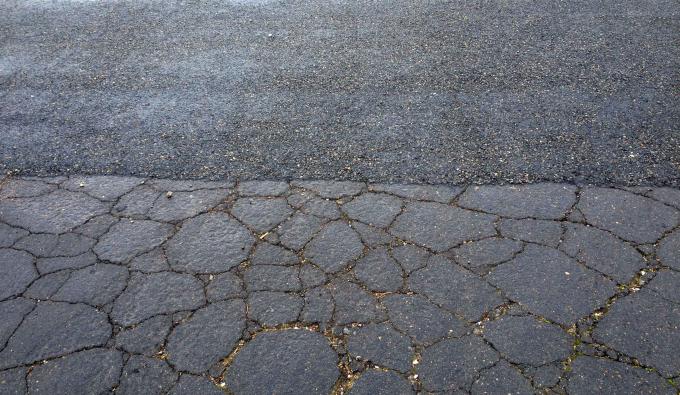 Asphalt Rubber
This Field Blended material can be spray applied and used in hot mix paving. Asphalt Rubber takes advantage of the engineering properties found in recycled tires creating a product that has been proven to last longer than conventional methods.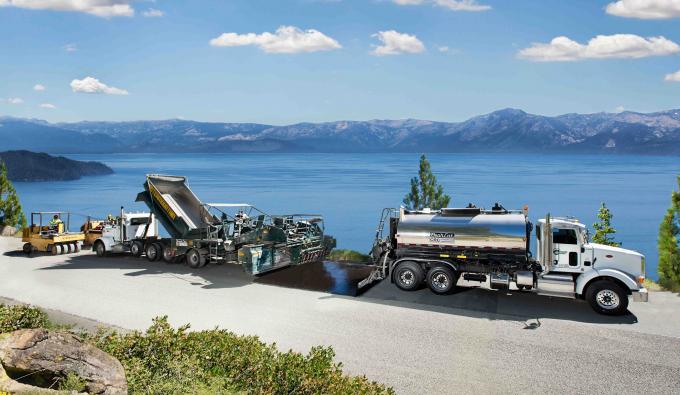 Chip Seal
Intermountain specializes in all chip seals from hot applied binders to emulsion.This treatment weatherproofs and adds skid resistance properties that can be performed over base rock or asphalt pavement.
Wyoming Department of Transportation
"I have had several projects with Intermountain. I would Recommend Intermountain because of their professional, responsible and knowledgeable workmanship."
— Leslie M. Ranta, Resident Engineer
SOS Staffing Services
"Intermountain has always dealt with my origination with the highest integrity. They have a true partnership mentality that makes them a pleasure to work with. Both of these traits are a rare thing in today's world."
— David Stryker, Regional Manager
Utah Department of Transportation
"Intermountain provides a quality product with an eye to schedule and strives to be sensitive to the traveling public from a safety and impact perspective. Their emphasis on partnering and customer service provides a positive experience for all involved in the project."
— Scott Andrus, Region 3 Urban District Engineer
Premier Striping
"We are extremely excited each and every time we get the opportunity to work with Intermountain. They are an industry leader in microsurfacing and chip seal construction. We would recommend Intermountain to other companies because of their promptness, as well as their professional knowledge of the construction industry."
— Bryan Beams, Vice President
Utah Department of Transportation
"Intermountain met and exceeded our requirements for materials, certifications, documentation and the calculations for reporting quantities."
— Steve Park's Office, Resident Engineer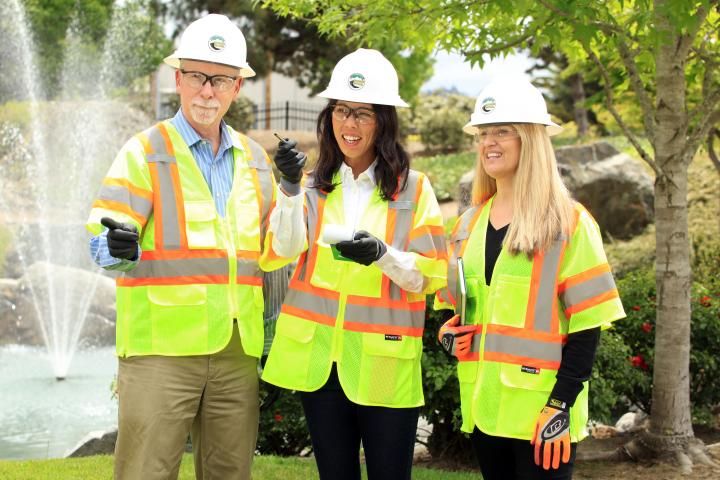 Building Your Career
Whether you wear work boots and a hard hat, or come to work in one of our offices, what unites us all is the shared belief that we're building something bigger. Search both open professional/salaried positions, and field/hourly operations positions below.