Directional Drilling
IDS pioneered the use of directional drilling in the U.S. hard rock mining industry several decades ago. Our team of experts provide strategic planning and precise execution of directional drilling programs to reach targets for mineral exploration and civil infrastructure projects worldwide.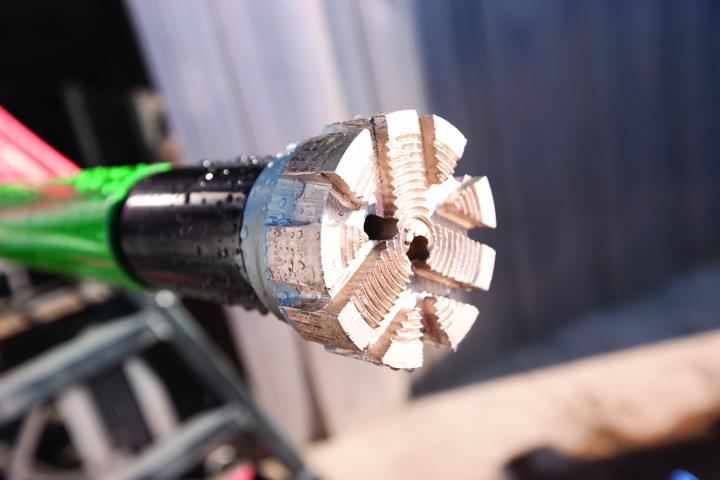 Directional Drilling Services
IDS provides directional drilling services with full-hole mud motors in sizes N to 13+ inches. Options are tailored to each project's specific needs and can include mud or air/mist, conventional steering, measurement-while drilling (MWD), and non-magnetic downhole motors. Additionally, through our partnership with Aziwell, IDS can provide directional coring services in size N, yielding a B core, using the Azidrill directional coring system.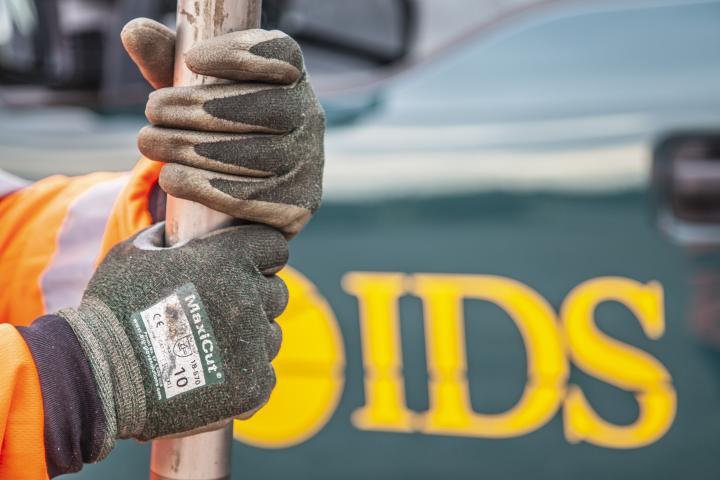 MWD Solutions
IDS utilizes the latest electromagnetic and mud-pulse measurement-while-drilling technology, when applicable, to expedite drilling processes and provide greater precision, performance, and accuracy. Tooling is available for holes in size H and above.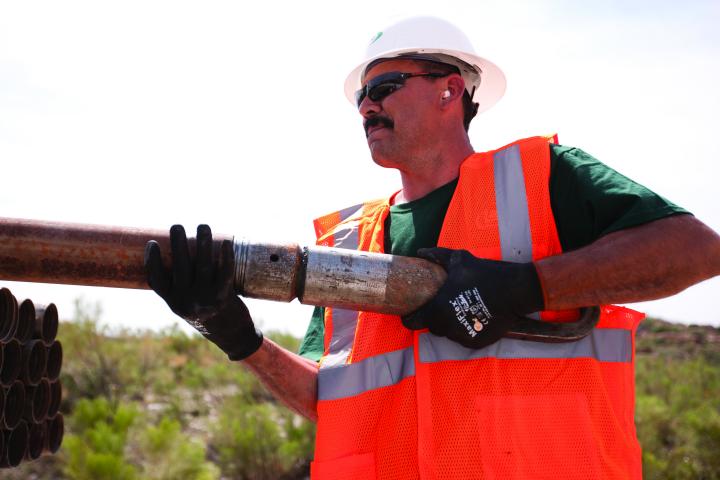 Drill Wedge Setting and Orientation
IDS provides wedge orientation services utilizing the latest methodology coupled with north-seeking gyro survey technology. Wedges are used to provide a small trajectory correction and are also often used to facilitate the start of directional drilling as well.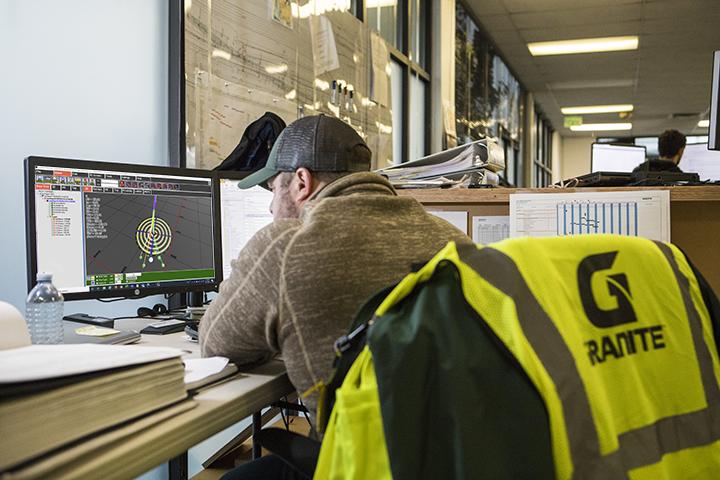 Directional Hole Planning
To achieve optimum results, IDS utilizes the latest software to plan directional drilling programs. When combined with data from deviation tendencies, rock properties, geologic structures, and hole trajectory needs, IDS can create directional drilling programs to solve nearly any targeting need.
Ready to roll up your sleeves?
Looking to advance your career? We have the job for you.