Layne, A Granite Company
Layne, A Granite Company, provides sustainable solutions for water resources and mineral exploration. Originally established in 1882, Layne offers a rich history of delivering safe, professional, and reliable water and minerals solutions throughout North and South America. Granite acquired Layne and its subsidiaries in the fall of 2018, to further Granite's strategy to grow through acquisition and diverse end market expansion.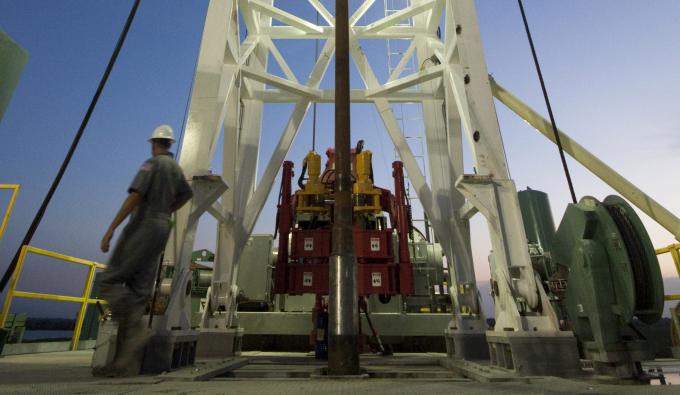 Water Resources Division
From water well drilling and management to related infrastructure services, we're experts in providing comprehensive solutions for various markets. Areas of specialty include water well drilling and rehabilitation, maintenance, and repair of wells and pumps.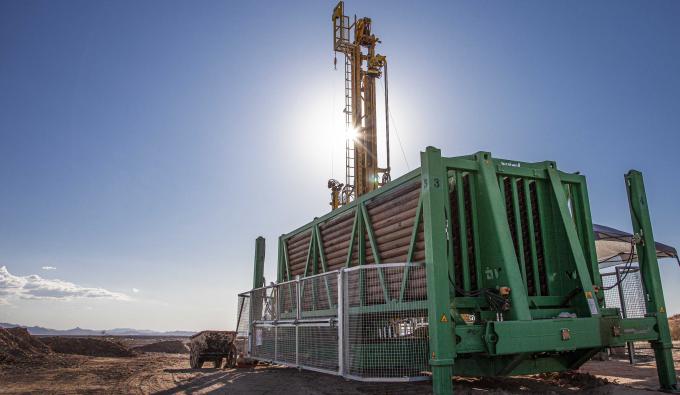 Mineral Services Division
Demand for mineral services drilling is driven by the need to identify, define and develop underground base and precious mineral deposits. Aligned with our foreign affiliates, we are one of the three largest providers of drilling services for the global mineral services industry.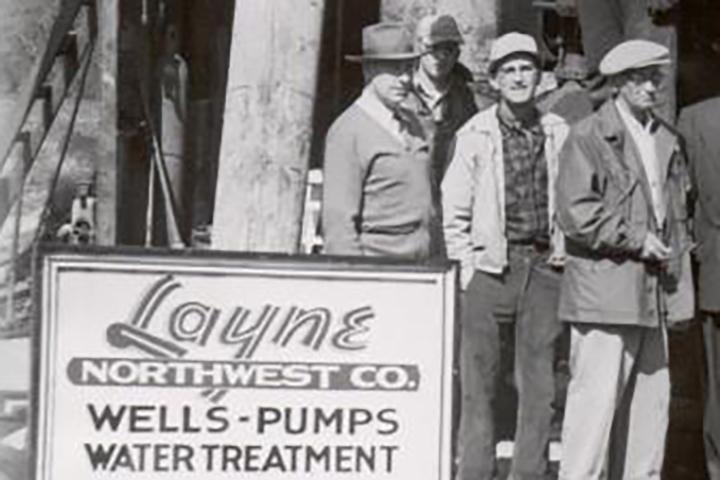 Our Legacy
Layne has a rich and diverse history dating back to 1882 where we began as a domestic water-well drilling company in South Dakota. From those humble roots coupled with over 135 years of experience, we have evolved into a global water and minerals and solutions provider serving both public and private sectors. Today, Layne is headquartered in the Woodlands, Texas.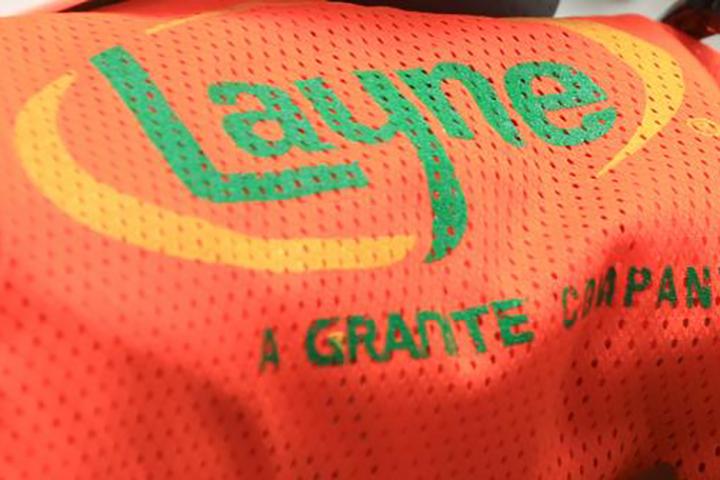 Safety by Choice
Safety is about people, not projects. Safety is about stories, not statistics. Our safety culture is underpinned with relationship-based training, shared knowledge, and engagement at every level of our organization.  Safety is about connecting people. An authentic commitment from all will elevate our program, achieving safety success and ultimately – achieving zero injuries. Safety is deeply personal. At Layne, we are responsible for making safe choices not only for ourselves, but for those around us. We must take care of each other.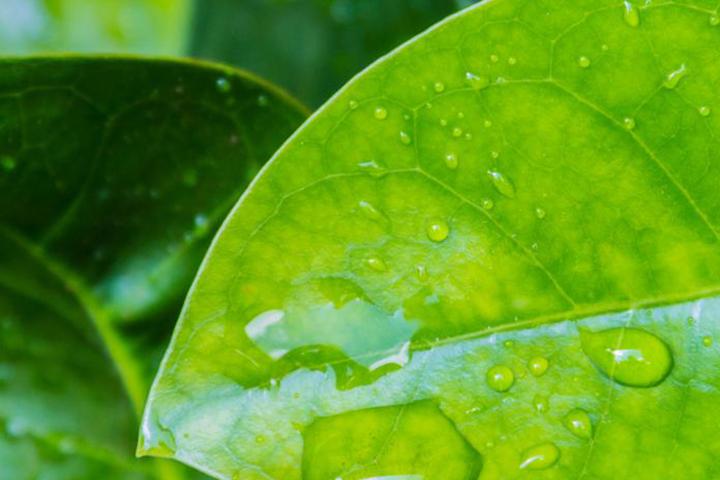 Sustainability
Conserving our natural resources is more than a vital part of our business—it's an ethical obligation for sustainable development. We operate in an environmentally conscientious and socially responsible manner, always focused on improving the quality of life for the people and communities in which we live and work.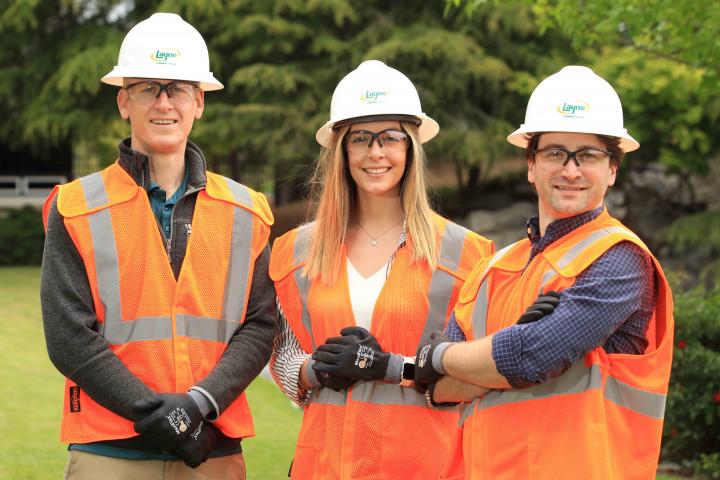 Building Your Career
Whether you wear work boots and a hard hat, or come to work in one of our offices, what unites us all is the shared belief that we're building something bigger. Search both open professional/salaried positions, and field/hourly operations positions below.