Mineral Services
Layne's Mineral Services Division has been providing drilling and borehole services to the world's premier mining companies for over a century. Combined with our Latin American affiliates, we strive to operate at the highest level of safety, technology, and environmental responsibility.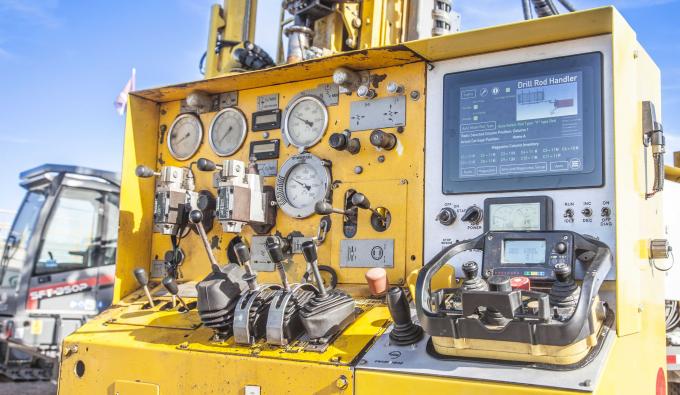 Diamond Core
As direct descendants of the Boyles Brothers diamond drilling business, founded in 1895, the Mineral Services Division offers diamond core experience second to none. We provide high-quality samples that accurately reflect the location and orientation of underlying mineral deposits. Continuing our legacy of being at the forefront of safety and innovation has led to recent equipment developments, such as the first truly hands-free Automated Rod Manipulator (ARM).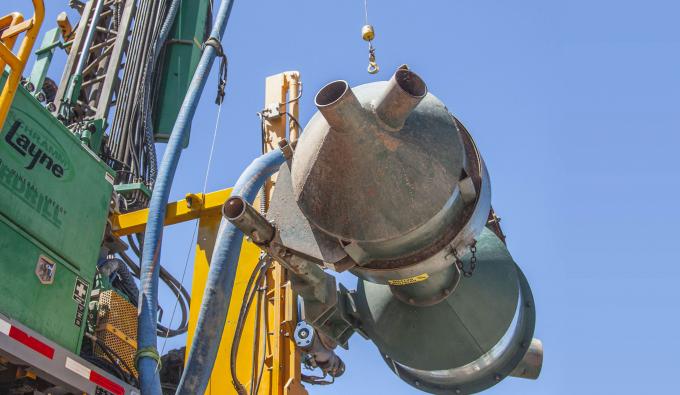 Reverse Circulation
As the original reverse circulation service provider to operate in North America, our Mineral Services team has nearly half a century of experience with this technique.  We are focused on continually improving the safety and efficiency of our equipment and procedures.  Our clients trust us to find, define and extract their mineral resources safely with the lowest possible environmental impact.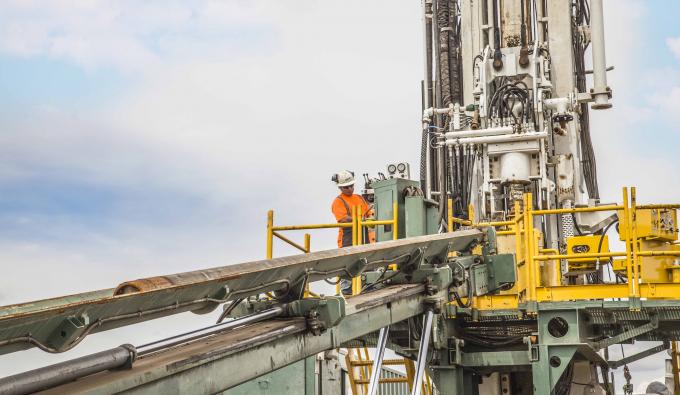 Mine Water Services
The Layne brand has long been synonymous with water management. We provide a variety of dewatering solutions ranging from deep, large diameter wells drilled with the flooded reverse method to horizontal drain holes. We offer custom-developed tooling, fully automated rod handling, and a certified BHA design to provide our clients with high quality and high-performance dewatering wells.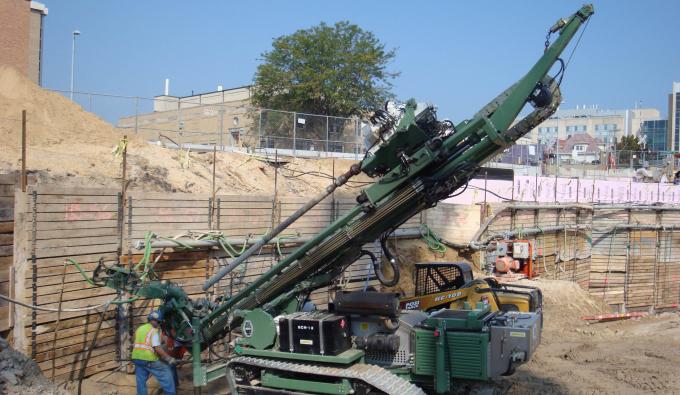 Sonic Drilling
Layne's resonant sonic drilling is a specialized method with unique advantages due to its high penetration rate and ability to retrieve continuous undisturbed samples. Developed in-house at Layne, our full-power small footprint track rigs offer  great versatility in the field, coupled with our skilled onsite operators and field leaders.
Contact Layne's Mineral Services Team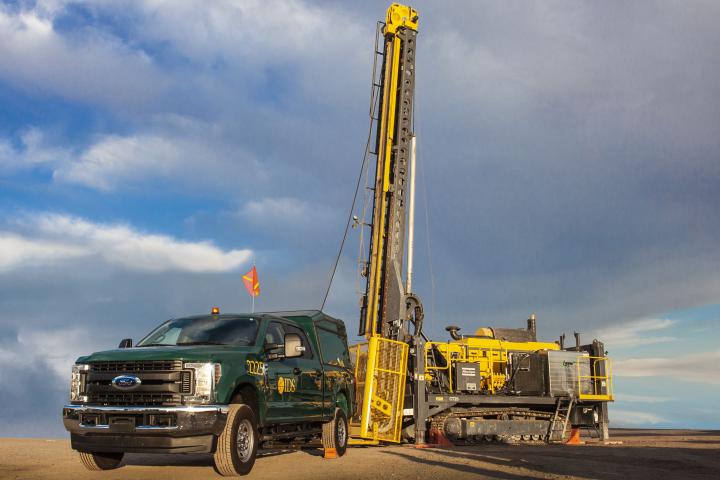 International Directional Services (IDS)
IDS offers borehole deviation surveys and directional drilling services in the mineral, energy, and civil markets. IDS provides its customers with five product and service lines: downhole deviation survey services, directional drilling services, downhole instrumentation sales and rentals, directional mud motor sales, and borehole geophysics in select international markets.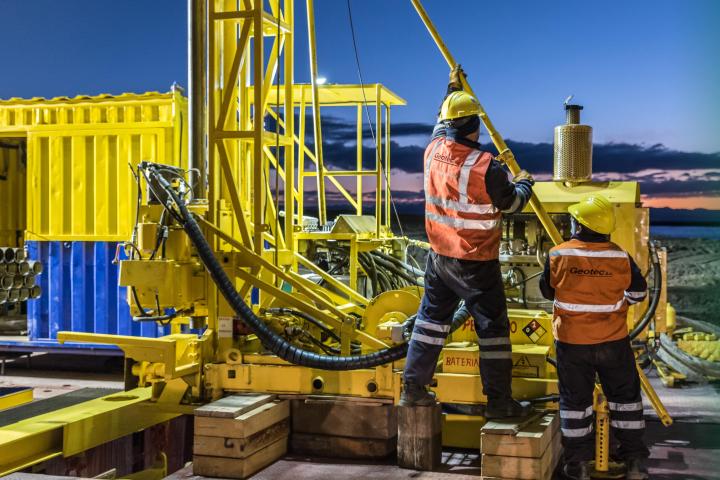 Geotec Boyles Bros S.A. Partnership
Our longtime affiliates, Geotec Boyles Bros, have led the market in drilling and related services in Chile and Peru for decades. Our combined presence in the Americas is unparalleled, as is our ability to operate at the highest level of safety, technology, and environmental responsibility for our valued mining clients. 
Ready to roll up your sleeves?
Looking to advance your career? We have the job for you.