Water Resources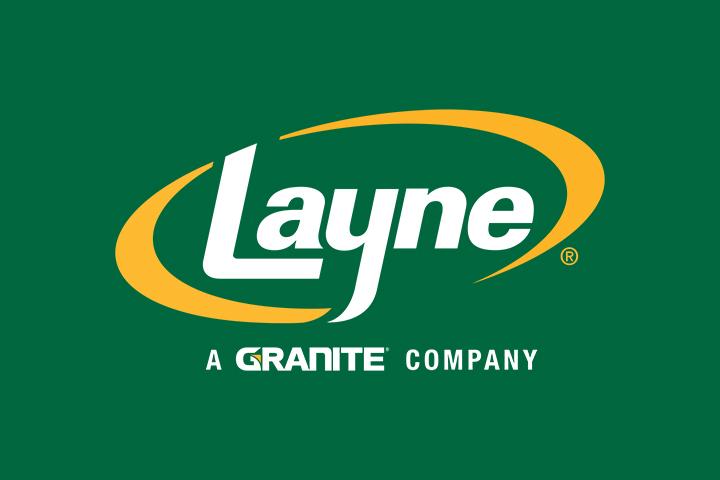 We expertly manage water throughout the full lifecycle: supply, treatment, delivery and maintenance
Specialties include well drilling, pump sales and service, well rehabilitation, and water treatment services. We offer comprehensive solutions for government agencies, commercial and municipal water suppliers, industrial facilities, agricultural, and energy companies. Our teams expertly identify and develop new water sources, recharge aquifers, and deliver potable water to communities and facilities throughout the Americas.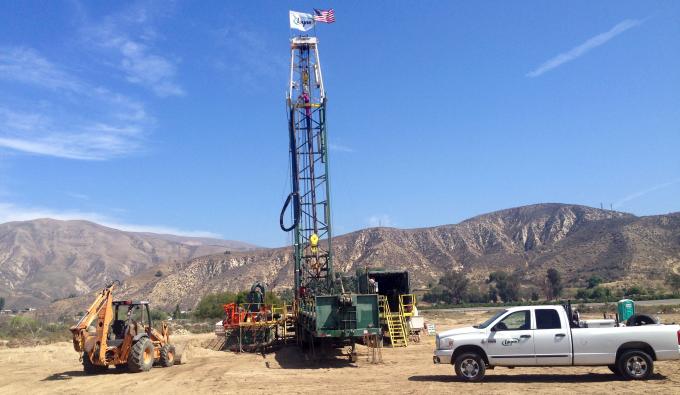 Water Well Drilling
Layne has drilled thousands of wells throughout the U.S. and internationally, from 500 to 3,300 feet deep, small to large diameter, constructed from a variety of materials. If the water is there, we have the technology and experience to drill a successful well.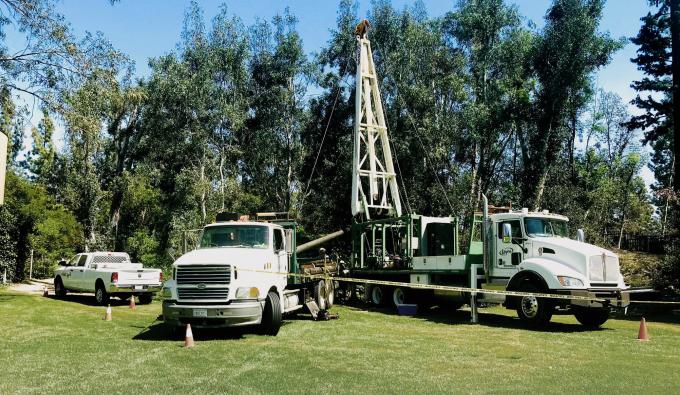 Installation + Rehabilitation
Layne supports and installs all types of pumping equipment, from deep well turbines and submersible pumps to various booster station pumps. Layne Water Resources expertise includes well rehabilitation services.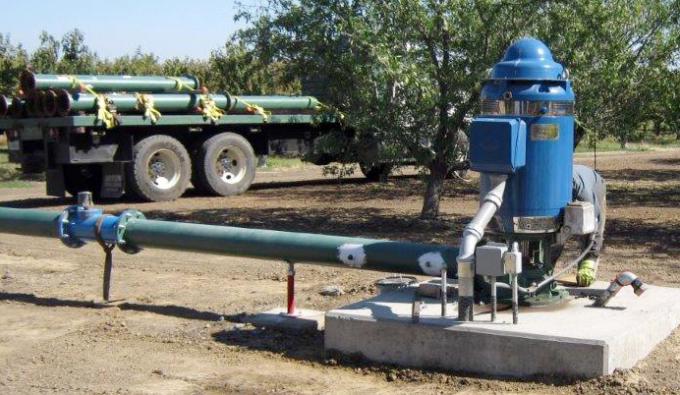 Water Well Pumps + Motors
Layne has a long history of providing and maintaining pumping equipment. Regardless of the size, depth, capacity, or horsepower, we can customize pumping equipment to fit any application.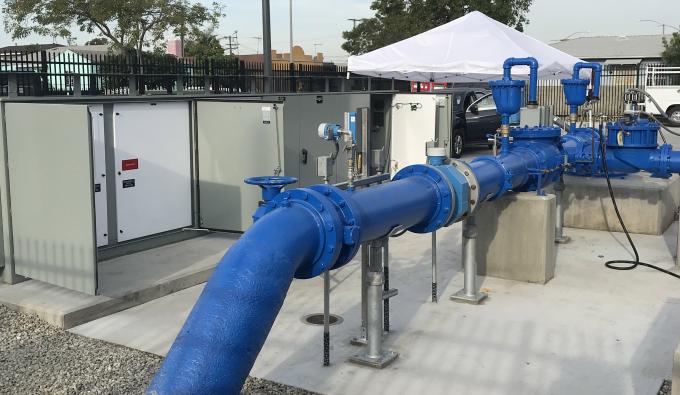 Maintenance + Service
Layne provides a variety of maintenance and service solutions for our customers, including pump repair, electrical system services, well and pump efficiency testing, as well inspection and maintenance programs.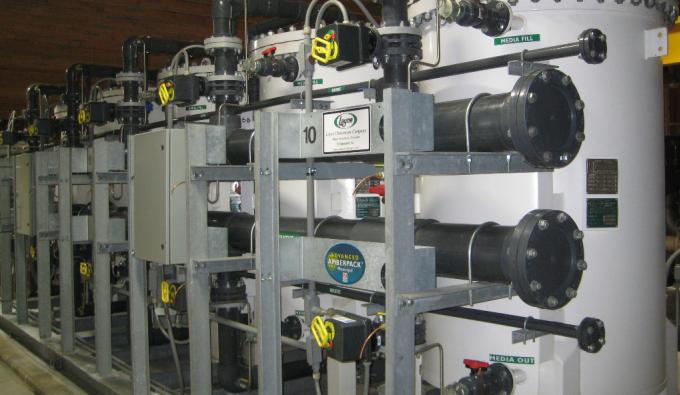 Water Treatment Technologies
Layne's water treatment experts provide multiple solutions to remove contaminates and optimize operational efficiency. Our team can perform pilot studies to determine the most appropriate treatment process tailored to individual needs, and offer installation and training.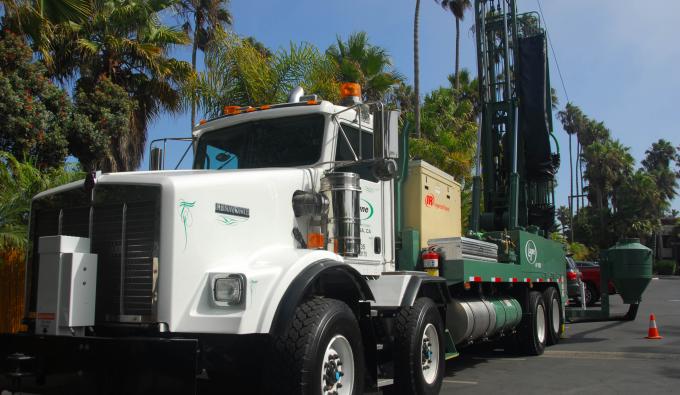 Specialty Drilling
Layne offers drilling methods and sampling techniques for situations requiring a less conventional drilling approach. Capabilities include directional drilling, dual wall percussion hammer, dual rotary, conventional rotary, and dual wall reverse drilling.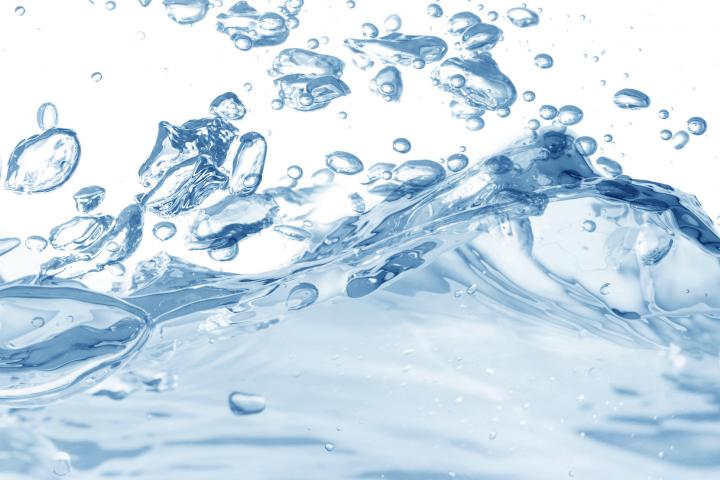 Ranney® Collector Wells
Ranney® Collector Wells provides high capacity, highly efficient water sources from a single well site. As pioneers in the construction of collector wells, our experience and methods are unmatched in the industry.  From the initial consultation and evaluation to construction, our professionals will create the most cost-effective and efficient system to deliver water in the quantity and quality. Layne offers design-build or complete turn-key services to meet project specifications for municipal, industrial and utility needs.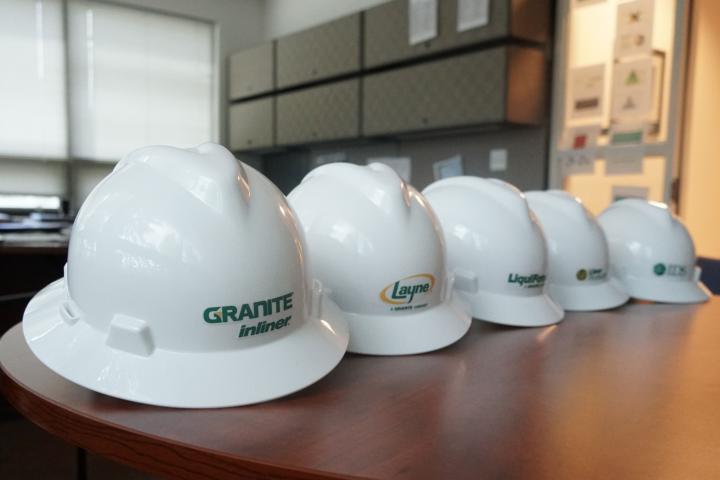 WATER AND MINERAL SERVICES GROUP
The Water and Mineral Services (WMS) Group develops and delivers water resources, mineral exploration and drilling solutions, as well as trenchless pipe rehabilitation services. Through the combined strength of the WMS brands: Layne, IDS, Granite Inliner, Liner Products and LiquiForce,  there are over 2,300 employees throughout over 50 offices in North and South America. 
Ready to roll up your sleeves?
Looking to advance your career? We have the job for you.