Bridges
Our structural experts bridge the gap between fundamentals and innovative practices
Solutions include simplifying pier and pylon design to reduce construction costs, streamlining design to improve navigational clearances and design-build for future growth and prosperity. Our scope includes structures, drainage, drilled shafts, maintenance of traffic, shoreline protection, slope stabilization, and demolition/removal.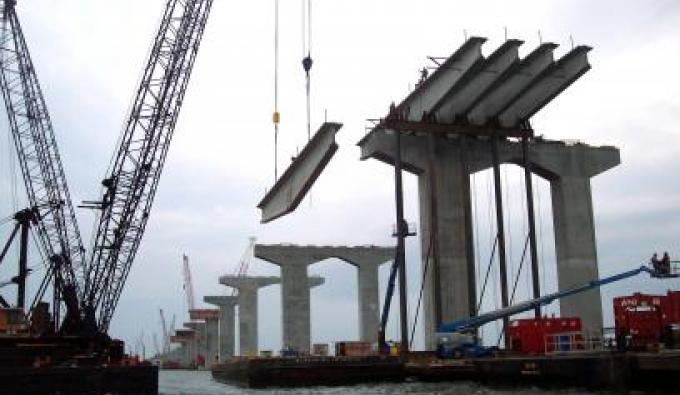 Bridge Design + Construction
Granite excels in bridge construction when performed under alternative delivery contracts, where we partner early during the design process. Factors to consider during design include adherence to the requirements, schedule, lifespan, environmental impact, performance, maintenance, aesthetics and weather events.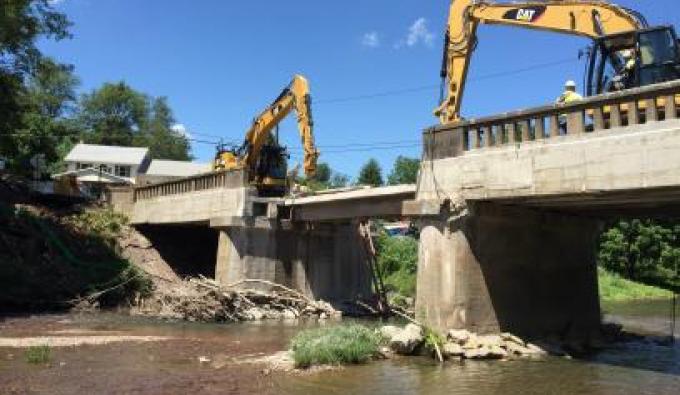 Safe Bridge Removal
Our structures teams are highly skilled at safe bridge demolition and removal, as well as environmentally sensitive options, such as removal in whole sections for zero impact to creek beds or waterways.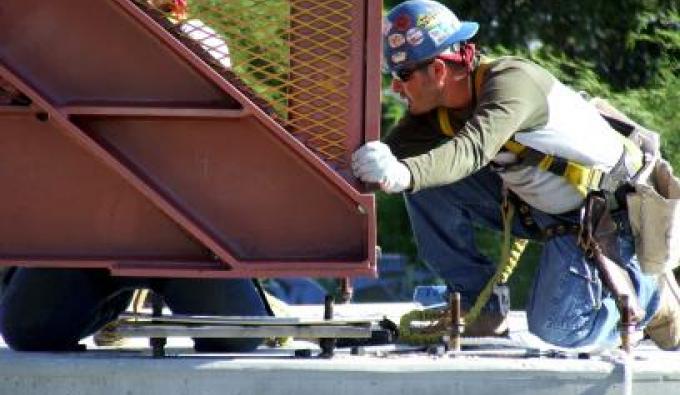 Accelerated Bridge Construction (ABC)
Granite utilizes the ABC technique to infuse innovation in a safe and cost-effective manner to reduce onsite construction time that occurs when building new bridges or replacing and rehabilitating existing bridges. Metrics include onsite construction time and mobility impact time to the traveling public.
What our clients are saying about us
"Your efforts made this project much more than just a good construction job—you made it an environmental showpiece that reached beyond the project limits. The success of this project is due to the fine efforts of the Granite Construction team."
— ENVIRONMENTAL PERMITS COORDINATOR, FLORIDA DEPARTMENT OF TRANSPORTATION | JEWFISH CREEK BRIDGE PROJECT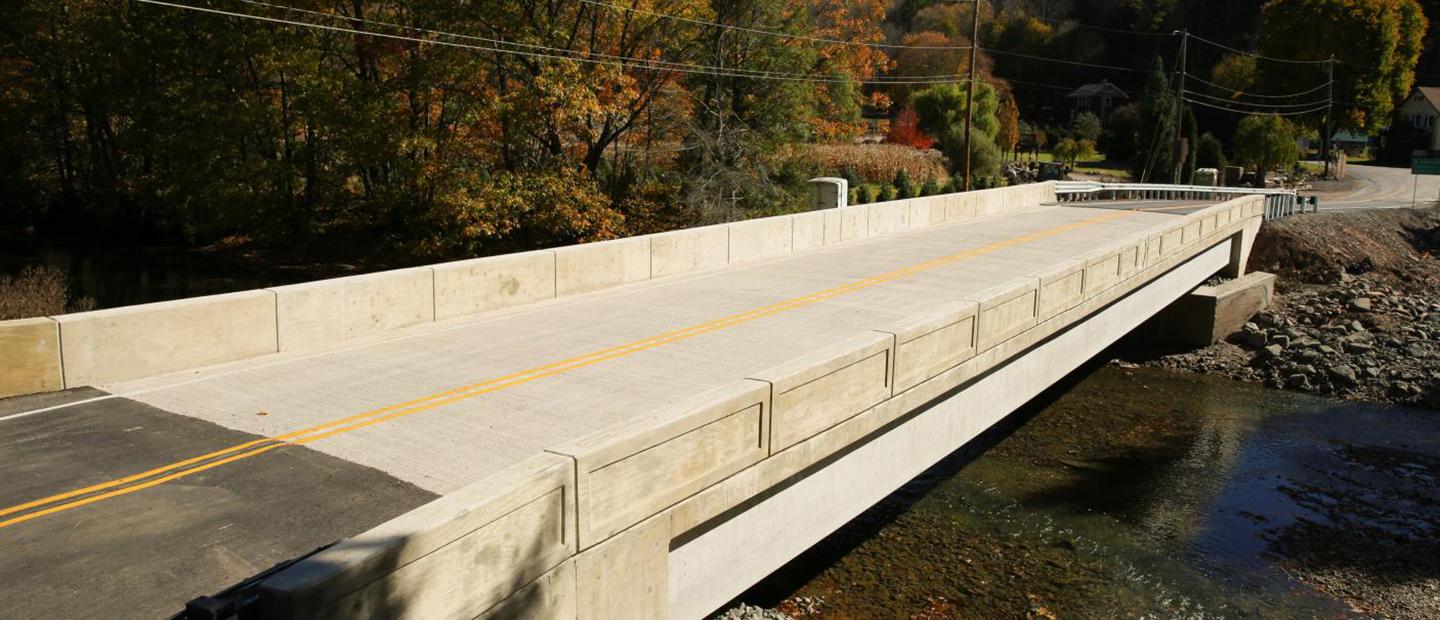 PA 500 Bridges Replacement P3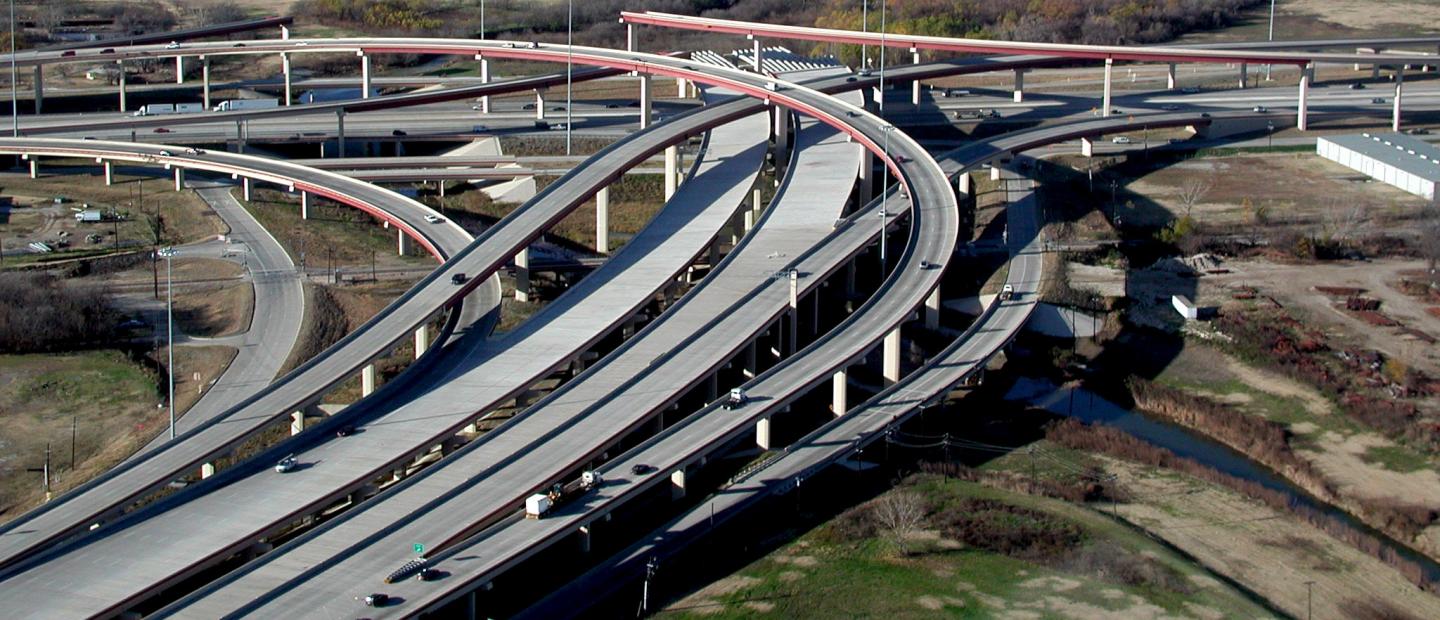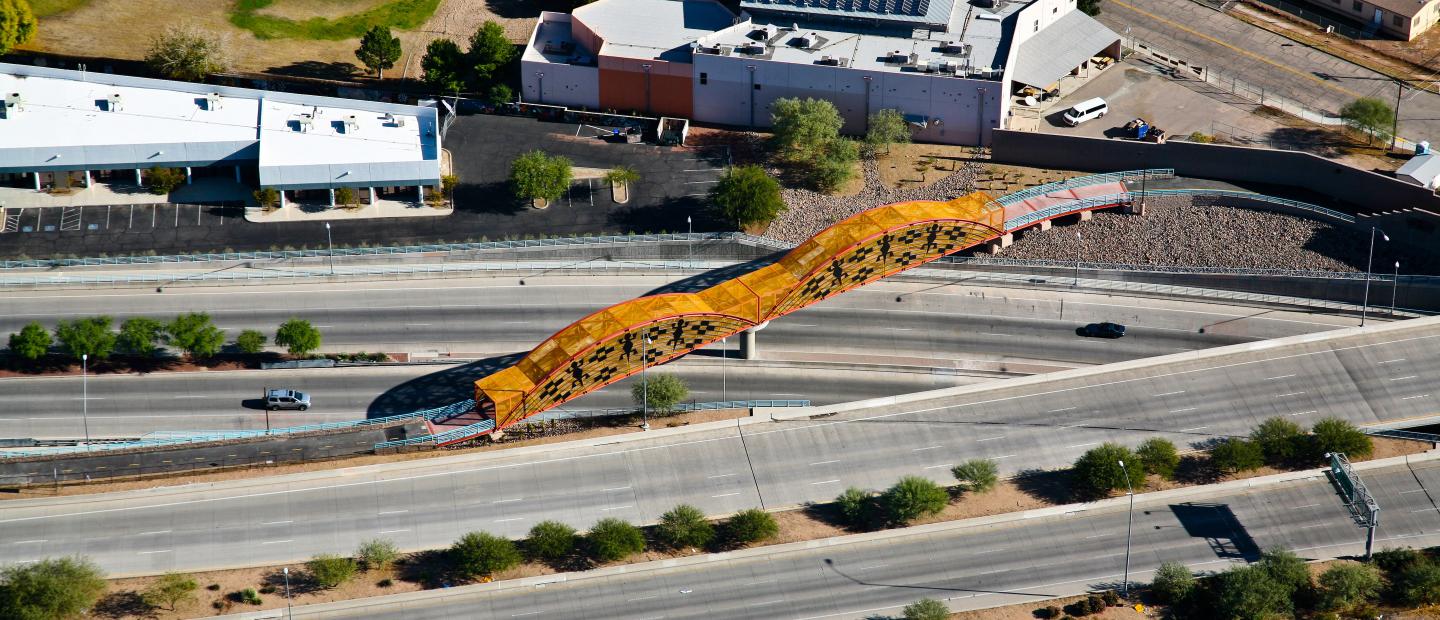 Euclid Pedestrian Bridge - Tucson, AZ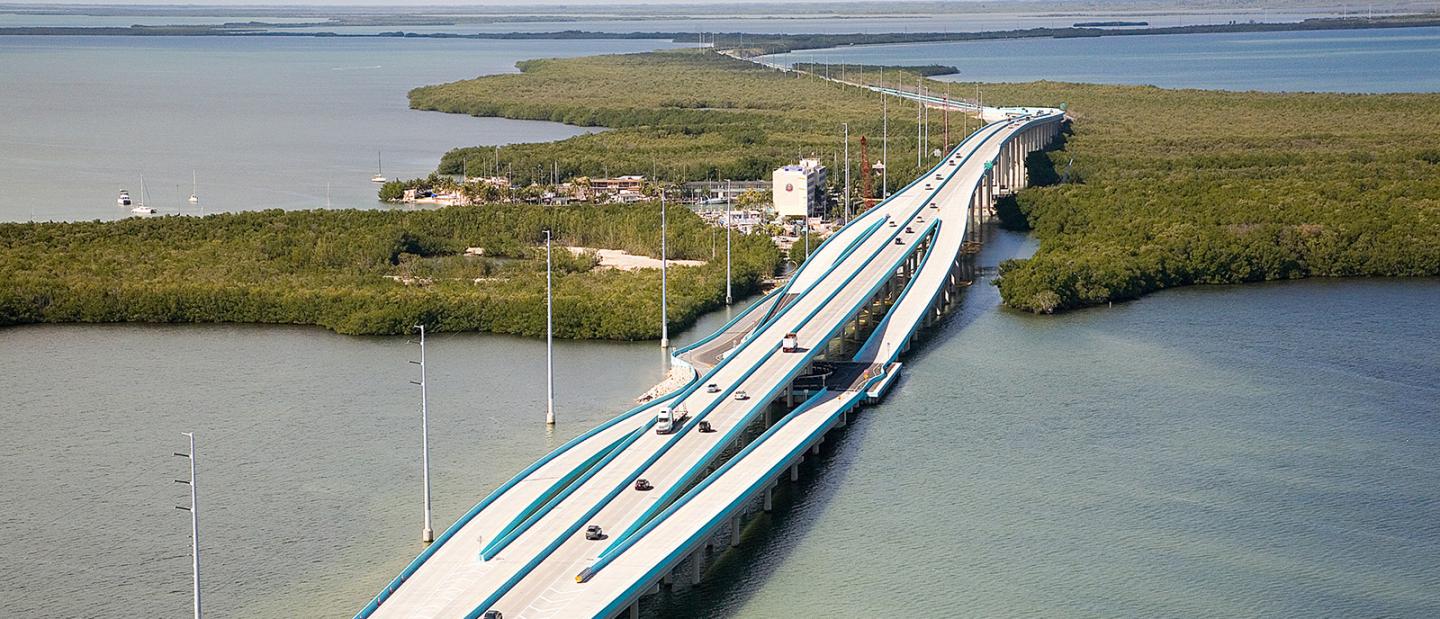 Florida Jewfish Creek Bridge
Louisiana's John James Audubon Bridge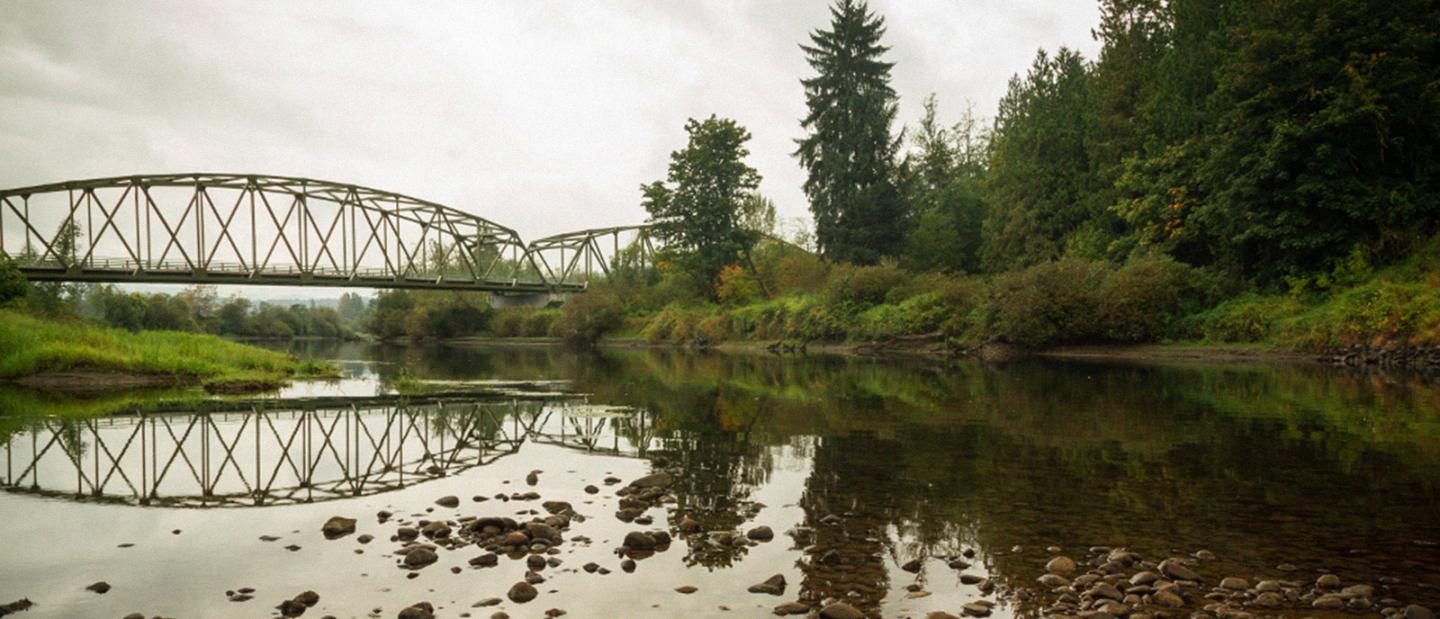 King County's Tolt River Bridge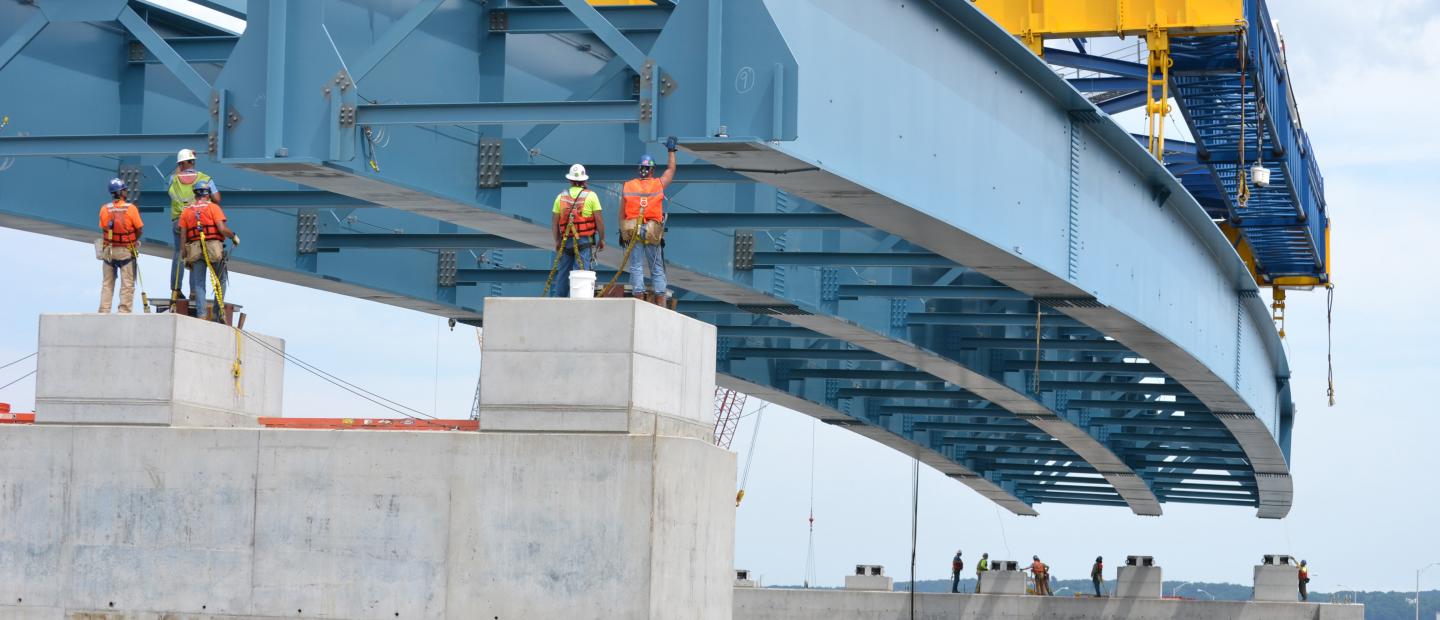 New York's Tappan Zee Bridge Replacement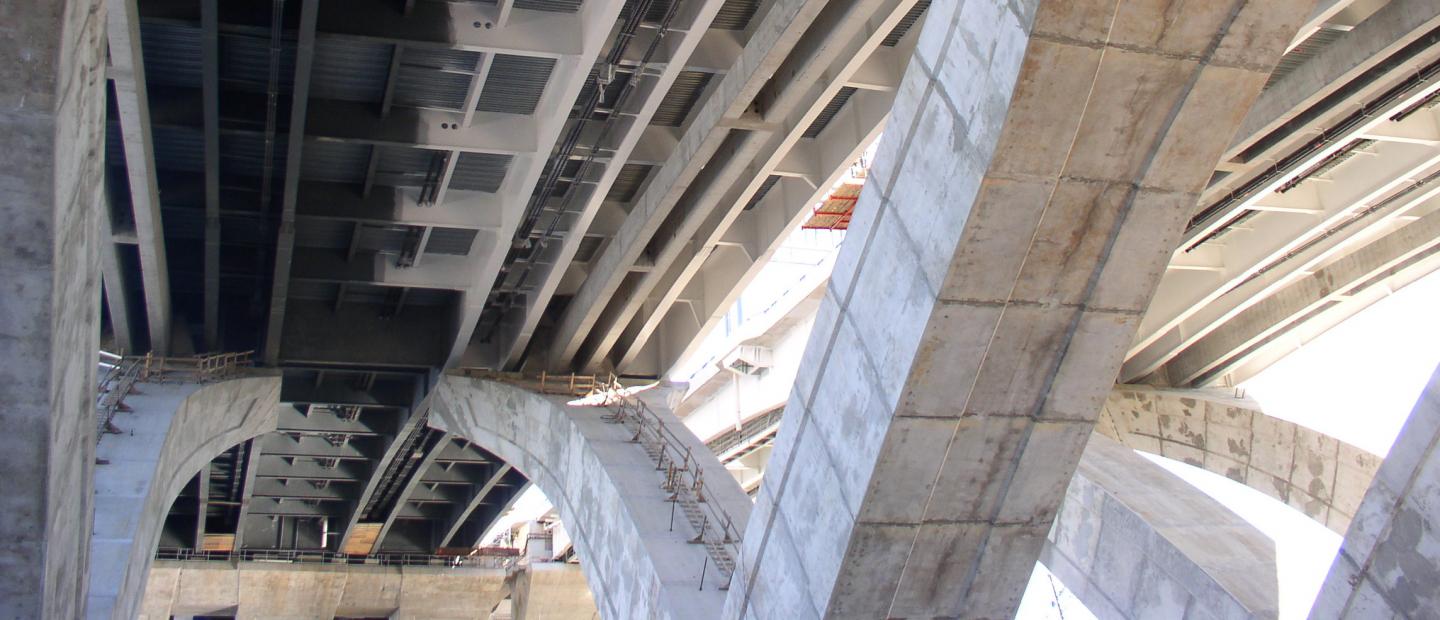 Woodrow Wilson Bridge, Virginia Approach Spans