Deviation Survey
Deviation surveys are an integral part of all drilling programs. Our downhole survey experts offer professional deviation data collection and verification. IDS provides solutions that are tailored to specific needs, including importing deviation data directly into most mine design modeling programs.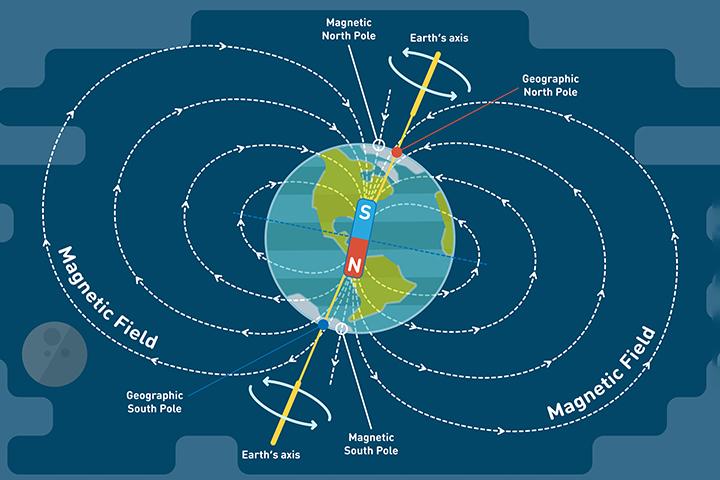 Magnetic Surveys
IDS's magnetic deviation survey services offer clients a cost-effective method for measuring; trajectories on surface and underground, in up and down inclination holes. This is a memory-based tool that can be used with a variety of deployment methods and is suitable for all inclination angles which is useful for surveying in both surface and underground environments. It can even be hand-pushed up boreholes when necessary. This is the most cost-effective option when magnetic interference is not an issue.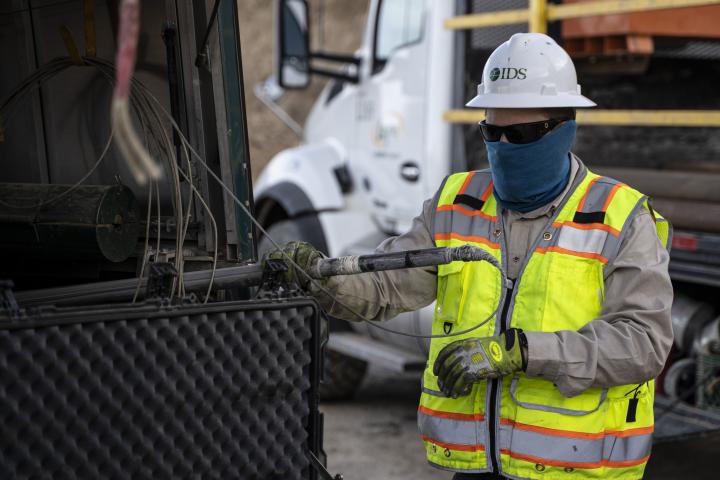 Surface Recording Gyro (SRG) Surveys
Accurate, dependable wireline-based, non-magnetic deviation survey technology that is a great fit for almost all surface drill projects that have good road accessibility and require efficient services.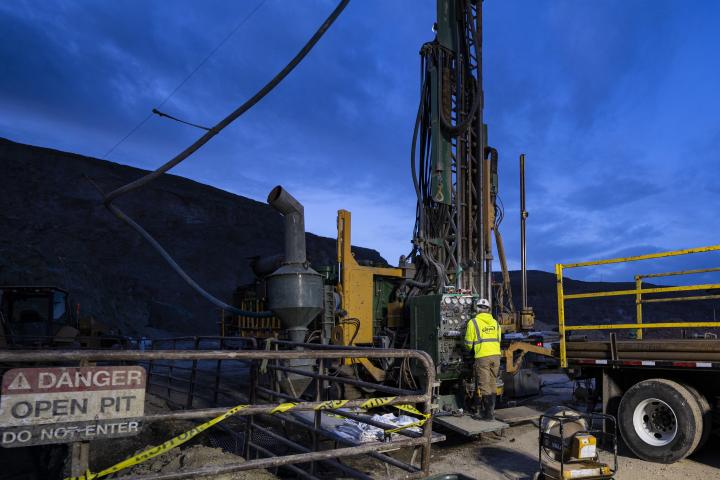 North Seeking Gyro (NSG) Surveys
Highly accurate wireline and memory-based, non-magnetic deviation measurements with great surface and underground versatility for projects with strong surface magnetic properties or when deep down-hole accuracy is required in low angle and directionally controlled hole segments.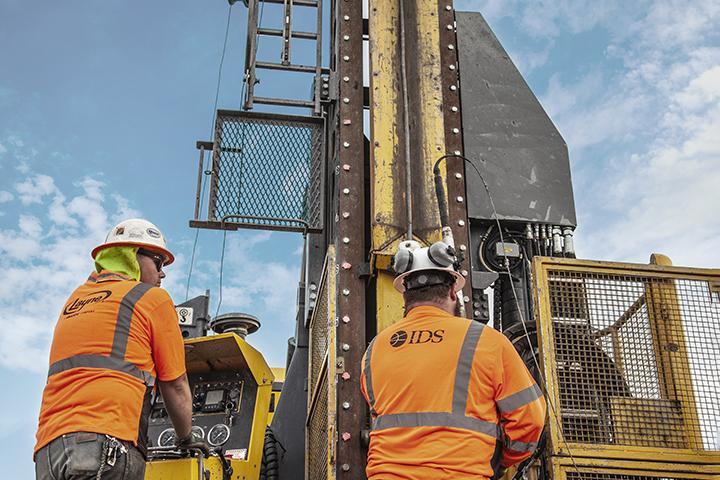 Drill Wedge Setting + Orientation
IDS ensures precise wedge alignment utilizing survey technology and industry expertise. When drilling, boreholes deviate, but we are able to help alleviate many of these issues with a single correction by setting a drill wedge. Typical borehole adjustments off a drill wedge range from 1 to 3 degrees of deviation based on geology and drilling environment. We often use this technique in conjunction with directional drilling to obtain optimal results.
Ready to roll up your sleeves?
Looking to advance your career? We have the job for you.