Geophysical Logging
IDS is a leading service provider of geophysical logging services in the mining, geotechnical, water infrastructure, and environmental markets. We have combined our vast experience, critical thinking, and the latest technological advancements with standard logging techniques to create downhole geophysics capabilities unmatched in the industry.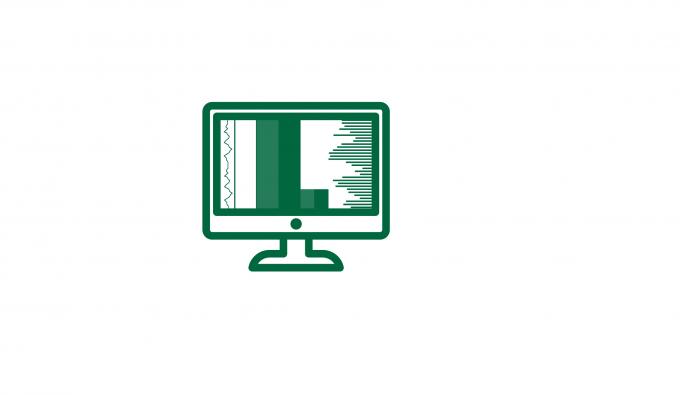 BOREHOLE IMAGING
Optical and Acoustic Televiewer Measurements
Lithology
Oriented structural detail, including oriented core reference
Fracture detection and characterization
Bedding detection, including dip angle
Rock competency
Visual casing inspections 
Borehole Video
Shaft, raise, caisson, etc. inspection
Pump, water well, and casing inspection
Stratigraphic feature identification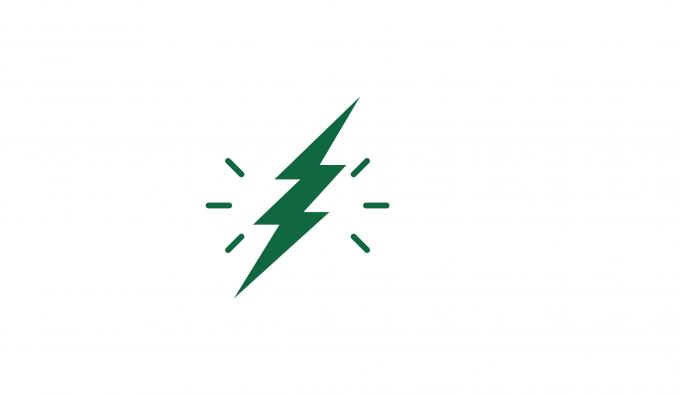 ELECTRIC AND MAGNETIC MEASUREMENTS
Resistivity, Single Point Resistance, and Spontaneous Potential
Lithology and facies changes
Bedding analysis
Ore body detection
Aquifer thickness
Water quality
Hydrocarbon occurrence detection
Grain size characterization
Induced Polarization
Detection of sulfides and ferrous minerals for ore body detection and characterization
Magnetic Susceptibility
Lithology analysis
Mineral exploration evaluation studies
Ore body identification and quality analysis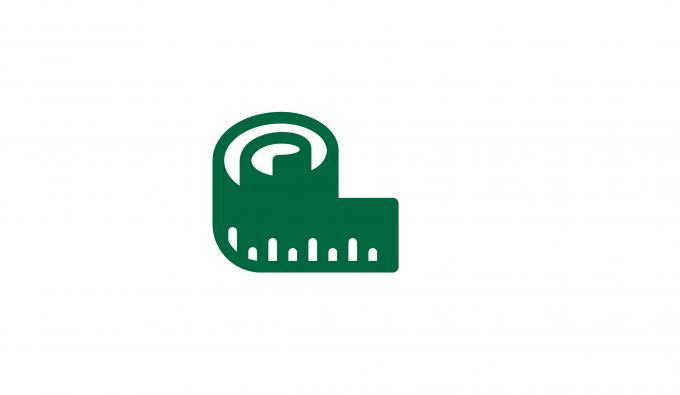 AUXILIARY MEASUREMENTS 
Caliper
Borehole diameter and volume calculation
Borehole wall variability, including cavity location
Deviation
Borehole path XYZ trajectory
North-seeking non-magnetic gyros for deviation inside steel pipe or casing
Magnetic deviation including downhole magnetic feature location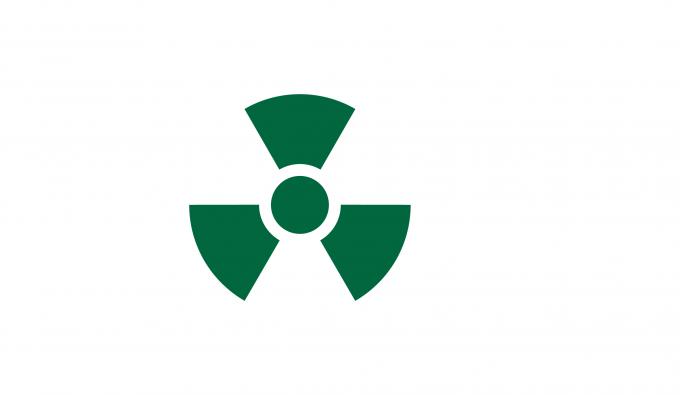 NUCLEAR MEASUREMENTS
Natural Gamma
Lithology changes
Bedding delineation
Uranium detection and concentration
Grain size variation 
Aquifer thickness and clay aquitard detection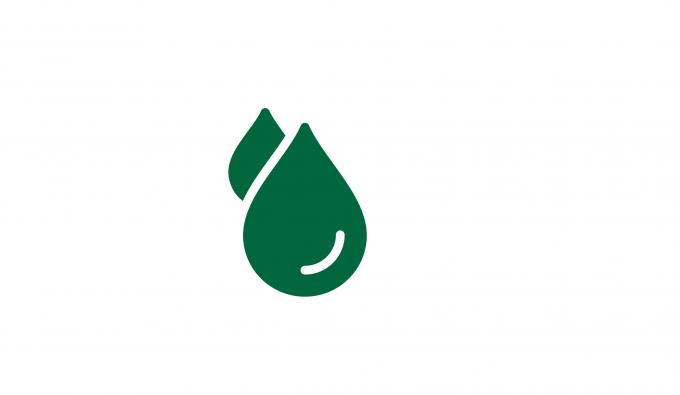 FLUID MEASUREMENTS
Temperature, Differential Temperature, Fluid Resistivity/Conductivity, Fluid Flow, Water Samples)
Pumping and aquifer flow rate
Water table characterization
Water-well monitoring
Temperature gradients
Fluid samples
Depth-specific water quality and flow differentiation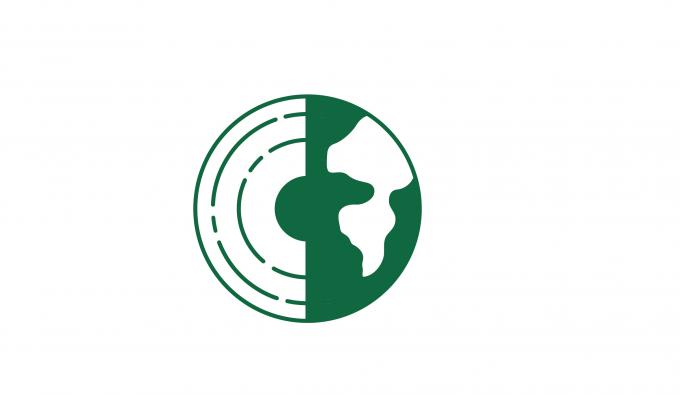 GEOPHYSICAL DATA INTERPRETATION
WellCAD analysis software
Rose plots
Stereonets
Fracture tables
Detailed professional interpretation
 
Ready to roll up your sleeves?
Looking to advance your career? We have the job for you.