IDS provides the latest rental surveying tools and technology in the industry: Veracio, Stockholm Precision Tools, and Minnovare Azimuth Aligner® North-Seeking Gyro Rig Alignment System. Consider IDS when choosing trusted rental equipment for mineral exploration, civil as well as energy related projects worldwide.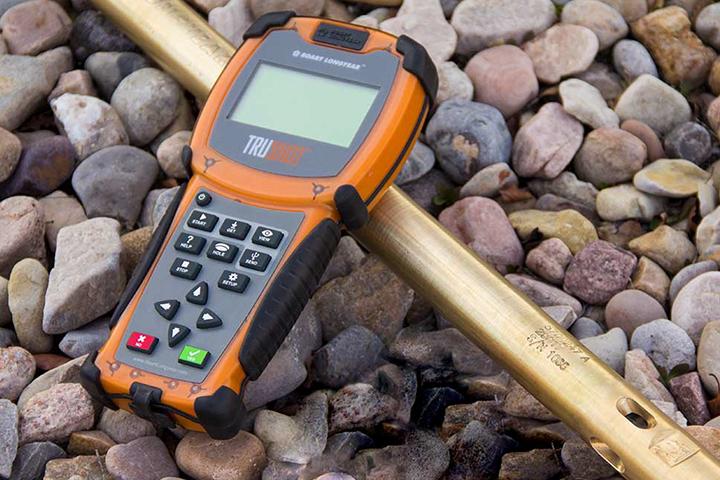 Veracio™
IDS's Veracio™ downhole instruments represent the latest addition to a growing line of rental equipment, providing customers with more options for collecting key downhole data. Current product line includes TRUSHOT™ and the AXIS CHAMP ORI. These instruments provide innovative digital core orientation and accurate magnetic deviation measurements.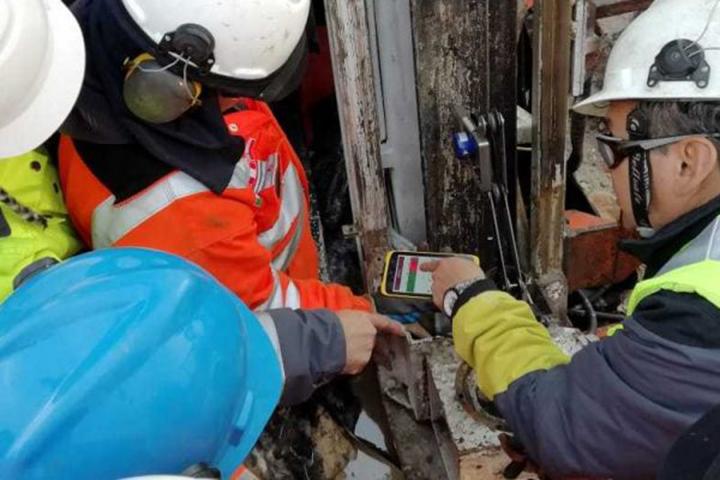 Stockholm Precision Tools
Stockholm Precision Tools (SPT) manufactures the most sophisticated north-seeking gyro deviation survey instruments available. Built on a vast history of industry knowledge and extensive field application, these tools provide the highest level of accuracy, ease of use, and robustness at a highly competitive price. The current product line includes GyroMaster, GyroLogic and Core Retriever.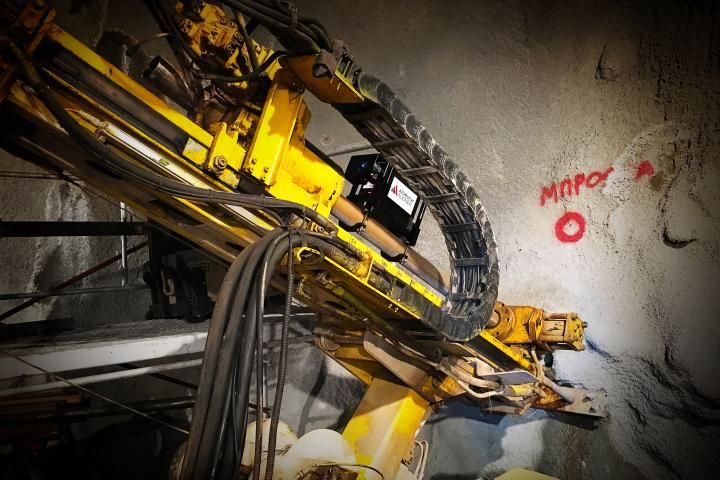 Minnovare Azimuth Aligner®
IDS's Minnovare Azimuth Aligner® is a compact, portable, and highly accurate north-seeking gyro directional alignment instrument used on mining exploration and civil construction projects to automate the drill-rig alignment process – substantially increasing accuracy and efficiency, whilst reducing downtime and costs.
Ready to roll up your sleeves?
Looking to advance your career? We have the job for you.