Asphalt Concrete
Our capability to design and produce asphalt concrete is unmatched. Customers and owners benefit from our ability to meet the most taxing technical specifications for agency or custom mixes.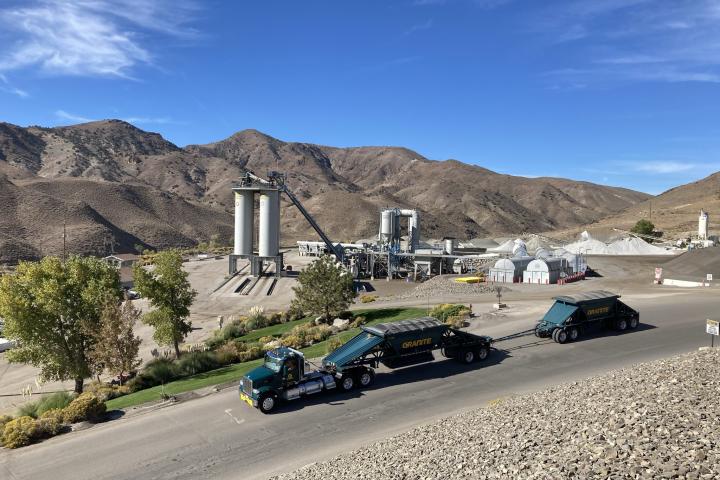 Hot Mix
Hot mix asphalt (HMA) is a mixture of approximately 95% aggregates and 5% asphalt cement that is produced by mixing and heating the aggregates, recycled products, and asphalt binder according to precise engineering formulas. Once produced, HMA is transported by truck to the jobsite for use in a broad range of surfacing applications. Asphalt roads provide the smoothest option for your surfacing project.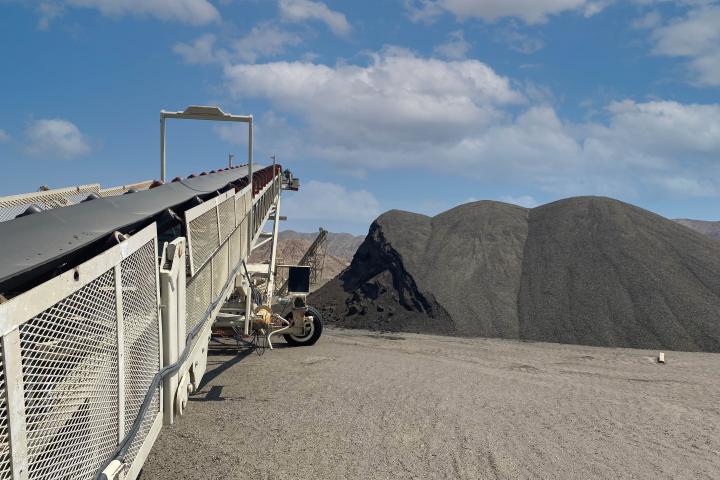 Recycled Asphalt
In accordance with our Sustainability core value, we use recycled asphalt whenever practical and permitted by local agencies. Recycled Asphalt Pavement (RAP) is incorporated into Hot Mix Asphalt to reduce the amount of virgin aggregate and virgin asphalt binder while creating a quality paving material. Asphalt roads are 100% recyclable.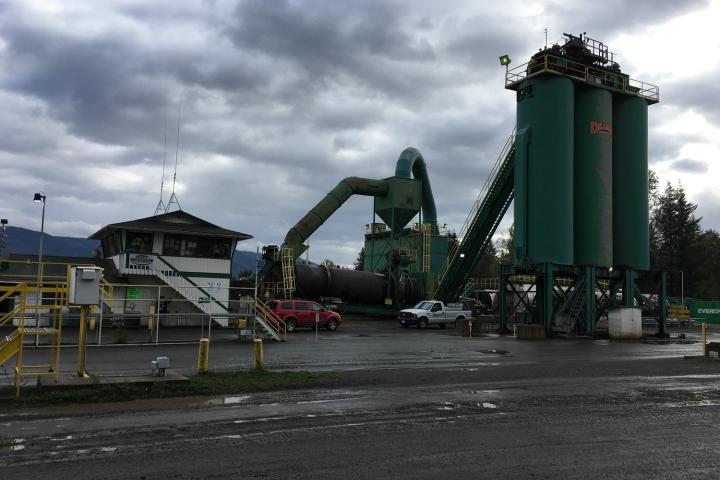 Warm Mix
Warm Mix Asphalt (WMA) is manufactured at lower temperatures than HMA, thereby reducing fossil fuel and resource usage in the manufacturing process. This results in a number of desirable characteristics:
Lower temperature at time of loading allows it to be shipped farther than HMA 
The lower temperature requirement means that WMA can be placed outside of the traditional summer paving months
Reduced dust, smoke, and fumes during application compared to HMA means that it is safer for workers and the environment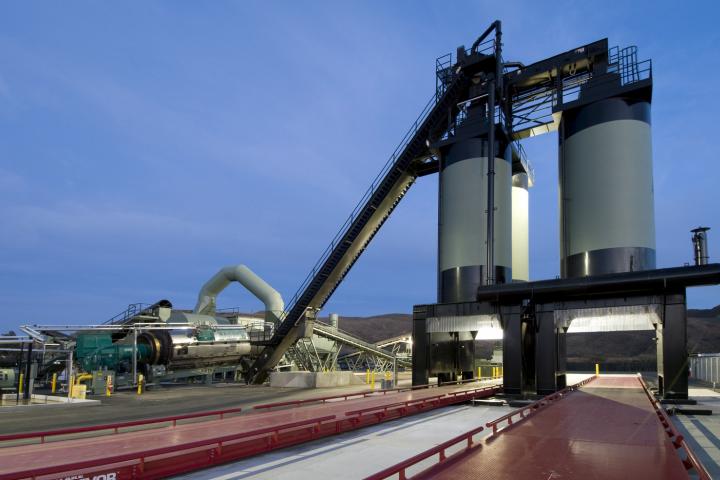 Cold Mix
Traditional cold mix asphalt is generally used for a wide range of small asphalt repairs, including pot-hole repairs, utility cuts, edge repairs and walkway and trip hazards. With no heating required, it can be directly placed in the failed area to rehabilitate the surface and avoid damage or injury to vehicles or people.
EZ Street Cold Patch Advantage
Granite is licensed by EZ Street to produce and distribute EZ Street asphalt in Arizona, New Mexico, Utah and southern California.
EZ Street is a polymer-modified, high-performance, industry-changing asphalt, that is guaranteed to permanently repair potholes, utility cuts, overlays, and edge repairs in all types of weather.