Centennial Asphalt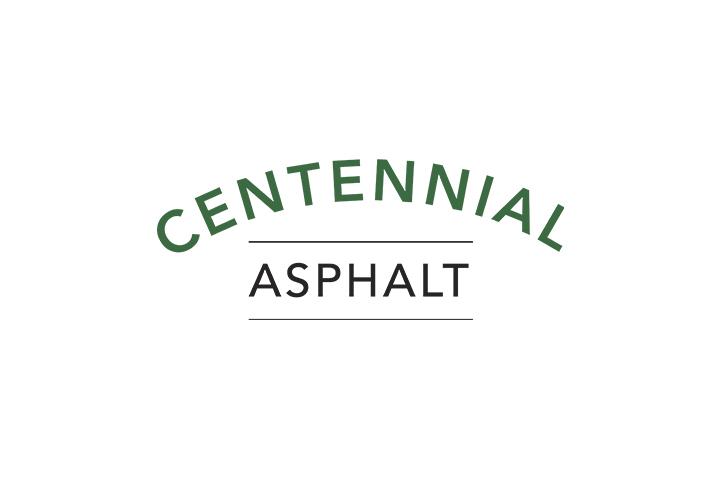 Centennial Asphalt
Centennial Asphalt provides quality liquid asphalt and emulsions to the Central California market. As an industry leader in sustainable product development, our goal is to serve current market needs while being at the forefront of emerging technologies.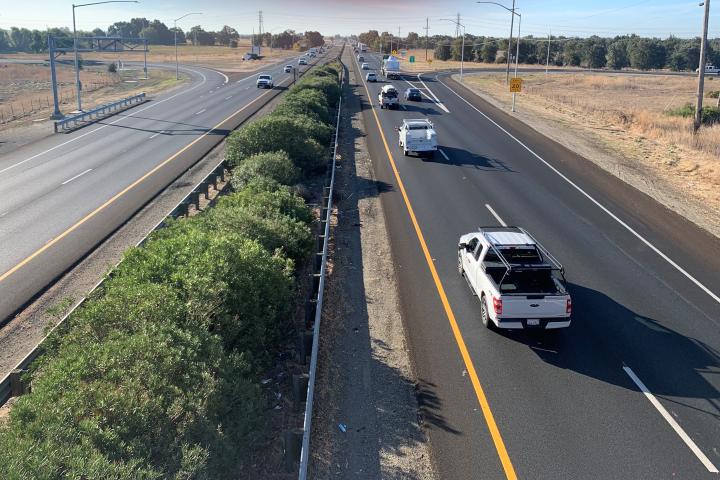 Low Carbon Asphalt
We are excited to offer plastic modified liquid asphalts that meet the requirements of Caltrans Section 92. Our product replaces 10% of the liquid asphalt with post-consumer plastic. This technique also reduces the CO2 emissions of the liquid asphalt by 5%.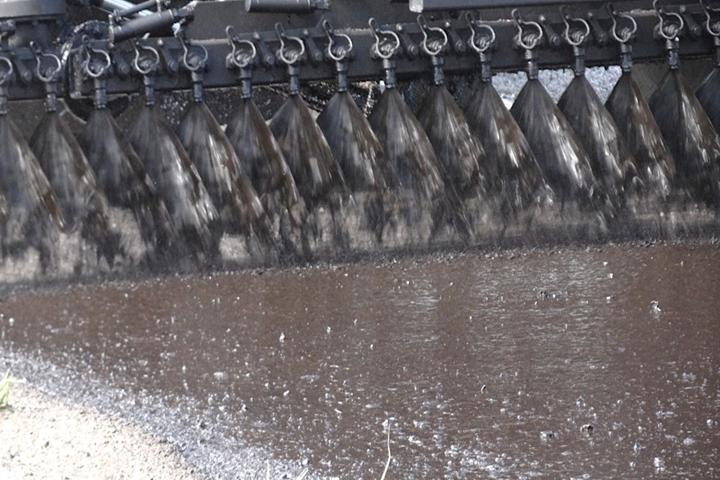 Emulsions
Centennial Asphalt provides a wide variety of emulsified asphalt products. This includes tack and latex modified products.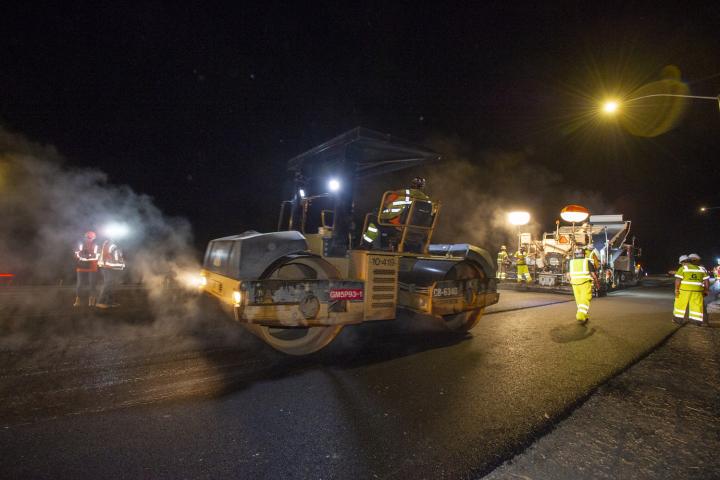 Paving Grade Asphalts
Centennial Asphalt's terminal supplies neat and polymer modified liquid asphalts for Central California's paving markets. We can meet the required specifications for Caltrans, Greenbook, and the Federal Government.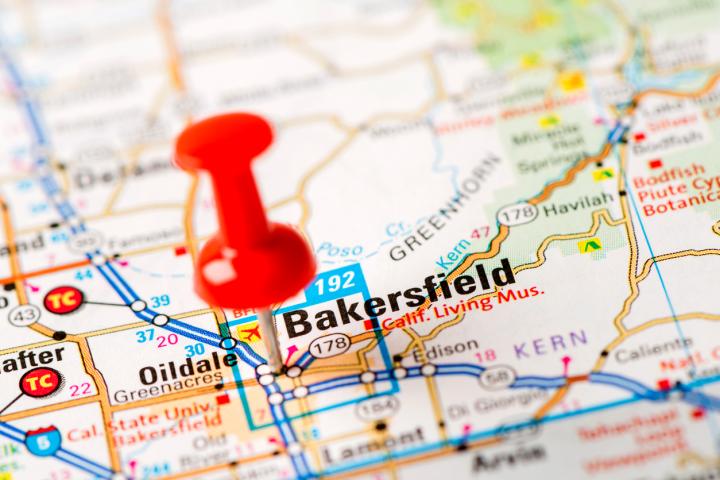 Location
Centennial Asphalt Terminal
1201 China Grade Loop
Bakersfield, CA  93308
661.591.6900