Coast Mountain Resources (2020) Ltd.
We take great pride in Coast Mountain Resources' (CMR) mine and barge facility, which, in cooperation with the Malahat Nation, provides quality aggregate products that build Vancouver Island's infrastructure and highways.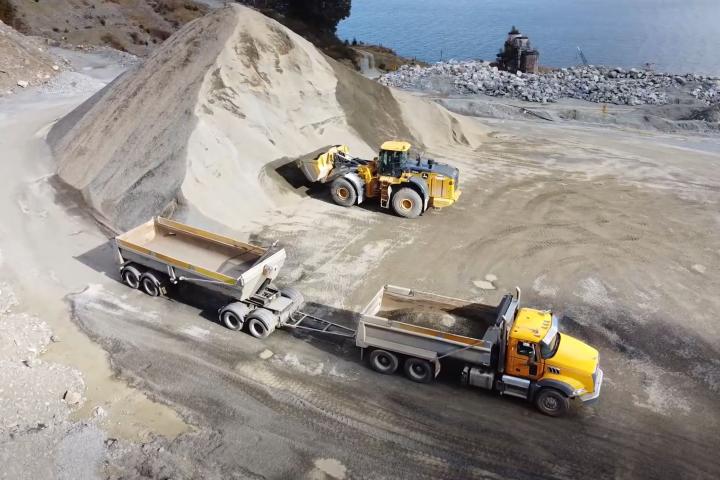 Our Services
We offer a wide range of quality crushed aggregate products to the greater Victoria area and South Vancouver Island. Our barge facility allows us to extend that service to West Coast marine markets in British Columbia. Our clients have the ability to deposit clean fill and backhaul aggregate products right from the source.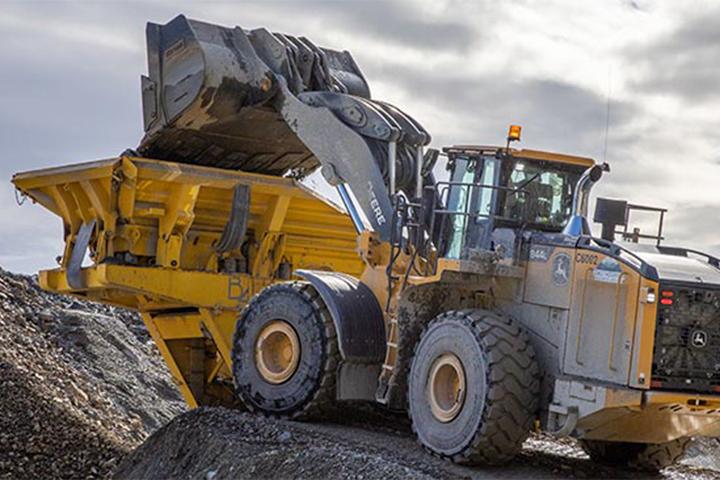 Aggregate Supplier
Every aggregate product from our Bamberton quarry is tested to ensure high quality that meets all industry standards and any particular specifications for your project. Call today to learn how we can meet your needs.
Clean Fill Site
Our all-weather fill site can manage a variety of truck types including tandem and truck and transfer.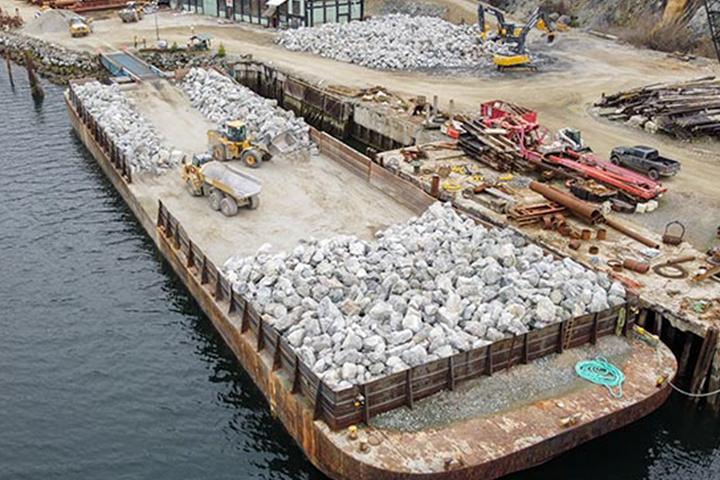 Barge Facility
Our barge ramp facility is designed for deep water port access and has the capacity to handle a 10,000 metric ton barge.
CMR Crushed Aggregate Products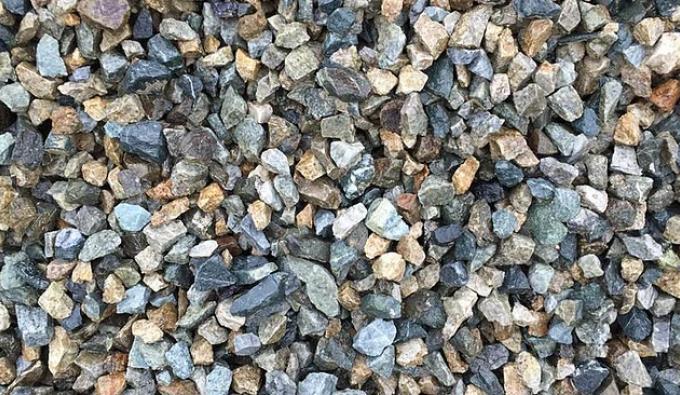 Crushed Aggregate
19mm MMCD Road Base (3/4")
75mm MMCD Road Base (3")
6" MINUS Jaw Run
9.5mm MINUS Crushed Screenings (3/8")
12.7mm Clear Rock (1/2")
19mm Clear Rock (3/4")
37.5mm Clear Rock (1.5")
75mm Clear Rock (3")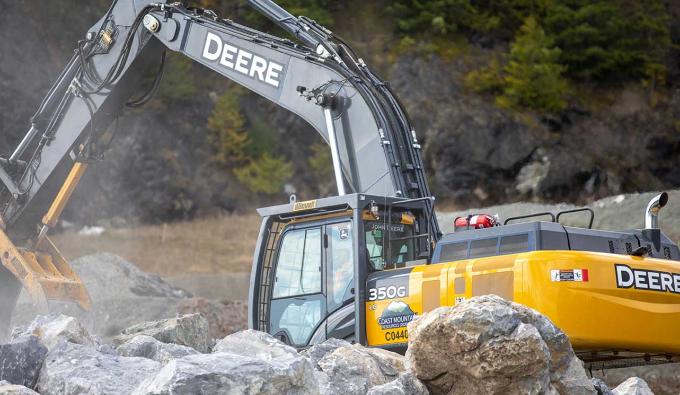 Specialty Products
24" MINUS Quarry Rock
2ft - 4ft Rip Rap
Landscape/Armor Rock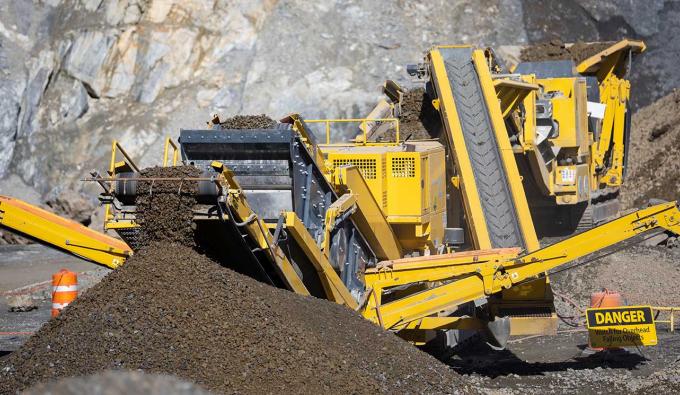 Custom Crushing
Custom crushing to customer specifications. We produce to the following specs:
MMCD - Municipal Government
CCME - Federal Government
MOTI - Provincial Highways
*on site materials testing lab
Materials Sales
Contact our sales team to learn more.
Join the Team
Building tomorrow starts with you.
Bamberton Quarry
 Mines Act Permitting Process Documents