Granite Sustainability Manager Raven Adams Recognized as Top Young Professional in California Region
WATSONVILLE, Calif. — Granite (NYSE:GVA) Sustainability Manager, Raven Adams, was honored as a "Top Young Professional" by ENR California for the California region. The annual Top Young Professionals awards program recognizes AEC professionals under 40 years of age who have "shown extraordinary leadership and service throughout their careers." Panels of independent judges select 20 honorees in each of ENR's ten regions, who are then automatically entered into ENR's National Top 20 Under 40 contest.
In her time at Granite, Adams has built a new sustainability program that aligned the company's reporting to standard frameworks, assessed stakeholder priorities, and established a governance framework for sustainability at Granite. Since 2019, she has managed the production of Granite's award-winning annual Sustainability Reports and has presented extensively on sustainability in construction and construction materials.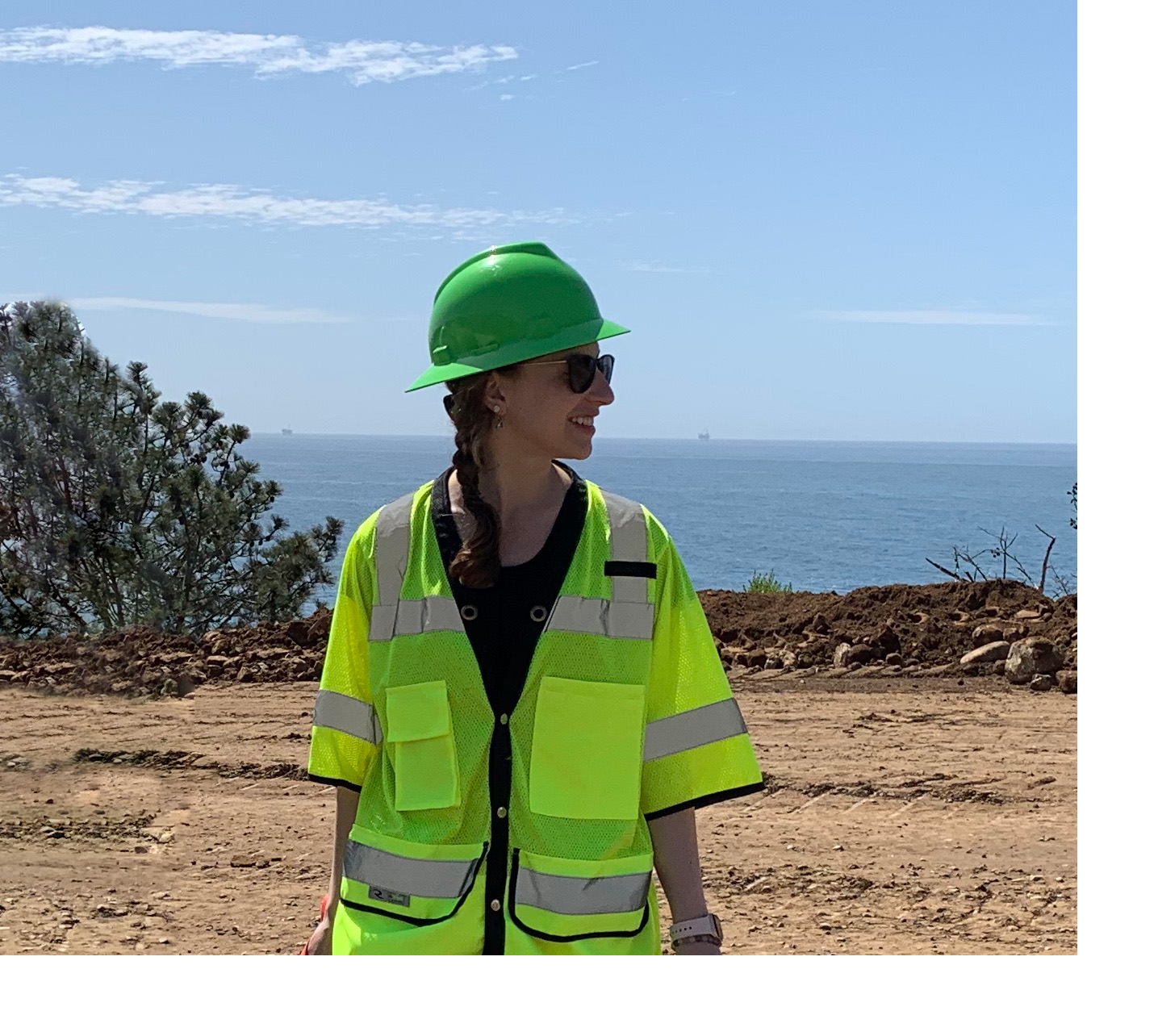 "When Raven first took the sustainability position at Granite, our program was at a nascent level," said Granite president and CEO Kyle Larkin. "She quickly identified areas for improvement and implemented a full-scale effort to define scope and assess opportunities. These efforts have helped make Granite a sustainability leader in our industry."
Outside of her sustainability work at Granite, Adams serves on the company's Corporate Charitable Contributions Committee, where she acted as the liaison for Granite's first national partnership with Habitat for Humanity. Beyond Granite, she sits on the board of the Community Health Trust of Pajaro Valley, which serves the community by fostering a healthy and equitable community for all through leadership in advocacy, collaboration, and wellness.