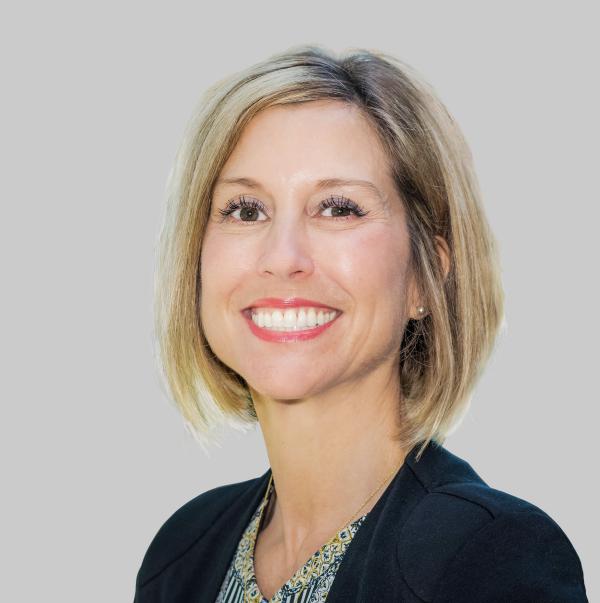 Lisa Curtis
CAO and VP of Investor Relations
As the chief accounting officer (CAO) Elizabeth "Lisa" Curtis is responsible for all operational finance, tax, accounting, financial reporting and systems and financial compliance. Lisa has been the Company's vice president of investor relations since June 2019. 
To assist with the acquisition integration of Layne Christiansen, she served as the Company's Vice President and Integration Management Officer from June 2018 to June 2019. Lisa held a similar role to her current one when she served as Vice President and Chief Accounting Officer for Layne Christensen Company from February 2016 to June 2018. Prior to Layne, Lisa worked for Cameron starting in 2009, serving in positions of increasing responsibility, ultimately as controller, external reporting, accounting policies and internal controls from January 2015 to January 2016.
 
Lisa began her career in public accounting with Deloitte and graduated from Texas A&M University with bachelor's degrees in accounting and finance. Lisa is a certified public accountant in Texas.