The CM/GC Process
The Construction Manager/General Contractor (CM/GC) project delivery method allows the owner, designer, and contractor to collaboratively develop project scope, optimize design, improve quality, manage costs, and share risks. CM/GC is similar to CMAR (Construction Management At-Risk) and GC/CM (General Contractor/Construction Manager) alternative project delivery methods.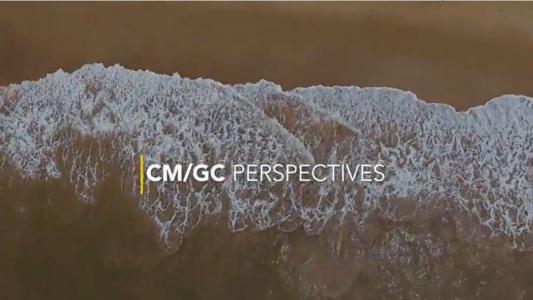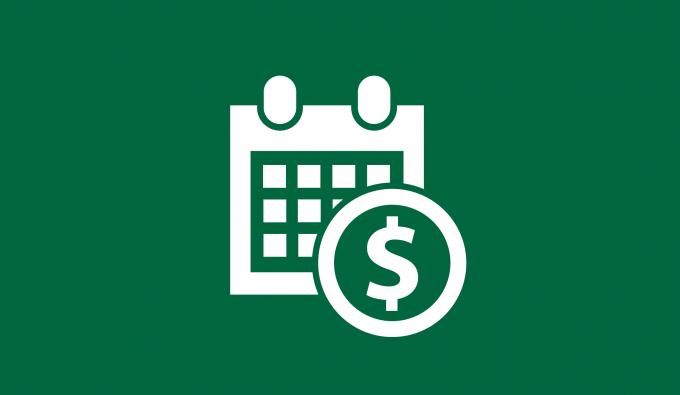 Price & Cost Certainty
Reduce cost by capturing value engineering and schedule savings up front, during the design phase.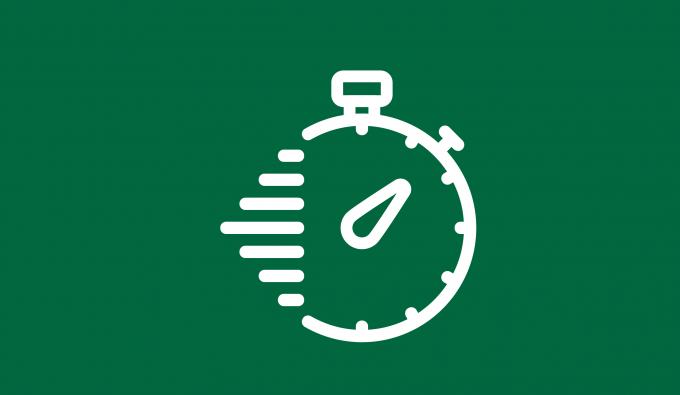 Schedule & Speed
Schedule is developed cooperatively, so speed is optimized and completion is accelerated by months or years.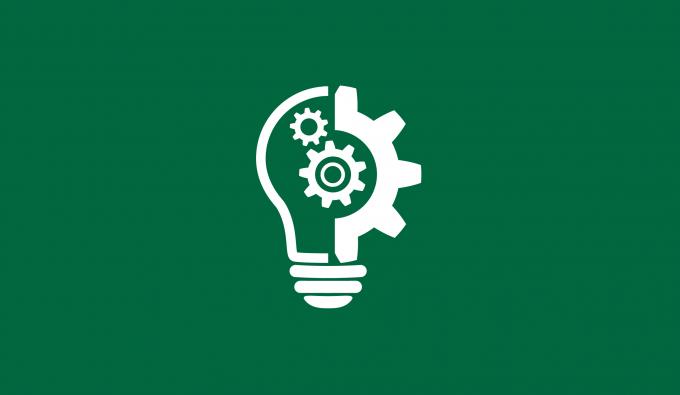 Innovation and Risk Mitigation
Implement innovative solutions to technically challenging problems that reduce risks while lowering costs and shortening schedules.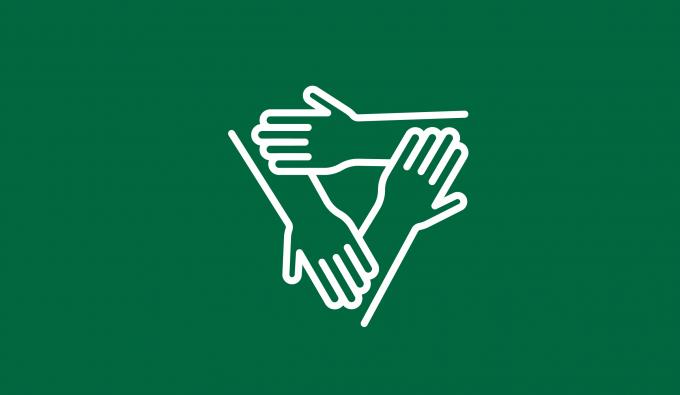 Trusted Partnership
CM/GC collaborative processes build a foundation of trust and transparency, resulting in a strong partnership between owner, designer, and contractor. 
Highway 101: Carpinteria Project
"Granite representatives have effectively completed constructability reviews, assessed risks, prepared innovations, and submitted detailed cost estimates. It has been a pleasure working with the Granite team as they have worked in good faith, with transparency, and with the highest professional standards."
— Scott Eades, Caltrans District 5 Corridor Manager (First Time CM/GC user)
San Luis Obispo County Regional Airport Project
"Congrats on the job well done. You guys have truly been the best contractor I've ever worked with. Working with your team as CMAR may have made this one of the easiest jobs I've been on. Thanks for all your hard work. I sincerely hope we get to work together again."
— Joel Ericson, PE, RRS&H Senior Aviation Engineer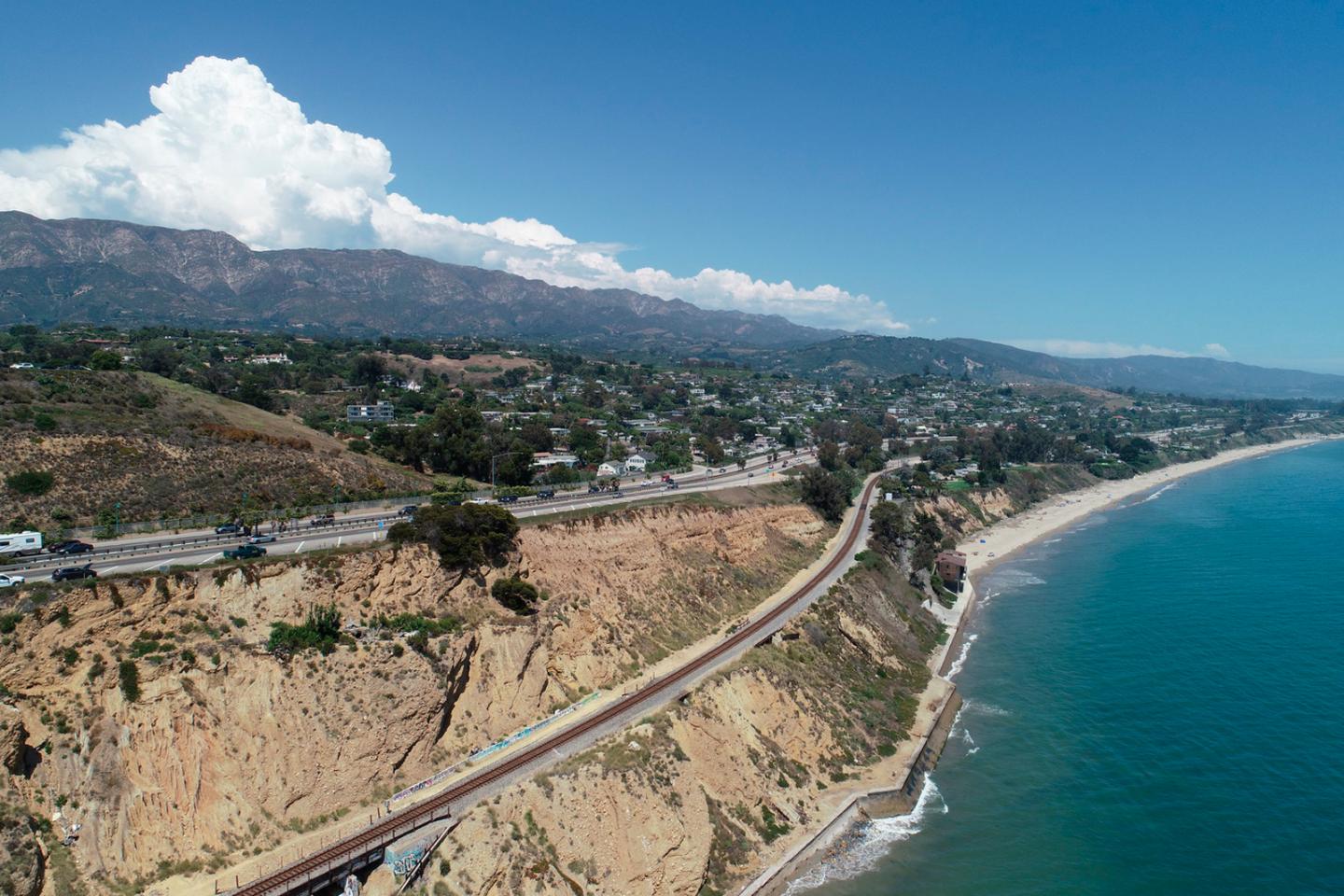 Hwy 101: Carpinteria to Santa Barbara CM/GC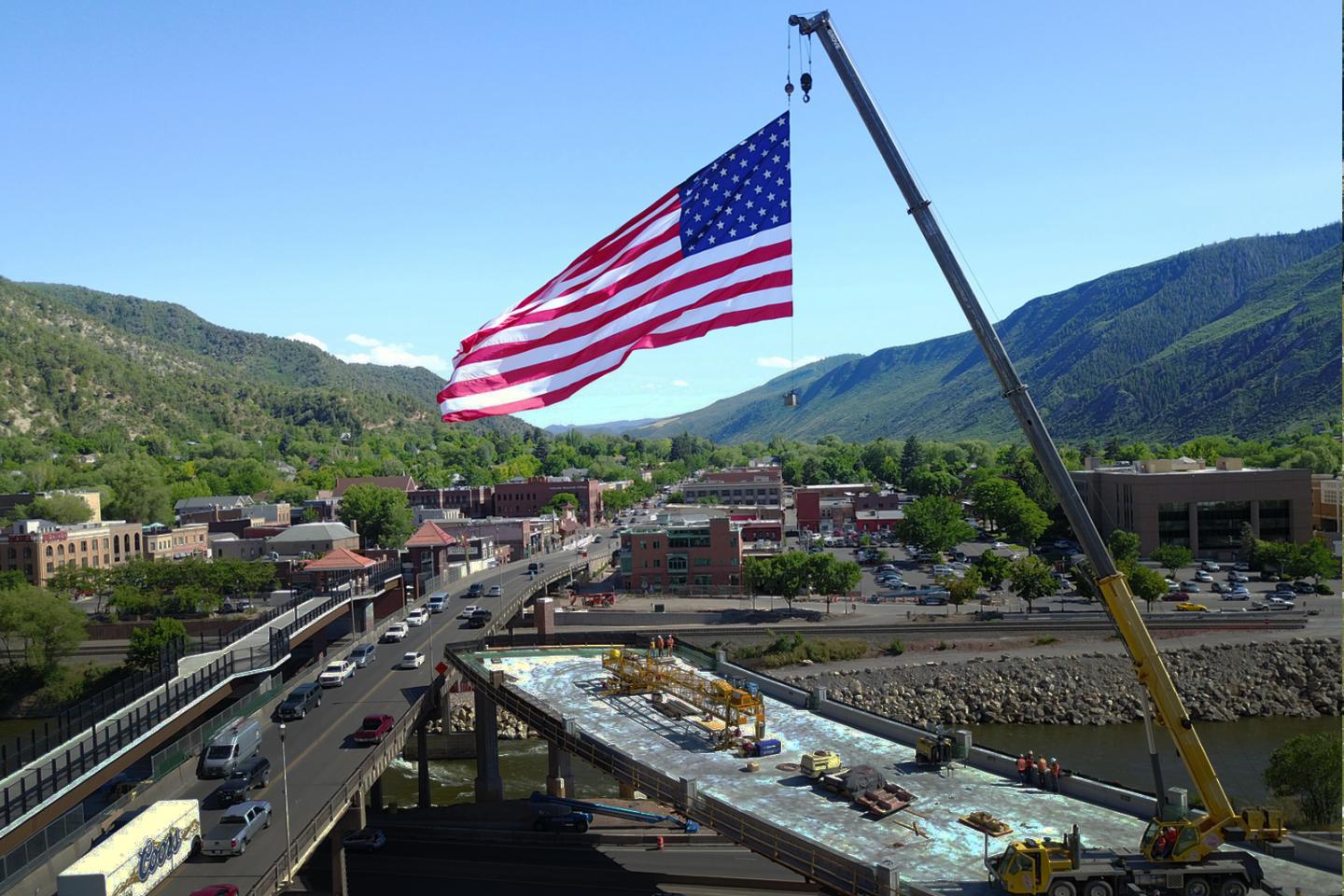 SH-82 Grand Avenue Bridge CM/GC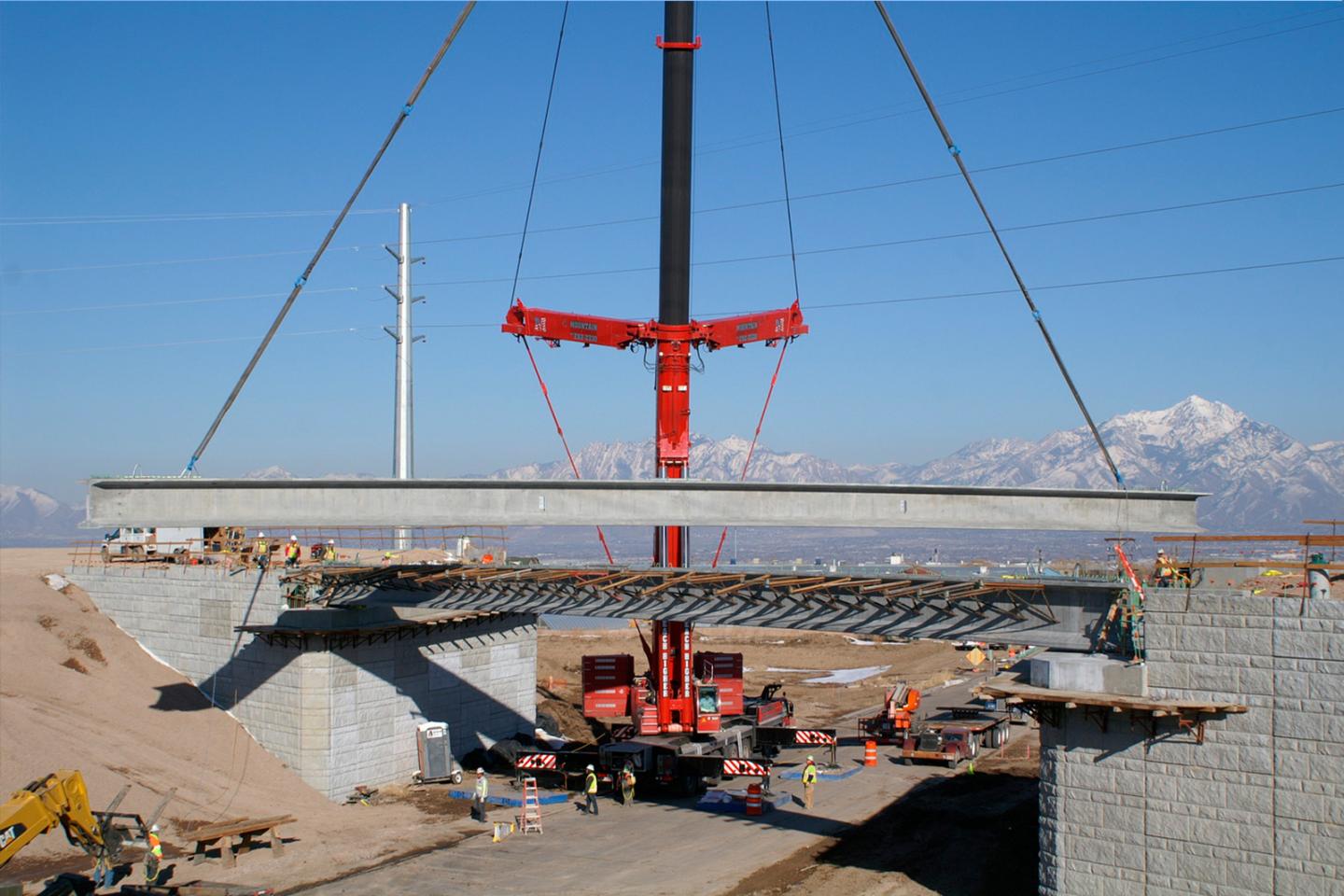 Mountain View Corridor CM/GC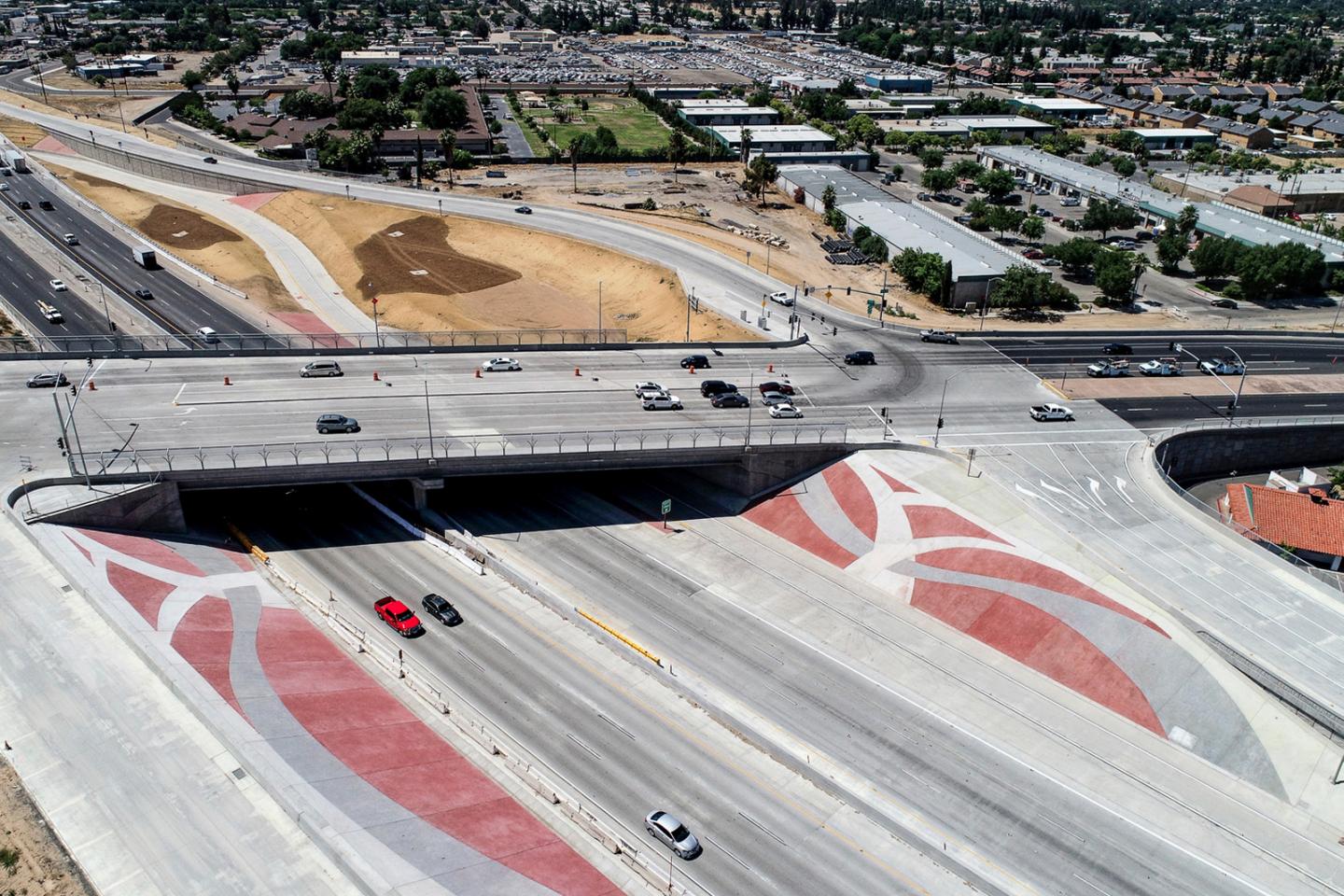 SR-99 Fresno Realignment Project CM/GC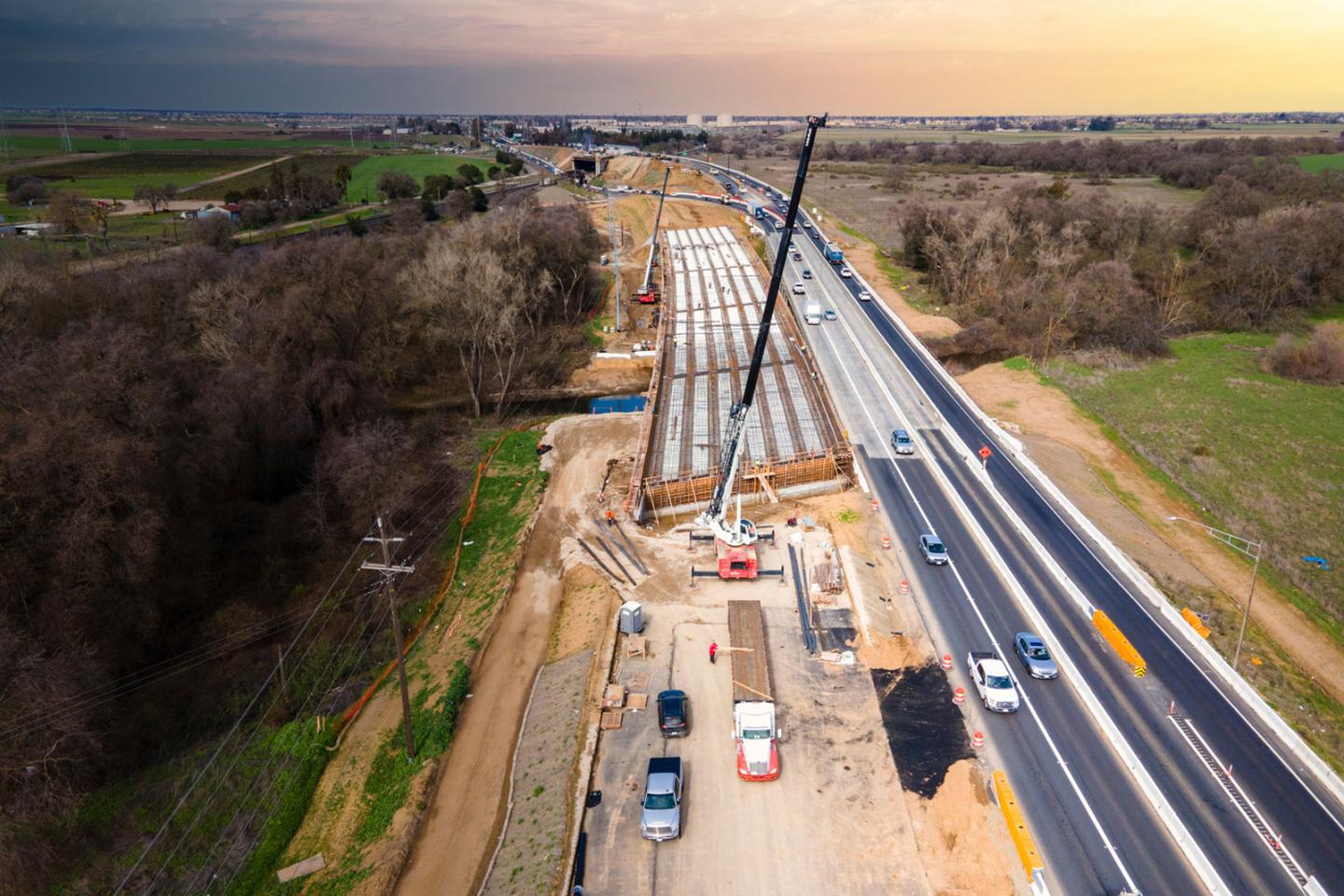 Cosumnes Bridge Replacement CM/GC
Partner with Us
Let's advance the industry together. Large, small businesses and specialty firms welcome.
Join our Team
Looking to advance your career? We have the job for you.